Congress and President Trump act to help parents save for education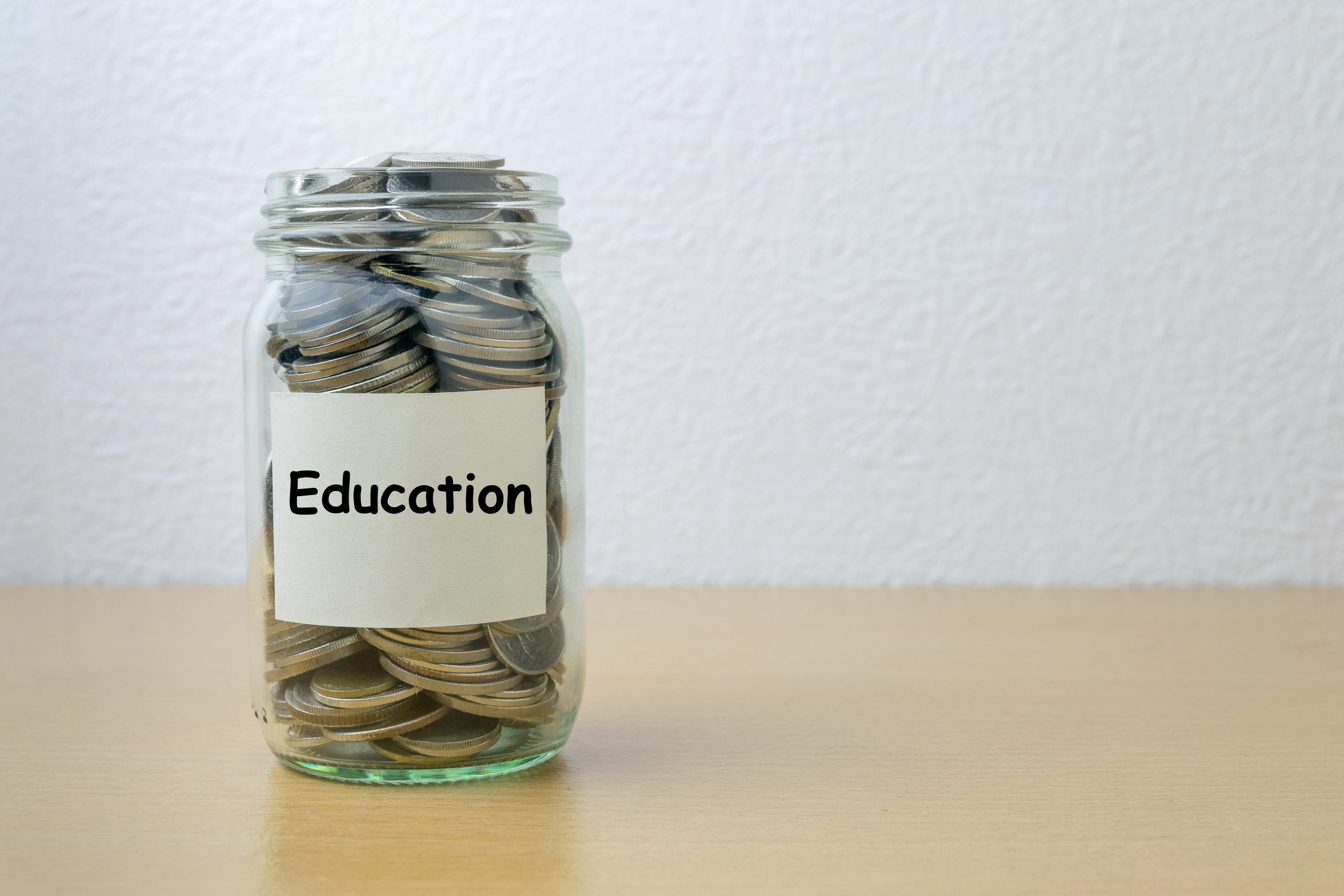 BLOG
Congress has passed the most important tax overhaul in a generation, and President Trump says he intends to sign the legislation.
The bill has many provisions, but one that has middle-class parents celebrating is the Student Opportunity Amendment, added to the bill by Senator Ted Cruz (R-Texas). The Cruz amendment expands 529 college savings accounts so that parents can now save money to pay for their child's education in elementary and high school.
The 529 savings provision does not reduce public education budgets. It allows families to save their own money, using a federal tax benefit, to fund a child's education at private school or to pay for tutoring, textbooks or learning supplies.
Among all the hoopla about corporate tax cuts and full expensing of capital investment, this is the real exciting news for families with children.
Tax-advantaged 529 accounts have allowed families to save up for college since 1997. As of 2015, some $258 billion were held in 529 college savings accounts. The new tax bill will greatly expand family access to school choice, and will let parents, not government officials, decide which learning options are best for their children.
Parents are a child's first teachers. They have the best information about what their child needs. The new 529 accounts will bring new funding, innovation and choice to American education. The tax-advantaged accounts will help more parents deliver this support to their children, so all children can acquire the knowledge and skills they need to succeed in school, and in life.