Chris Cargill to step down in September as WPC's Eastern Washington director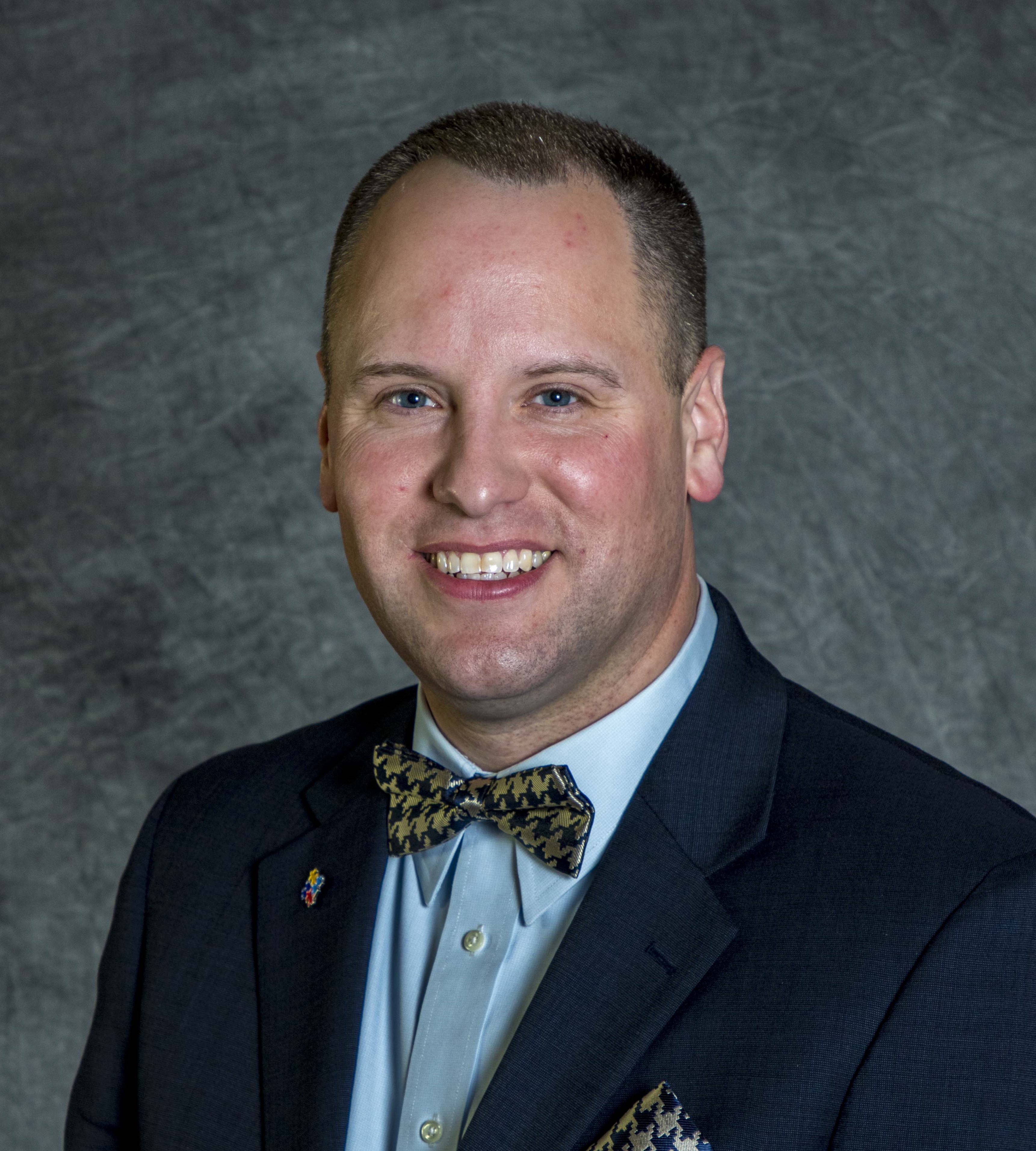 PRESS RELEASE
SPOKANE – Washington Policy Center's Eastern Washington Office Director, Chris Cargill, will be stepping down this September. Cargill has been a valued team member at Washington Policy Center (WPC) for 13 years and was instrumental in establishing WPC's presence in Eastern Washington. Washington Policy Center is Washington state's premiere statewide policy organization. Its research directors are recognized for their expertise by members of both political parties and are widely quoted in media on both sides of the Cascades.
"It has been my honor to work with Washington Policy Center, our staff, our board, and most importantly our supporters," Cargill said. "My departure seems surreal. But this isn't goodbye, it is stay tuned."
When Cargill started at Washington Policy Center, the organization had fewer than 200 Eastern Washington supporters and now boasts nearly 1,300 and the WPC Eastern Washington Annual Dinner has become one of the top yearly events in the region. On behalf of WPC, Cargill has appeared regularly in radio and other media throughout the east side of the Cascades including a biweekly column in The Spokesman-Review.
Cargill spearheaded the WPC effort to bring collective bargaining transparency to the region's cities and counties. Additionally, alongside WPC's Center for Government Reform Director, Jason Mercier, he led WPC's effort to encourage bans on local income taxes in our state, with nearly 30 local governments implementing the restriction to date. Cargill also directed WPC's "Free Markets Destroy" campaign – an effort to highlight the positive, life-improving power of creative destruction in free markets, which was nominated as one of the best branding efforts by any state policy think tank.
"Washington Policy Center has long attracted and incubated talented people who move on to new roles in other businesses and organizations," said Michael D. Gallagher, WPC's President and CEO. "Washington Policy Center is proud to see staff like Chris promoted, take entrepreneurial risks, and take on new challenges. He may be leaving WPC, but he remains a valued friend of the organization and we wish him nothing but success in his future endeavors."
While Cargill is stepping down from his post in Eastern Washington, WPC is ramping up operations throughout the state including Eastern Washington. Gallagher sees great opportunity in the months ahead to take the organization to a new level, modernize WPC practices, strategically marshal and enhance resources, and to take advantage of a new era of public opinion and need.
"As we approach the next legislative session, WPC will be delivering actionable policy solutions that put Washington individuals, families, and business first." Gallagher explained. "The people of this state cannot afford less."
Washington Policy Center has commenced the search for a new Eastern Washington director. Interested applicants can find more information at www.washingtonpolicy.org/about/employment.
###