"Capitalism is the greatest thing humanity's ever done."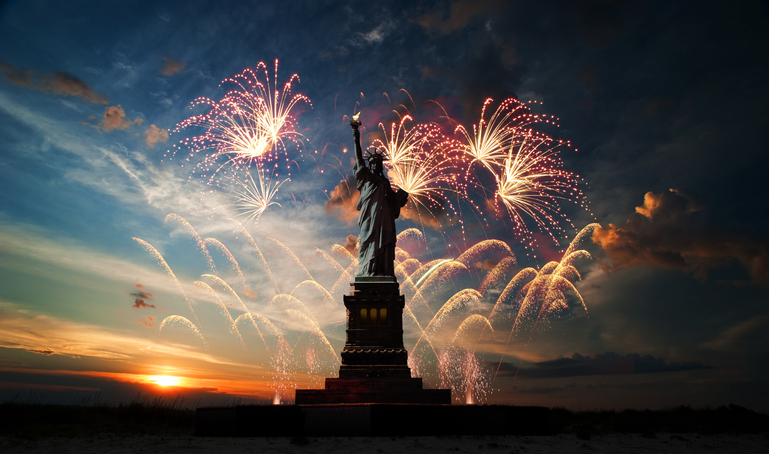 BLOG
In an era in which capitalism is under sustained attack, it seems as though (outside of politics), most leading public figures in business have adopted a silent approach to such criticism. Defense of the system that has enabled their prosperity is too often h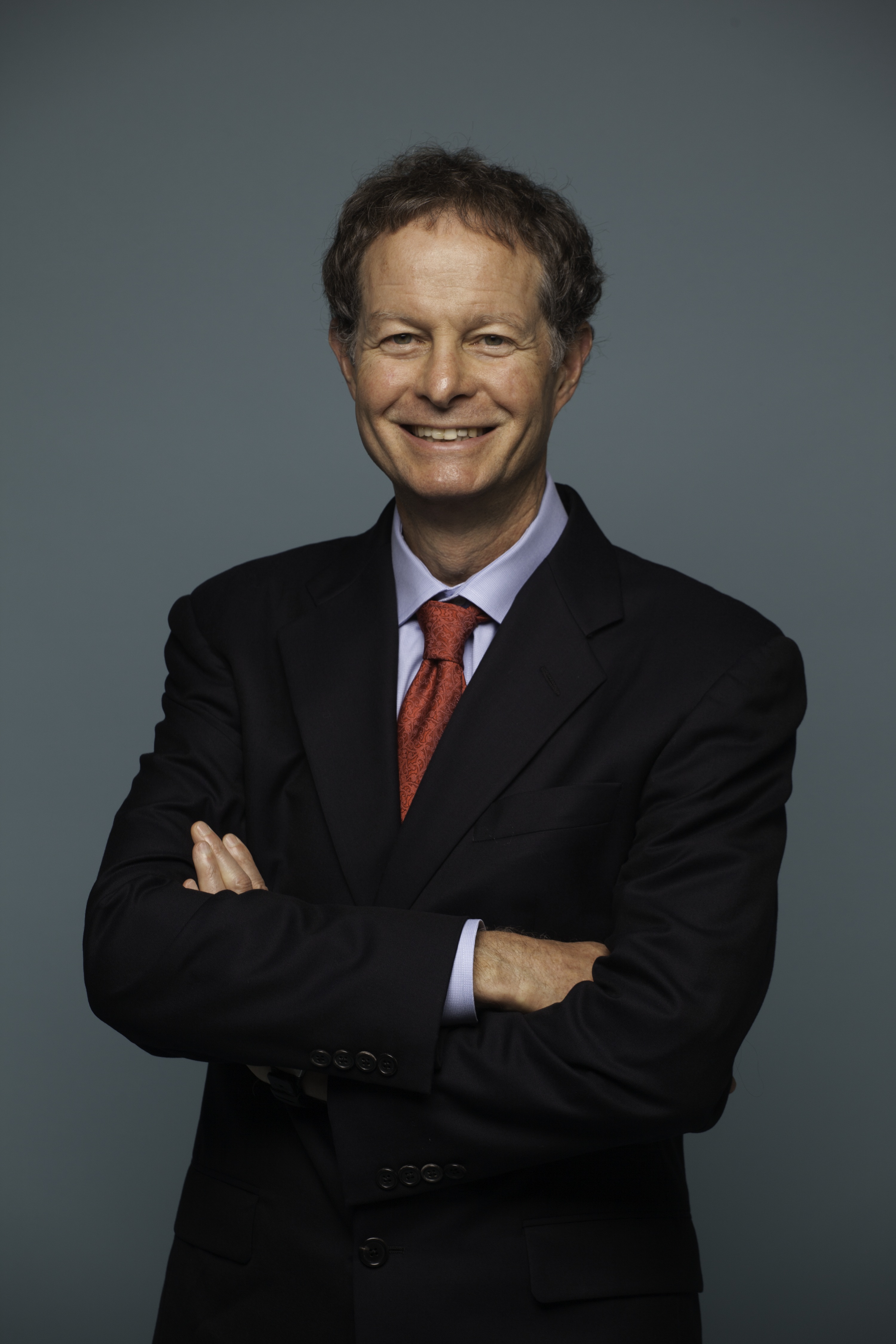 ard to find. While capitalism is slammed for being the source of public ills like poverty, inequality and worse, few step up to point out that the free-market system has actually lifted more people out of poverty than any other system and by comparison, socialist and communist systems have left people in poverty and without hope. But the CEO of Whole Foods John Mackey has stepped up to defend free-markets-- and he's stepped WAY up.
John Mackey, the acclaimed CEO of Whole Foods, is not the silent type when it comes to the defense of free markets. In an interview last year with the American Enterprise Institute, he called capitalism "the greatest thing humanity has ever done" and warned that the cultural narrative against capitalism was going unanswered, "damaging the minds of young people." He urged a counter narrative that showed younger generations the positive power of capitalism (*Note: WPC has a program like this called Free Markets Destroy.)
John Mackey is a keynote speaker at WPC's Annual Dinner Event on October 1st at the Hyatt Regency in Bellevue. For tickets and registration and additional details and future speaker announcements, visit WPCDinner.com.