California employment law could potentially land Washington employers in hot water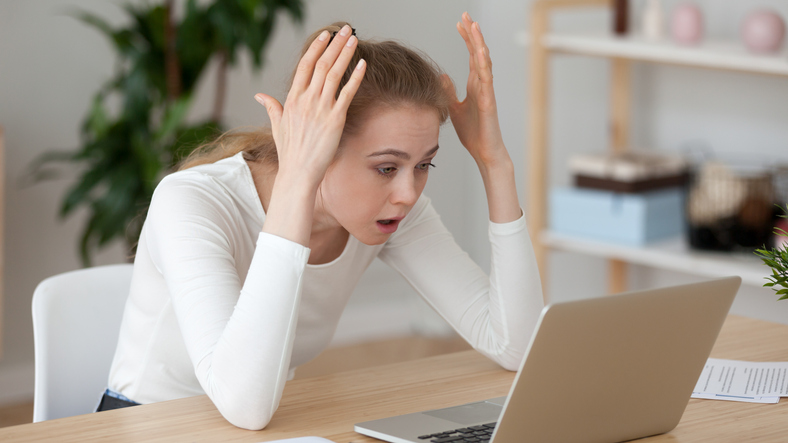 BLOG
California Senate Bill 1162 (SB 1162), recently signed into law by Governor Gavin Newsome, could potentially have some unintended consequences for Washington State employers.
SB 1162, among many things, requires employers who have 15 or more employees to post salary ranges on job advertisements or be subject to some hefty fines from the California Civil Rights Department (CRD). The fines can be as high as $10,000 per violation for an employer that fails to add salary ranges to job advertisements.
In Washington State, Senate Bill 5761 (SB 5761) passed earlier this year with similar provisions for Washington employers but did not go as far as the California law in the range of requirements and penalities that could be assessed.
SB 1162 is vague in its application and the definition of employers and employees. This could have a chilling effect on all employers that don't have a physical presence in California, being subject to the California law because they have employees physically based in California. Additionally, the law is not clear if job applicants from California have the same potential claims against Washington employers, advertising jobs in Washington, that they apply for. Similar to the California Consumer Privacy Act (CCPA), which can apply to out of state companies, the applicaiton of SB 1162 could be treated the same way. A resident from California could file a claim against an out of state employer for not including a salary range on a job advertised on one of the popular national job sites.
Additionally, if an applicant is successful applying for a Washington based job, while living in California that did not have salary ranges on the job advertisement, there is potential for a lawsuit after the fact. SB 1162 allows a lawsuit to be filed up to a year after the original job posting.
An employer is considered covered by SB 1162 if they have an employee (even working remotely) in California.
For opportunistic litigators, this opens the door to frivolous lawsuits against out of state employers who fail to post salary ranges on job advertisements. Another unanswered question is whether an employer can explicitly exclude California job applicants on the job advertisments to avoid the potential litigation risk. This issue will likely be decided by the courts.
SB 1162 is poorly written legislation and could have potential legal ramifications for non California employers, including Washington, costing jobs and increasing costs for products and services.