At over $19,000 per student, Seattle public schools get more money than most private schools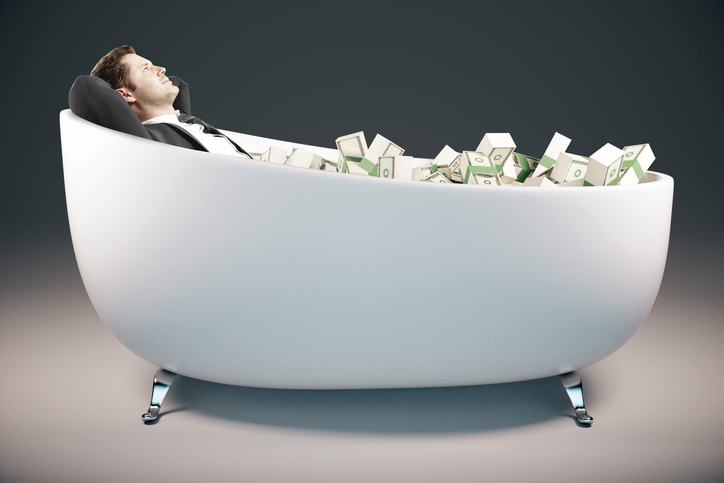 BLOG
Last week Seattle Public School officials announced their proposed budget for 2019-20. The school board will review and likely approve it at its next meeting in early July. At just over $1 billion, school district officials now have $19,740 per student to spend on 52,931 students in 101 schools. This is more money than most private schools receive in tuition.
In reading the budget, a few key numbers jumped out at me.
The new budget is almost $90 million higher than last year, representing a nearly 10% jump in school spending.
Overall, the budget has nearly doubled in seven years.
Most school employees (52%) are not teachers; the superintendent's personal office alone has 43 full-time employees;
Average teacher pay is $83,400, plus $30,000 in benefits, for a 10-month work year, with lifetime job security after three years.
The nine top administrators make over $268,000 a year in salary and benefits; 37 other administrators make on average $190,000.
At 11,100 employees, the student/staff ratio is five to one.
Nearly half the budget, $483 million or 46%, is spent at the district's central office.
Seattle school administrators clearly have plenty of money, much of which goes into their own pockets in the form of high pay and Cadillac benefits, while working families and elderly couples struggle to pay their property taxes. In addition to state funding, Seattle taxpayers pay $3,000 per student, the highest in the state. The heavy property tax is regressive and falls disproportionately on the poor and people of color.
Even with top-dollar funding, 34% of public school third graders fail in reading; and 35% of seventh graders fail in math. In contrast, most of Seattle's private schools receive less money and provide a better education to children. Here are a few examples:
| | |
| --- | --- |
| School | Tuition |
| Seattle Lutheran High School | $13,400 |
| O'Dea High School | $15,492 |
| Blanchet High School | $17,760 |
| Holy Names High School | $17,952 |
| Lakeside Downtown School | $18,200 |
And yet Superintendent Juneau (pay and benefits $386,000) says her budget is not "fully funded" and that people are not paying enough. It is certainly audacious, and more than a little off-putting, that a public official would receive so much money in her budget and still lobby for more.
Parents, students and taxpayers deserve better. Seattle families need more school choice options, including access to fully-funded public charter schools, so they are no longer trapped in a monopoly public system that so routinely mis-manages so much money so badly.