As families struggle with COVID-19 lock-down and closed schools, Everett School Board members give out pay raises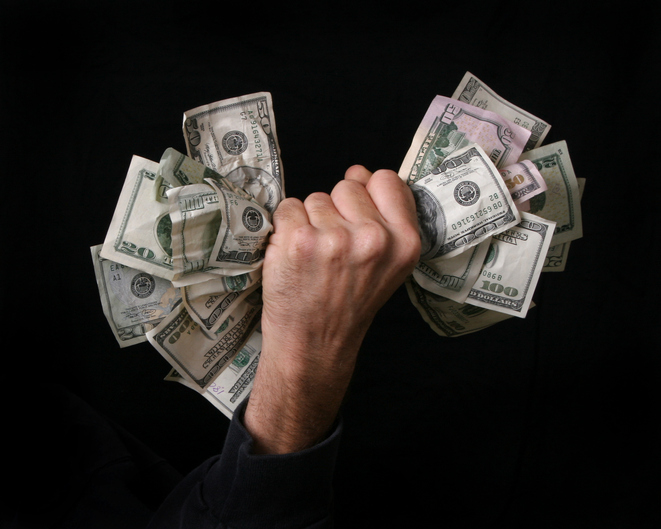 BLOG
As families across Washington struggle with unemployment, lost income, late rent and mortgage payments and school closures, Everett School Board members, headed by chair Caroline Mason and backed by local superintendent Ian Saltzman, voted to give out pay raises to the district's administrators and principals.
The pay raises range from boost of 3% to 5.4% and will take effect in July. The superintendent's current pay is $288,600, plus about $56,000 in benefits. As joblessness strikes working families across the state, local district administrators have retained nearly full pay and benefits during the ongoing school lock-down.
Nearly one in five working Washingtonians have applied for unemployment benefits, the highest level since the Depression. Major private companies are laying off workers, and many small businesses are going bankrupt, possibly closing their doors forever.
Yet in Everett the school board is giving out raises. Further, board members are seeking a $317.4 million tax increase on the August 4th ballot. No doubt they want to use some of the new taxes to fund the pay raises they just handed out.
The arrogance of moves like this is stunning. This audacity adds to the deep distrust parents and taxpayers feel toward some governing elites, who often set rules that apply to others but not to themselves.
Parents and Everett taxpayers may decide the current leadership cannot be trusted to manage public resources well. In the meantime, board chair Mason and the rest of the Everett school board couldn't have picked a worse time to give out pay raises.