Young Professionals Earth Day Virtual Event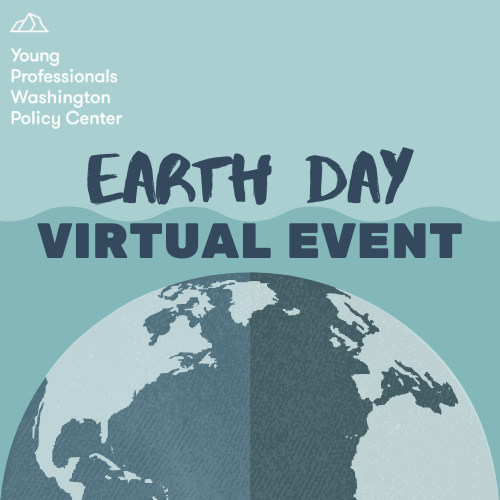 The Earth Needs You.

Take Action.
Tired of waiting for government mandates to fix environmental problems? Curious what types of solutions provide the best hope for a bright and sustainable future? Learn to make a positive environmental difference NOW and how science and technology can be used to find meaningful solutions to the problems we face.
Join WPC Young Professionals as we gather online to hear from environmental experts across the state. This will be an interactive event open to the public and all ages.
As a bonus everyone who attends will be entered into a raffle for a one-year subscription to a smartphone environmentalism app!
FEATURED SPEAKERS: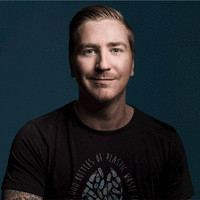 Shaun Frankson is the co-founder of Plastic Bank, a social enterprise that makes plastic waste a currency to FIGHT Ocean plastic and global poverty. Plastic Bank uses a blockchain-powered platform to provide a life ascension program and universal income for the world's poor that is earned through Social Plastic recycling programs. He is the project lead on a game changing Blockchain recycling platform and created the brand strategies to introduce Social Plastic® to the world, resulting in over 500 media features and a multi-million person movement. He was named an Ashoka Emerging Innovator, an IBM Champion and, along with David Katz, received the Sustainia Community Award at COP21 and the United Nations Momentum for Change Award at COP23. Shaun is a social good spokesman and performed a 2017 TEDx Talk on saving the planet through responsible consumerism. He has made appearances in the award-winning documentary A Plastic Ocean, the reality TV show Dragons' Den, a Las Vegas billboard and countless news interviews.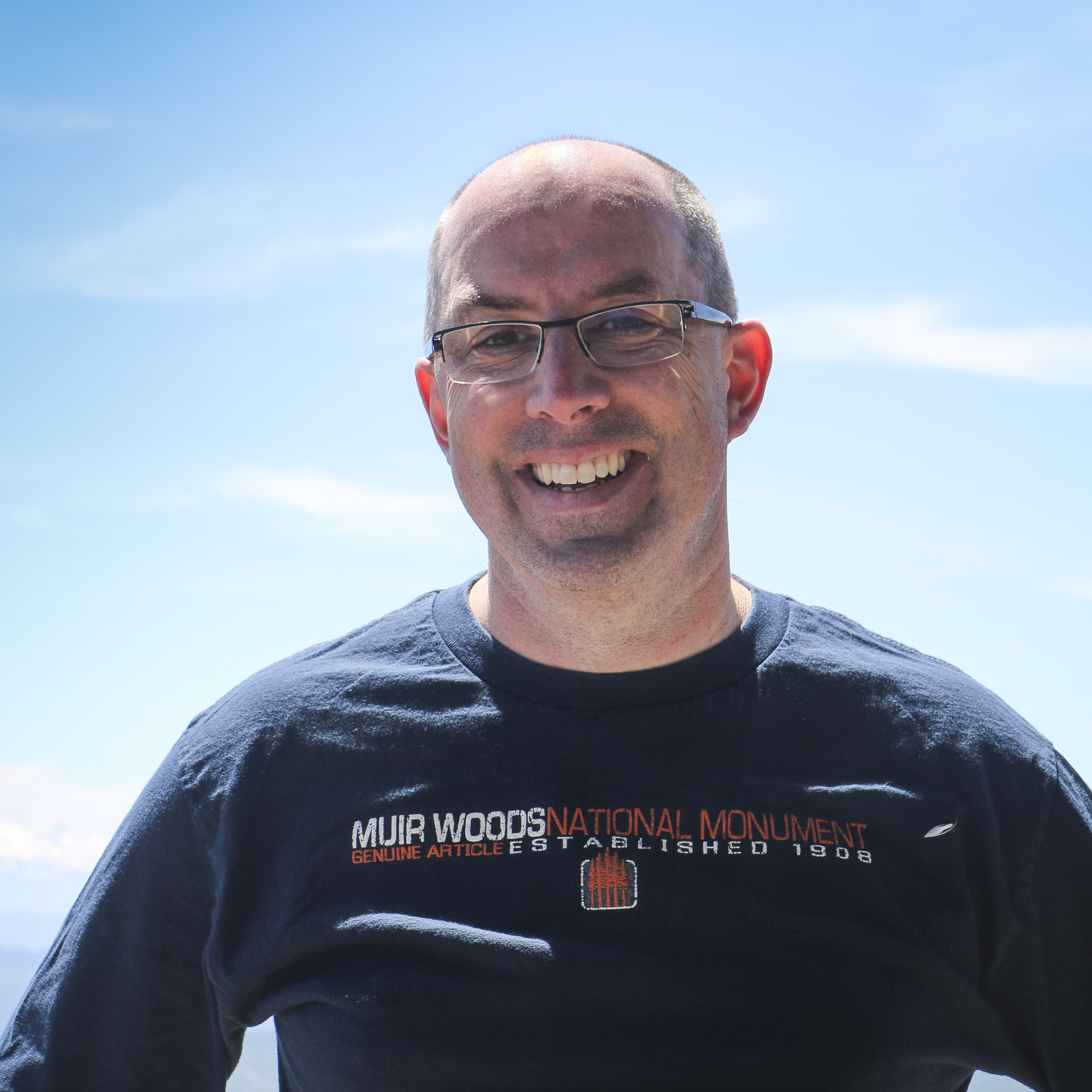 Todd Myers is the Director of Environment at Washington Policy Center. With nearly two decades in environmental policy, he is a nationally recognized expert in free-market environmental policy, including issues ranging from energy, climate, forestry and salmon-recovety. He has appeared before the Canadian Parliament, provided Congressional briefings, and worked with legislators from several states and provinces. Todd's book, "Eco-Fads: How the rise of trendy environmentalism is harming the environment," has received national praise. Myers' writing has appeared in the Wall Street Journal, the BBC, National Review, Seattle Times, USA Today, and he has appeared on numerous news networks including CNBC, Fox News, and CNN. Myers also served as President of the Prescription Drug Assistance Foundation, a charity that assists patients who have difficulty accessing prescription medicines. He previously served as Vice-President of the Northwest Association of Biomedical Research, which promoted ethical research standards and science education. In 2018, he was awarded the NWABR Distinguished Service Award for promotion of science. He is also Vice-President of the Snoqualmie Valley Beekeepers Association.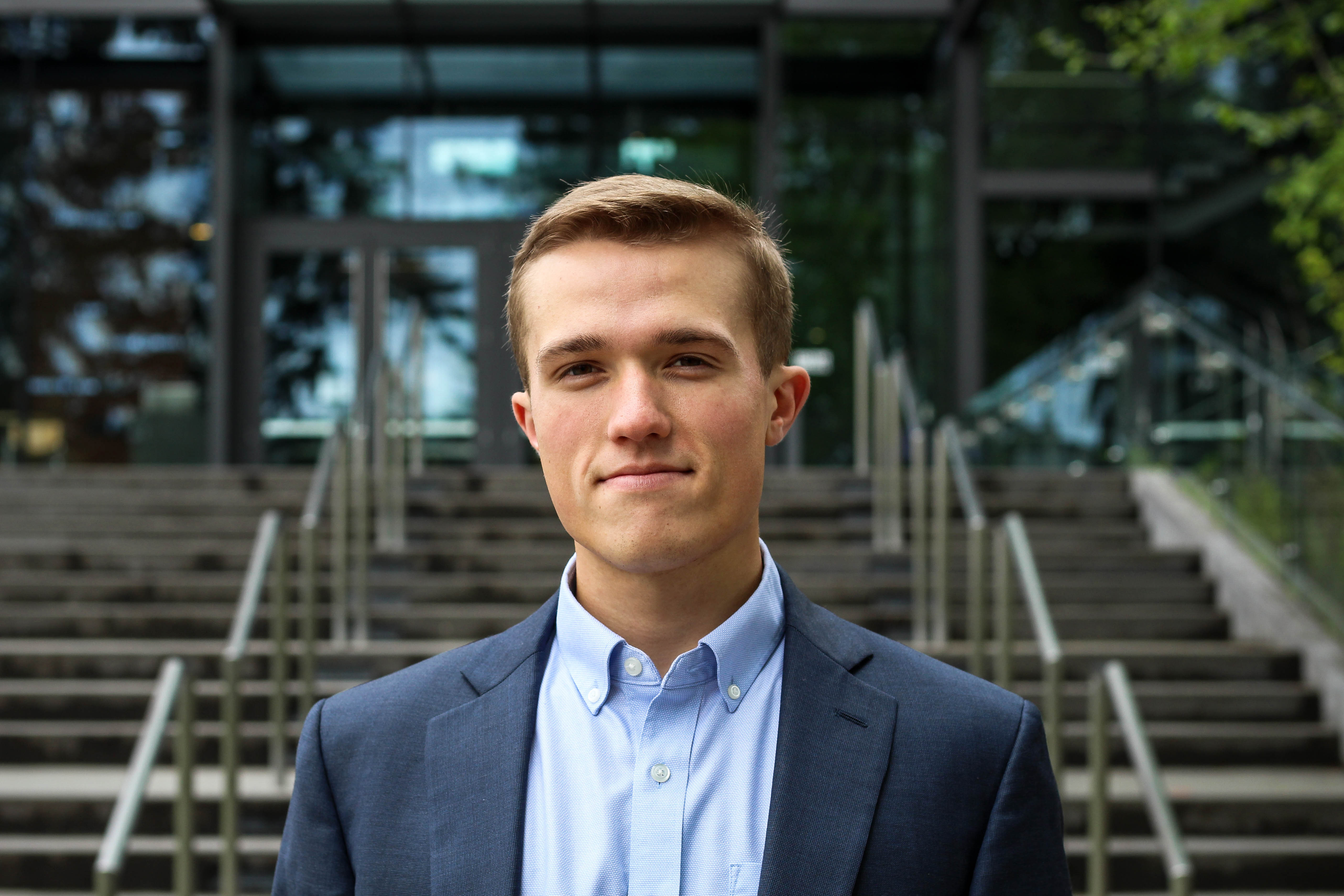 Benji Backer is the President and Founder of the American Conservation Coalition and a senior at the University of Washington. He serves on the Wisconsin Conservative Energy Forum's Leadership Council and is a fellow at the Chapman Center in Seattle. He previously served as the co-chair for Young Americans for Mitt Romney in Wisconsin. He has been awarded the Grist 50, Forbes 30 Under 30, RedAlert 30 Under 30, and GreenBiz 30 Under 30. He has contributed to publications such as CNBC, The Hill, Fox News, The Washington Examiner, and The Independent. Benji has also spoken at events across the country, including at CPAC three times. Through ACC, Benji is excited to be helping unite Americans on pro-environmental reforms and change the narrative when it comes to the environment.
Wednesday, April 22nd 7-8:30pm