2019 Annual Dinner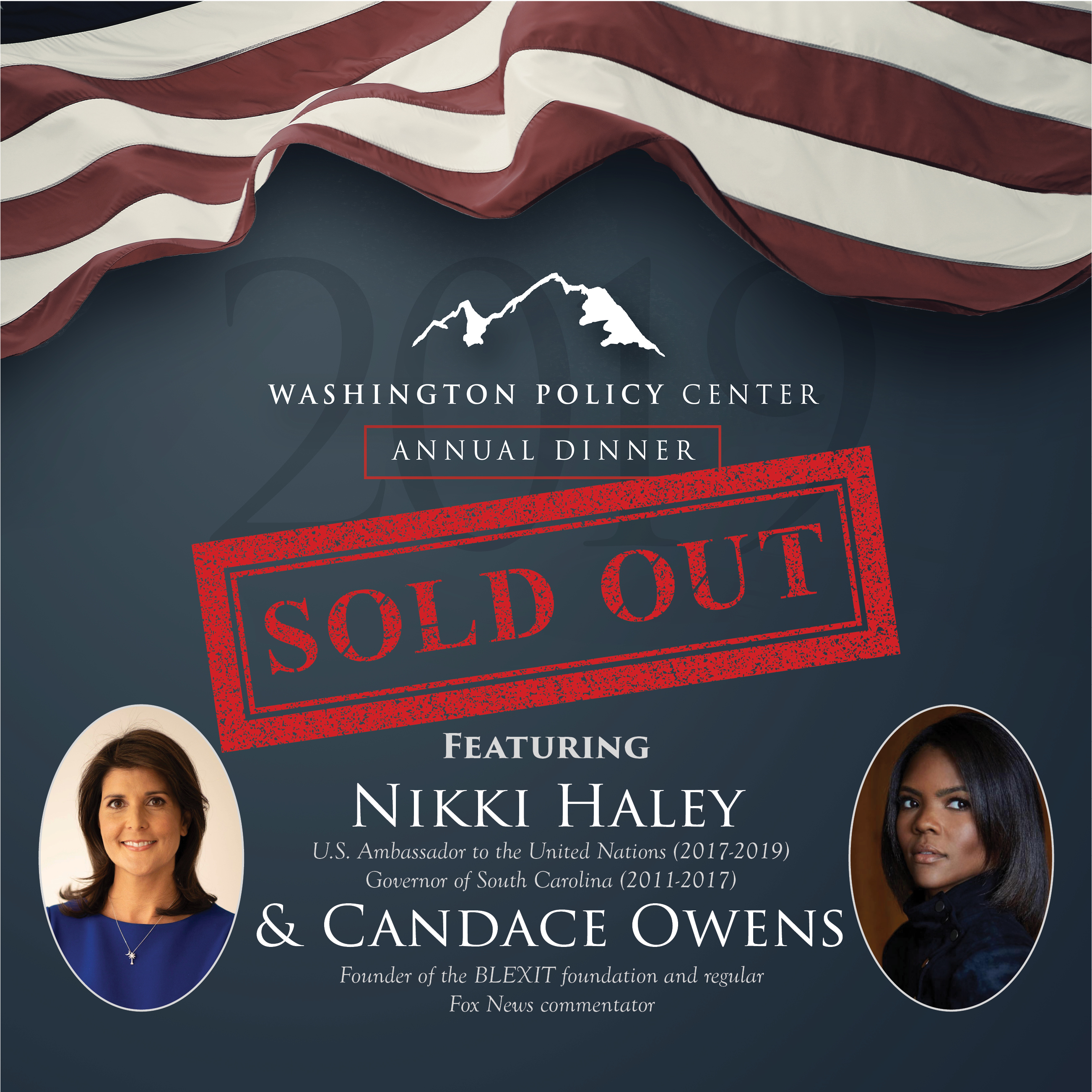 Standing ovations were in abundant supply at Washington Policy Center's 2019 Annual dinner in Bellevue. Unprecedented enthusiasm greeted ambassador Nikki Haley, who gave her presentation in a Q & A format with KVI radio host John Carlson. She talked about her time at the United Nations, her promise to "take names" of countries receiving U.S. aid but voting against our interests, and other U.S. foreign policy challenges including trade issues with China and China's response to Hong Kong protestors.
The night's second keynote speaker was new media phenomenon Candace Owens, founder of the "Blexit" movement, which challenges those who believe race or ethnicity should define one's way of thinking. Owens related how her experience as a nanny prepared her for the college protests she faces today in that she's still telling children that they need to behave, and they may not have everything they want just because they're throwing a fit. Owens antidote to tactics used to intimidate her into being silent was simple – refuse to give in.
Washington Policy Center's Champion of Freedom award was given to Admiral Tom Hayward, Chief of Naval Operations (1978-1982), whose work on behalf of American interests, educational programs, and landmine removal is made all the more remarkable by the fact it was all completed by one man. A tribute video of the Admiral's life will soon be available on Washington Policy Center's YouTube channel.
The 2019 Annual Dinner broke attendance and fundraising records, with 1200 attendees in the main ballroom, an additional 350 in the Young Professionals' ballroom down the hall, and more than $1.3 million raised to continue WPC's work.
The evening concluded with an afterparty of live music and celebration.
Photographs and video of our Bellevue Annual Dinner will soon be available on WPC's social media channels. WPC's sold-out Eastern Washington Annual Dinner featuring former Secretary of Defense, General James Mattis and former Governor of New Jersey Chris Christie, takes place October 24th in Spokane.
---
Other Annual Dinner Events:
---
Sponsorship Information
Thank you for your consideration to support Washington Policy Center's 2019 Annual Dinner in Bellevue. Below are a number of tools to help you navigate the various ticket and table options. For questions on this year's levels and benefits, please contact WPC's Development Director, Sydney Jansen at sjansen@washingtonpolicy.org or (206) 937-9691
2019 Sponsorship Form: Western Washington Annual Dinner

Ticket and Sponsorship Benefits chart
Click here to see the ticket and table levels and benefits. Return the filled out form to Sydney Jansen, WPC's Development Director at sjansen@washingtonpolicy.org
Pillar Society Member Benefits
Are you a member of WPC's Pillar Society? Click here to see what benefits you get at the Annual Dinner
2019 Annual Dinner Table Map
Click here to see where your table would be located per your ticket or table level! Specific table placement is not assigned with registration, but you can see the general location based on sponsorship level. Tables are assigned in order of reservation and announced week of the event and limited to the quantities listed.
---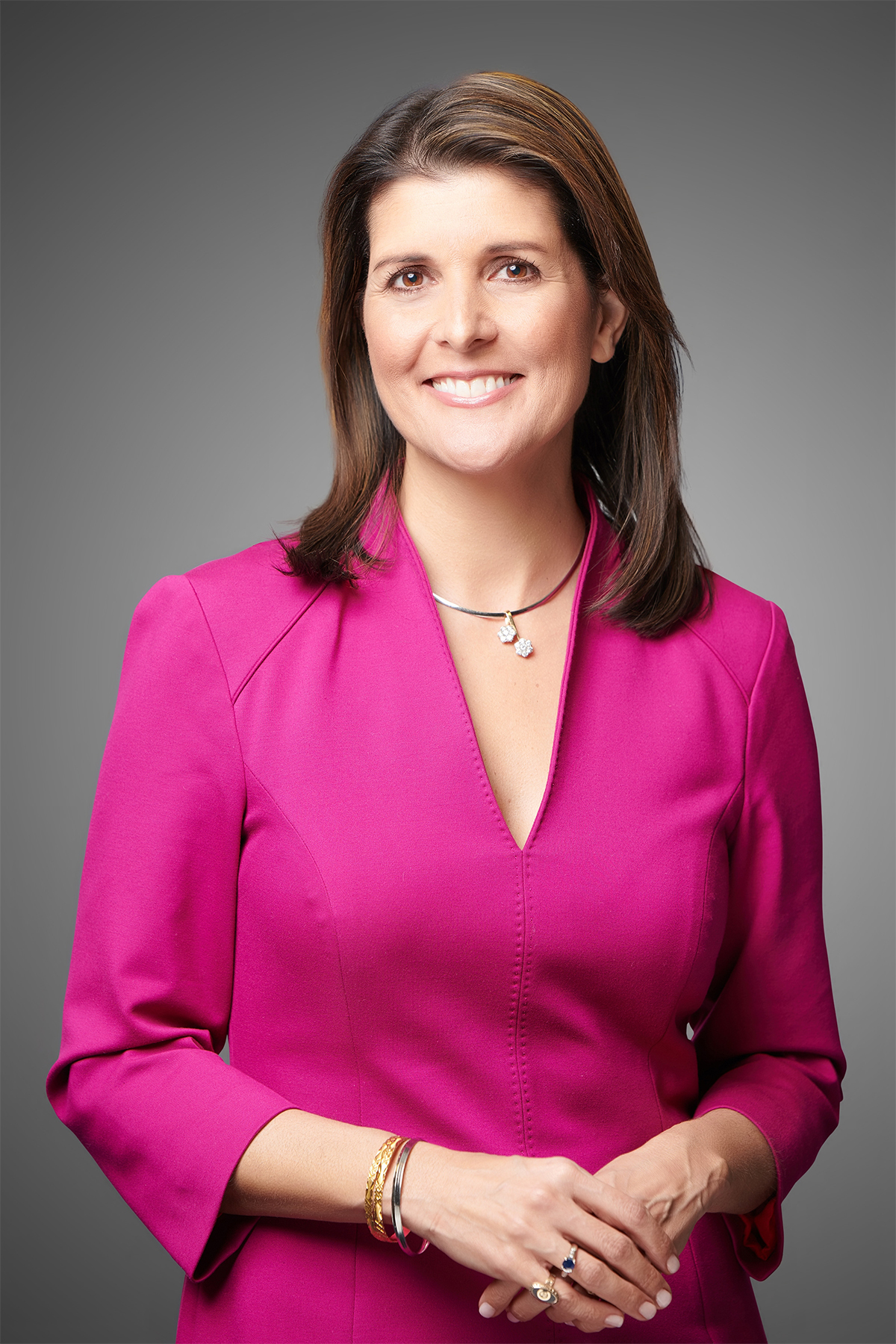 Nikki Haley is the former United States Permanent Representative to the United Nations. She served as a member of President Donald Trump's Cabinet and the National Security Council.

At the United Nations, Ambassador Haley ensured the American people saw value for their investment, introducing reforms that made the organization more efficient, transparent, and accountable. In a two year period, she negotiated over $1.3 billion in savings, including rightsizing UN peacekeeping missions to make them more effective and targeted while improving their ability to protect civilians.

In the UN Security Council, Ambassador Haley worked to defend Americans' interests and keep our country safe. She spearheaded negotiations for the passage of the strongest set of sanctions ever placed on North Korea for its nuclear weapons program, cutting off the regime's exports by 90 percent and its access to oil by 30 percent.

Governor Haley also ushered in the state's largest education reform in decades—making education funding more equitable for schools in the state's poorest communities, prioritizing reading in early grades, and equipping classrooms with the latest technology.

Born in Bamberg, South Carolina, she is the daughter of Indian immigrants and a proud graduate of Clemson University. In her first job, Ambassador Haley kept the books for her family's clothing store—at the age of 13.
Ambassador Haley and her husband, Michael, a Major in the South Carolina Army National Guard and combat veteran who deployed to Afghanistan's Helmand Province, have two children, Rena, 20, and Nalin, 17.
Keep up to date with Nikki's latest policy initiatives at www.StandForAmericaNow.com and follow her on Facebook, Instagram, and Twitter at @NikkiHaley.
---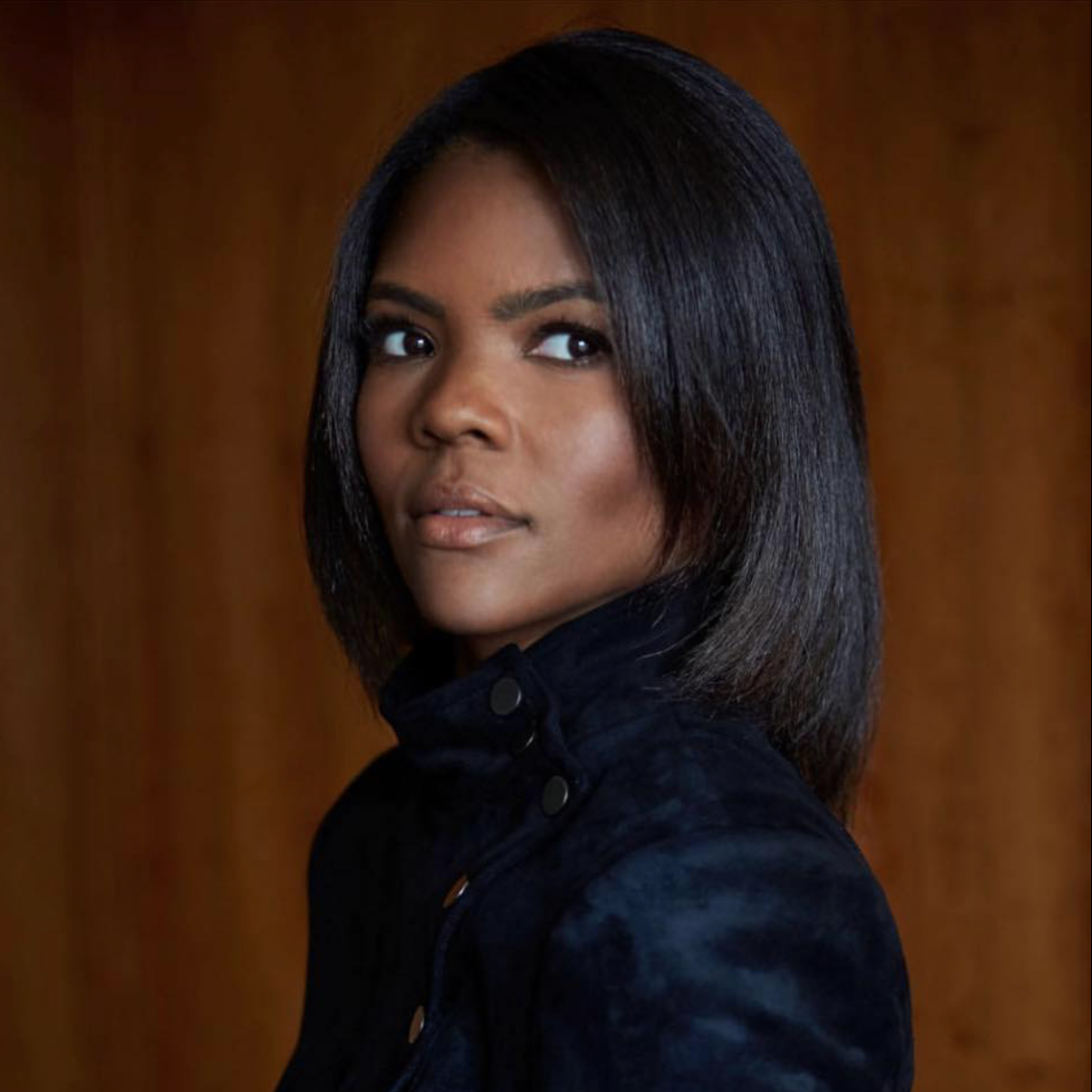 Candace Owens is the founder of the BLEXIT foundation, an organization dedicated to driving conservative principles into urban communities. Owens exploded onto the scene in the summer of 2017, gaining notoriety through her political vlog series on Youtube. She has since spoken at over 50 American Universities, challenging the leftist status quo and insisting that students think for themselves. With over 250 Fox News appearances over the last year alone, Owens has substantiated herself as a leader among the growing youth conservative movement. Prior to her entrepreneurial pursuits, Owens worked at a private equity firm in Manhattan, serving as the Vice President to their administration. She attended the University of Rhode Island and took executive training courses at the NYU Stern School of Business. Candace views it as her life's mission to help minority groups escape the Left's victim narrative.
---
2019 Champion of Freedom Award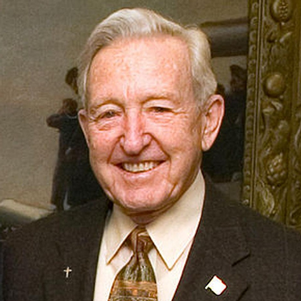 Washington Policy Center is proud to announce this year's recipient of the Champion of Freedom Award at our Annual Dinner events this fall will be Admiral (Ret.) Tom Hayward.

WPC is proud to recognize Admiral Hayward for his accomplishments. Admiral Hayward served in the Navy from 1942 to 1982 including service in World War II, the Korean War, and the Vietnam War. In his final four years of service he was the Chief of Naval Operations and a member of the Joint Chiefs.

Since retiring from the Navy and settling in Seattle, he has been particularly involved in the education of youth. Admiral Hayward helped to launch companies that seek to improve teaching methods for K-12 reading and math, including Voyager Expanded Learning, which focuses on improving the reading abilities of "at risk" students. He has also spent considerable time working personally with students. To honor his work, a school was named after him in Vietnam.

"Admiral Hayward is a true American hero whose service to this country has not ceased through three major wars or his own retirement," said Washington Policy Center's President Dann Mead Smith. "The Admiral embodies the spirit of this award and WPC is honored to have Admiral Hayward as a longtime member of the organization and of WPC's Pillar Society."