Environment
WPC's Center for the Environment brings balance to the environmental debate by promoting the idea that human progress and prosperity work in a free economy to protect the environment.
What's New
Click below to view our PDF version of our Summer 2014 issue of Viewpoint, WPC's quarterly magazine!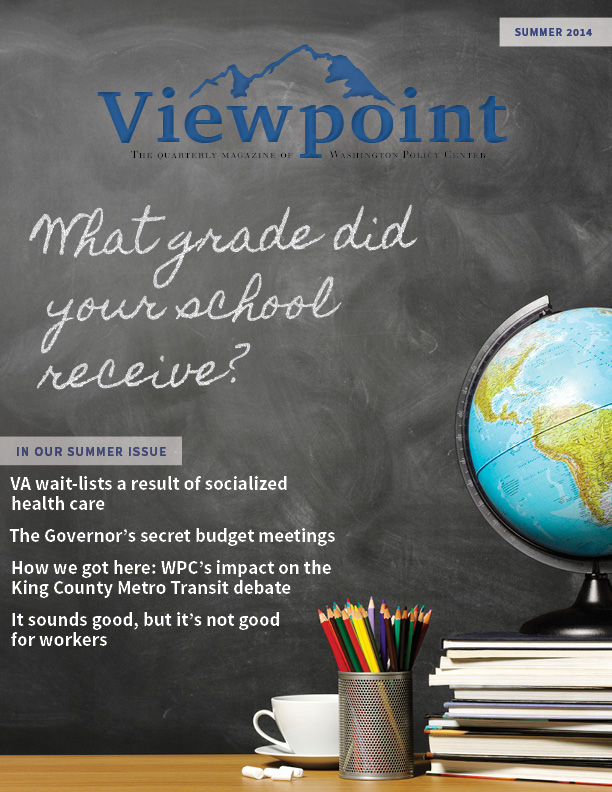 Date:
Tuesday, January 6th, 2015
Place:
3 Rivers Convention Center
7016 W Grandridge Blvd

The half-day conference will be attended by policy makers, elected officials, and business leaders.
Date:
Wednesday, January 7th, 2015
Place:
Hyatt Regency Bellevue
900 Bellevue Way NE

The conference will be attended by policy makers, elected officials, and business leaders and consist of a breakfast speaker, then breakout sessions in the morning, featuring local and national experts, on the following policy topics: