Environment
WPC's Center for the Environment brings balance to the environmental debate by promoting the idea that human progress and prosperity work in a free economy to protect the environment.
What's New
Click below to view the PDF version of our Spring 2015 issue of Viewpoint, WPC's quarterly magazine!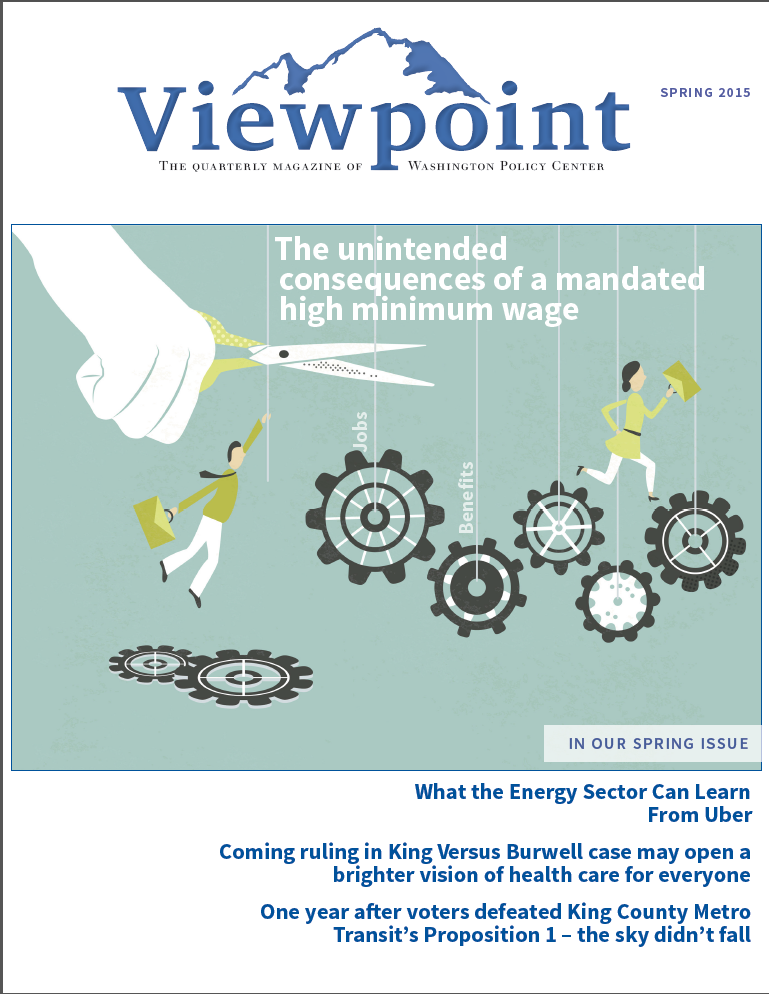 "Borderline comical." As members of the Kirkland City council consider banning plastic grocery bags, they should keep those words in mind.
They are the words of Dr. Christopher Reddy, Senior Scientist at Wood's Hole Oceanographic Institute when he spoke against Rhode Island's proposed ban on plastic bags. After listening to environmental activists pushing the ban, he made it clear their arguments – the same arguments we hear in Washington state – are simply unscientific.