ABOUT YP
Washington Policy Center's Young Professionals @ Seattle U is excelling!
The Seattle U group is passionate about starting conversations surrounding free-market policies on their campus, connecting Seattle U students to the wider Young Professionals Network, and bringing in excellent guest speakers to engage other Redhawks with creating sound public policy in our state. Past guests at Young Professoinals @ Seattle U events have included WPC policy experts, as well as Dino Rossi!
Our leaders this year are President Anastasia Gilmartin, a student in the joint J.D. / M.B.A. program; John Dogero, pursuing his M.B.A. through the Albers School of Business and Economics; and Alexandra Wilson, about to graduate with her degree in business.
If you want to learn more about the Seattle University club, find them on Facebook at WPC Young Professionals at SU!
MORE INFORMATION
How old is "young"?
Most of our members are 18-39 years of age. However, if you're active and passionate about entrepreneurship, networking, and making a positive impact on our state's policy, then join us!
Who's included as a "professional"?
Our YPs include everyone from the trades, labor, tech, business, and more!
+ YP Charter School Graduate Scholarship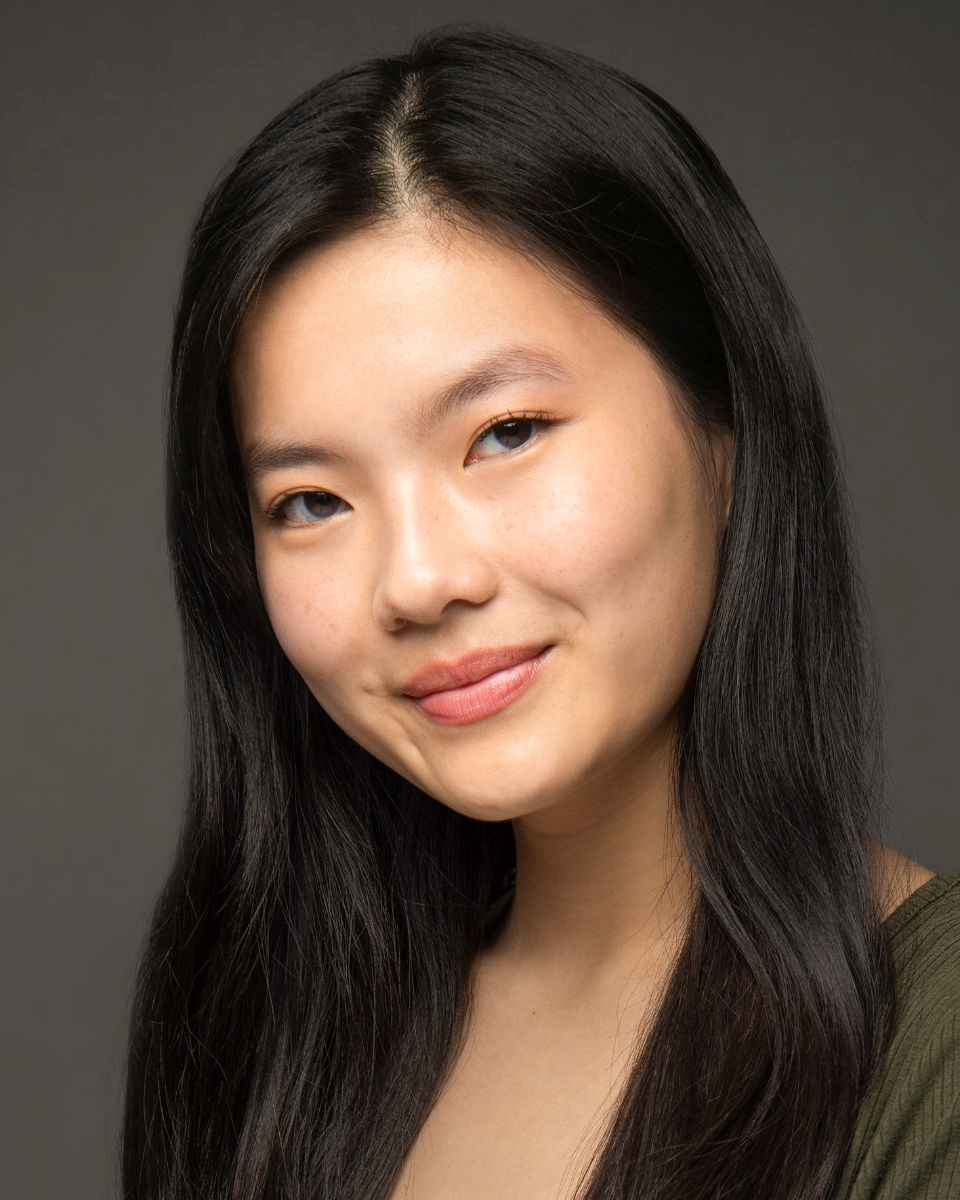 CONTACT US
Let's get this party started! Chat with Valerie Lucas (YP Coordinator) about opportunities for you in YPs.

Be a part of our community!