ABOUT YP
Our first campus club, Washington Policy Center Young Professionals @ UW works to promote free market ideals and sound public policy on our state's largest campus. UW club members participate in networking events, policy discussions and our largest college event of the year – the WPC Young Professionals Statewide Debate Series. Guests at past Young Professionals @ UW events have included State Senator Andy Hill and prominent venture capitalist Matt McIlwain of Madrona Venture Group.
For more information, find the UW club on Facebook at WPC Young Professionals at UW!
MORE INFORMATION
How old is "young"?
Most of our members are 18-39 years of age. However, if you're active and passionate about entrepreneurship, networking, and making a positive impact on our state's policy, then join us!
Who's included as a "professional"?
Our YPs include everyone from the trades, labor, tech, business, and more!
+ YP Charter School Graduate Scholarship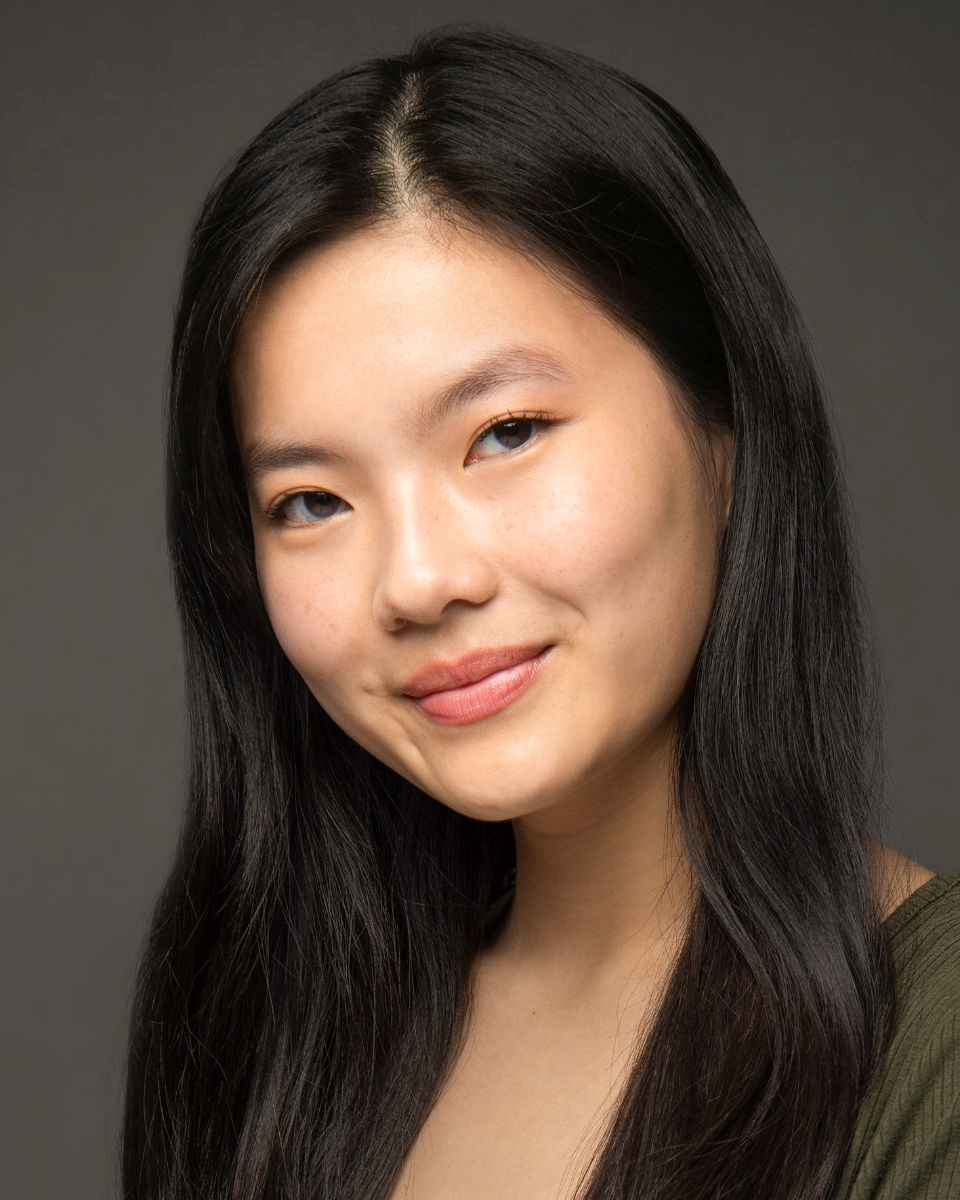 CONTACT US
Let's get this party started! Chat with Valerie Lucas (YP Coordinator) about opportunities for you in YPs.

Be a part of our community!