WSDOT reports Puget Sound traffic delays increased 108% in seven years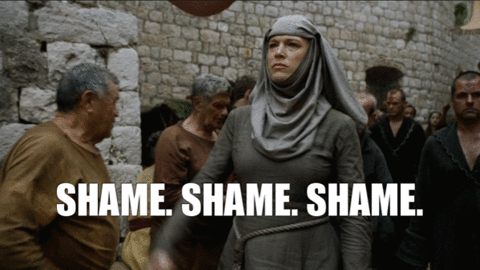 BLOG
The 2018 Biennial Transportation Attainment Report, prepared by the Washington State Department of Transportation (WSDOT), summarizes the state's six broad transportation goals and evaluates whether progress has been made on the mandates in each area.
The broad policy goals are safety, preservation, mobility (congestion relief), environment, stewardship and economic vitality.
Congestion relief is one of WSDOT's core responsibilities. Yet under the goal of mobility, WSDOT reports that annual delay per driver has not been reduced. According to the public agency, the delay "reached 8.3 million hours in 2017." That's up from 4 million hours of delay in 2011 – or a 108% increase in seven years.
This isn't news, of course. Everyone knows and agrees traffic congestion is a problem. You can't meet up with friends without hearing at least one complaint about how miserable driving on our highways has become.
WSDOT officials report that the way they plan to deal with the problem, which they have created by restricting lane capacity in a growing region, is by managing congestion. Managing congestion largely means that WSDOT officials expect drivers to abandon their cars for public transit or pay costly tolls - both shifts in behavior depending on traffic becoming intolerable.
This policy approach is coercive and perverse, as the worse our commutes get, the more money WSDOT collects. WSDOT officials proudly report that tolling transactions increased 43% from 2013 to 2017, generating windfall profit that is better described as a "misery index" for the rest of us who have to pay.
WSDOT leadership has also made it a goal to increase transit ridership, which seems a more appropriate goal for local transit agencies than our state road agency. In their report, officials say that in 2016, "public transportation helped travelers avoid 845 million vehicle miles on Washington state's roads." This is not a valid correlation. But even if it were…
According to WSDOT, there were 60.8 billion vehicle miles traveled (VMT) in 2016, compared to the supposed 845 million miles avoided due to transit. In other words, all of transit across Washington state only "mitigated" 1.4% of actual VMT.
Needless to say, congestion management through tolls or transit use has not provided the traveling public with the relief they demand and pay enormous amounts of money for. Freedom of mobility is a basic level of service that government has a responsibility to provide. As long as WSDOT leaders maintain their policy of managing traffic congestion, we can expect our commutes, and the high costs associated with them, to continue to get worse.