SB 6021, to provide school districts millions more $$$, without raising local property taxes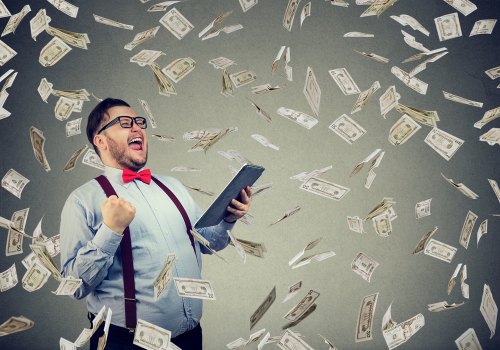 BLOG
Yesterday afternoon, five days before the end of the regular legislative session, Senator John Braun (R-Chehalis and ranking member of the Senate Ways and Means Committee) introduced SB 6021, a workable proposal to facilitate legislative agreement on the 2019-21 state budget.
SB 6021 would give more money to large urban districts and to districts with less than 1,000 students, with more special education funding allocated to all districts. For example, the bill would give $28.3 million more to Seattle, including $1.6 million for special education, bringing the school budget there to nearly $1 billion. The bill would give Tacoma $15.5 million more, including $1.3 million for special education.
SB 6021 would be funded with improvements to the state-run health system for K-12 employees, by directing these savings back into education.
Most importantly, the bill would allow lawmakers to keep the promise they made in 2017 not to raise property taxes again. It would preserve the promised tax rate of $1.50 per thousand of home value in local levies. Sponsors of other bills (SB 5313 and HB 2140) during this session are seeking to violate this limit.
When the legislature raised the property tax to give more money to districts, many school boards used the money to give out double-digit pay raises, putting their budgets into the red. SB 6021 solves the problem without imposing more unfair taxes.
Many lawmakers say they are against regressive taxation, then they vote for bills that will make regressive taxes worse. Senator Braun has resolved this tension, by using savings from K-12 health care reform to give more money to school districts.
The WEA union is talking about closing schools with strikes (as usual) if it doesn't get more money from school budgets. Again, the Braun bill provides an answer, by directing more money to districts, just as the union is demanding.
Washington public schools now get $15,000 per student, more than what most private schools get. Public school teacher salaries and benefits are much higher than in the private sector.
School districts have never enjoyed as much funding as they have now. And proposed SB 6021 would provide more.
If it passes, maybe then school district officials will find a way to live within their (ever increasing) budgets.