Remote testimony being used in a galaxy far, far away (and Olympia)
If anyone still doubts the importance of allowing remote testimony during the legislative session, let me offer Exhibit A from WSDOT's I-90 cam: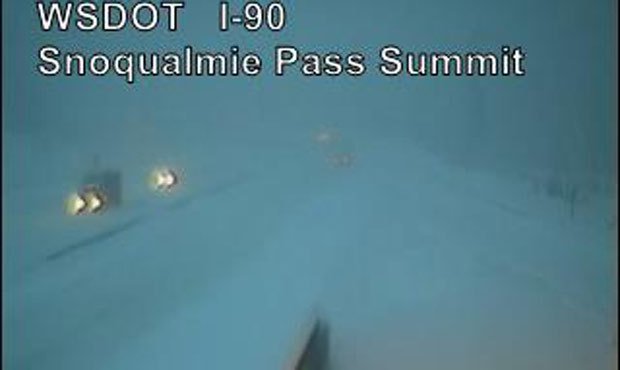 If that isn't motivation enough, consider the fact remote testimony has been used for a long-time in a galaxy far, far away:
In fact, even the dark side knows the power of remote testimony: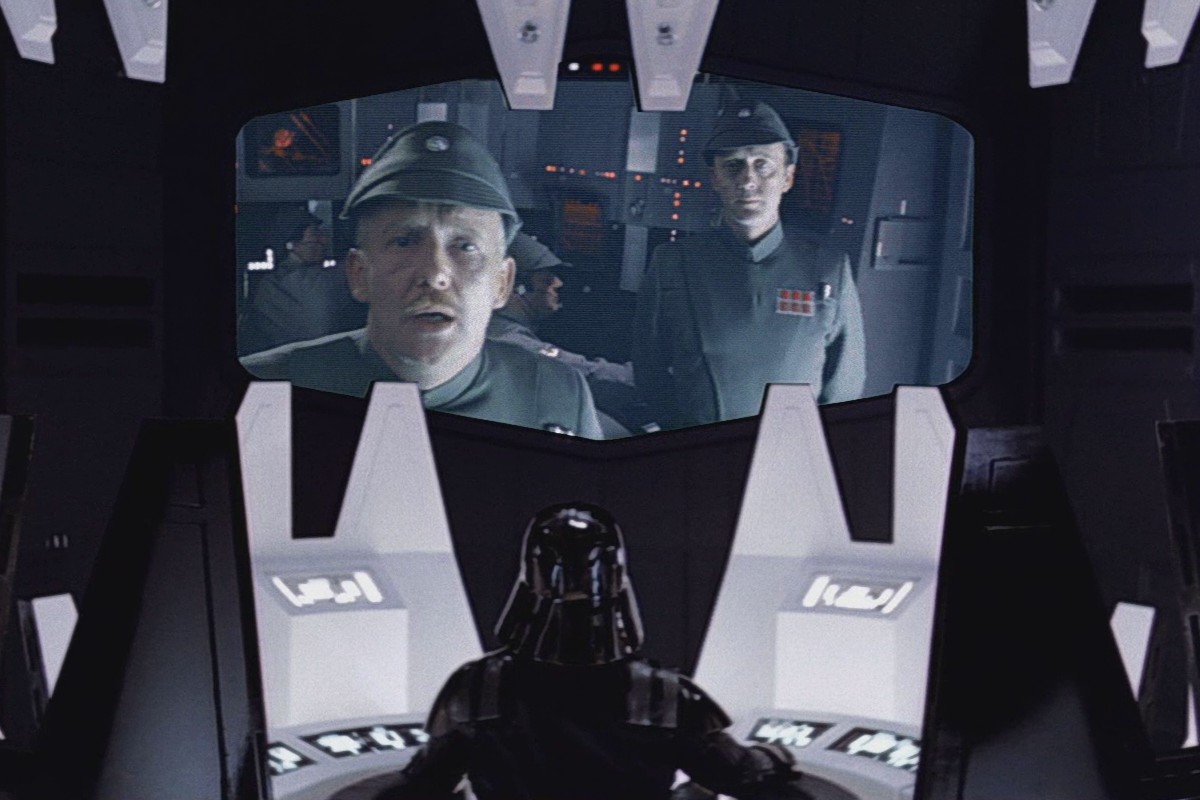 Thankfully it looks like Washingtonians will be provided more opportunities for remote testimony during the 2016 Legislative Session. According to a joint-release from Senators Sharon Brown and Mike Padden:
Remote video-testimony options will expand in 2016 in the Washington state Senate, an important development for residents of Eastern Washington – and for anyone hoping to avoid a trip to the Capitol.

Next year committees in all five Senate meeting rooms will be able to view video testimony offered via Skype. The Internet-based videoconferencing will come in addition to the closed-circuit service that has been offered for the last year from fixed locations at colleges, universities and educational service districts, over the state's educational network.
Earlier this year the Senators wrote this op-ed discussing how remote testimony worked during the 2015 Legislative Session.
Participating in the legislative debate should not require snow chains, all-wheel drive, or the Millennium Falcon's hyperdrive.
Many thanks to those working to institutionalize remote testimony in the legislature!