Our state's agriculture industry should be granted essential service status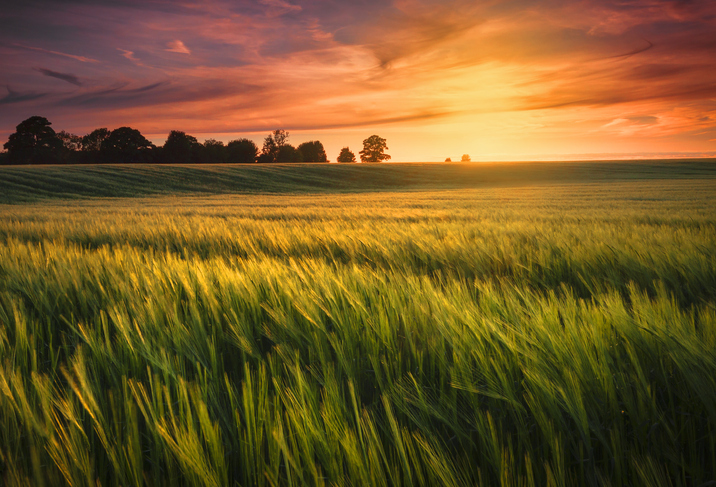 BLOG
No one knows how long we will be living with COVID-19 but farmers and ranchers know there is a short window for spring work to get done. As the Governor continues to consider the health and safety of the state's residents, it is important for our food and fiber producers and businesses connected to agriculture to continue to operate. Agriculture not only provides food but also creates thousands of jobs in all parts of the state.
The Washington Policy Center recommends the following:
The Governor should immediately designate active agricultural practices – farming and ranching – as essential services to the state. This designation will allow farmers and ranchers to continue to produce food and fiber to the best of their abilities.
The Governor should immediately designate all ancillary agricultural services, including but not limited to, the following as essential services:

Agronomy;
Fertilizer and pesticide sales and applications;
Irrigation delivery;
Soil testing;
Produce processing;
Produce packaging;
Trucking and transportation;
Agricultural labor;
Equipment parts, maintenance, and repairs;
Fuel, oil, and hydraulic fluid;
Veterinary call outs and office visits;
Livestock and produce inspections;
Tires and rubber tracks;
Emergency and Personal Protection Equipment supplies; and
Food safety sanitization.
By allowing farmers, ranchers, and the businesses that help them function, to continue operating at peak capacity, Washingtonians will be able to count on receiving the nutritious and bountiful food they have become accustomed to.