Misinformation about a Jan. 12 State Board of Health meeting was easy for many to believe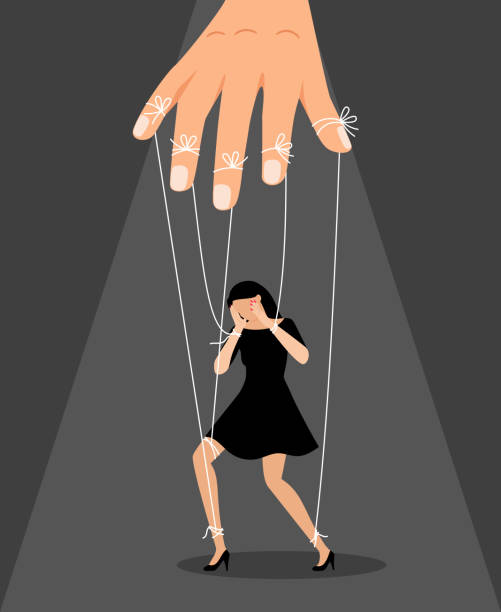 BLOG
Social media has been rampant with the suggestion that the State Board of Health (SBOH) will be considering a policy in its Jan. 12 meeting to use law enforcement to involuntarily detain individuals and families who aren't choosing to comply with various health requests.
Breathe deep. I have been told by sources in the Legislature, the Department of Health and the SBOH that the suggestion is false. This "isn't happening at all," says SBOH member and Clark County Councilor Temple Lentz, who I spoke with Friday. She adds, "This meeting isn't what they are being told."
The message running around the internet also suggests the board is proposing the inclusion of "COVID-19 injections" as part of school immunization requirements. Lentz says that this will not be voted on at the meeting and adds, "We will simply be hearing an update from the technical advisory group that was asked to research this issue and make a recommendation." The advisory group's work has not been completed. Those interested in the update, however, should attend the online public meeting on the 12th.
The Department of Health and the SBOH have been inundated with calls and emails about the allegations. So much so that when I tried to contact their communication teams and leave messages, I was given a recording on a few separate occasions that said the mailbox was full and couldn't accept messages.
The board's staff put together an article to help clear things up. That's on the SBOH website now. Check it out. The article also explains ways you can participate in the Jan. 12 public meeting.
While misinformation about a public meeting is unfortunate and raised a lot of people's blood pressures, unnecessarily, there is a lesson here that state leaders would be wise to pay attention to: What was once unthinkable has become thinkable.
Two years ago, no one would think policies like the quarantine of unvaccinated individuals could happen. We'd roll our eyes and chuckle when seeing such an email announcement or Facebook post. In today's Washington, it feels possible.
Washingtonians have been living under a governor's emergency powers for 678 days now. The people have not been represented. And the coercive, restrictive climate that federal, state and local leaders have created — with various mandates, firings and closures — makes people's reaction to hearing false policy proposals perfectly natural.