Congress hears update on Washington's use of remote testimony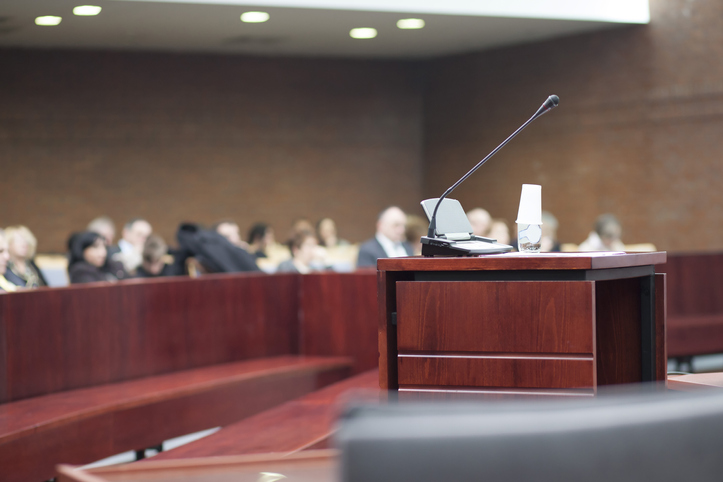 BLOG
Last week the U.S. House Select Committee on the Modernization of Congress heard testimony about our legislature's use of remote testimony. This committee in Congress has a heavy Washington State influence. It is chaired by Rep. Derek Kilmer (WA-6) and includes Rep. Suzan DelBene (WA-1) and Rep. Dan Newhouse (WA-4). The committee heard testimony from Mike Rohrbach (Chief Information Officer & Director of Information Technology for Washington State Legislature).
Rep. Kilmer opened the hearing by highlighting Washington's "innovative" use of remote testimony:
During the membership Q&A portion of the hearing, Rep. Newhouse had this exchange with Mike Rohrbach about Washington's experience with remote testimony:
Rep. Newhouse told me after the Congressional hearing:
"Committee testimony is a great way for Members of Congress and the public to hear directly from the people most impacted by legislation being considered. Rural communities have a unique perspective to offer on issues facing our nation.
When I served in the Washington State Legislature, it was a challenge to ensure my constituents' voices were heard from across the Cascade curtain. Now, as I represent Central Washington in Congress, it is even more difficult for them to directly offer their expert opinions and experience from the other side of the country.
I am proud to see remote testimony being implemented in Washington state, giving more opportunities to the people of Central and Eastern Washington, and I am glad the Select Committee was able to see its benefits."
The 2019 Legislative Session brought significant progress on our goal to provide the use of remote testimony for Washingtonians. First, the Senate decided to make the use of remote testimony a permanent option while the House finally took steps towards embracing this commonsense transparency reform by authorizing a study.
Washington Policy Center honored these accomplishments by awarding our inaugural 'Summit Award' to the legislators responsible for remote testimony expansion (Senate Majority Leader Andy Billig and Senators Mike Padden, Sharon Brown and Guy Palumbo).
Here is the video of the remote testimony Summit Award presentation:
It is very exciting to see Congress looking to our state to learn ways to improve citizen access to the legislative process. Hopefully next session we'll be able to provide even more examples of how remote testimony is working in both the House and Senate.