Amid COVID-19 crisis, Washington's farmers and ranchers continue food production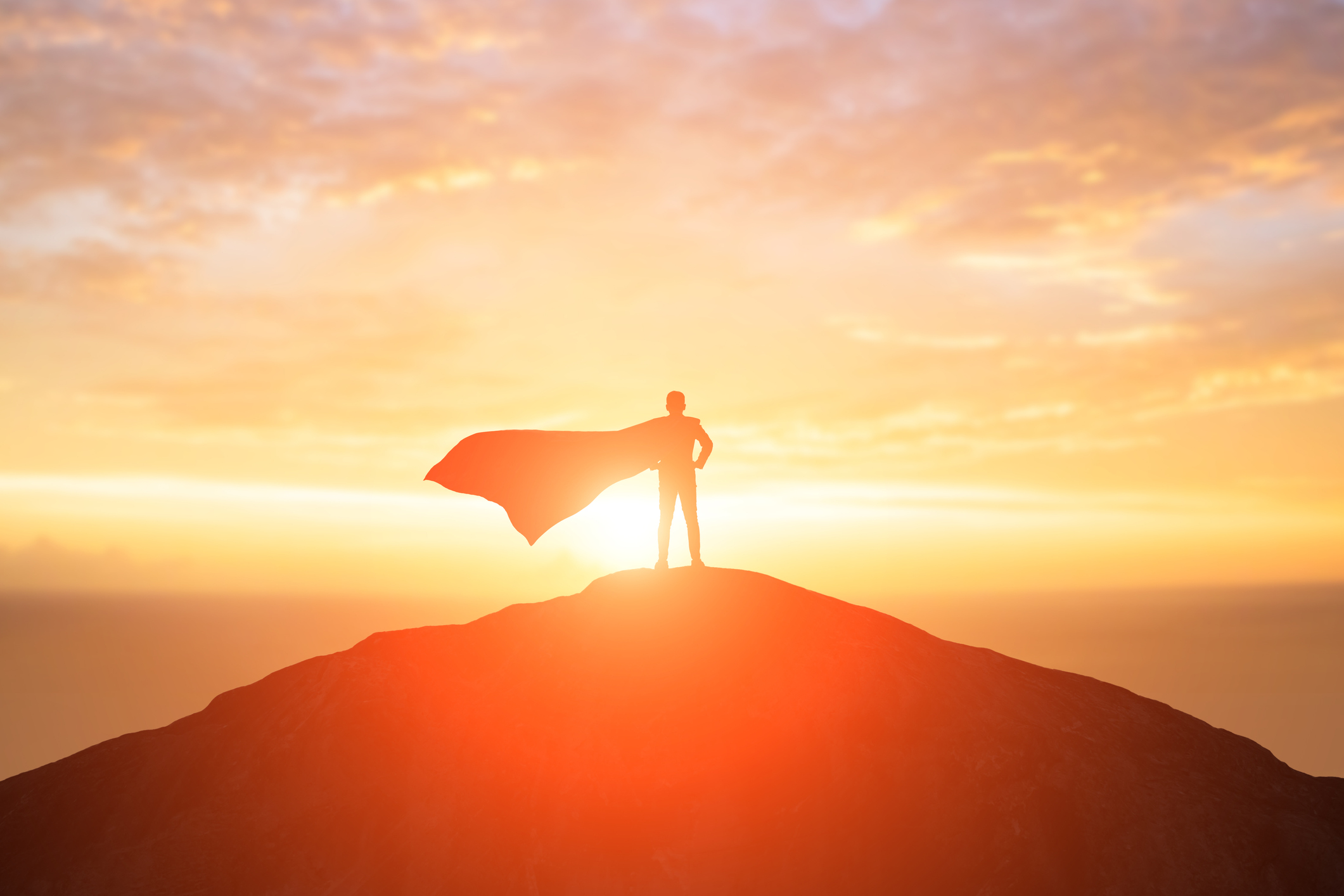 BLOG
In the current health crisis Washington's cities, particularly Seattle and surrounding suburbs, have largely shut down. In farm country, though, managers and workers are pressing ahead with the vital work of food production.
Pickups and tractors are still moving down roads all over Washington state because there is work to be done on farms, dairies and ranches.
As Washington state braces for what are likely more restrictions related to COVID-19, it is important to remember that food and fiber production, and the related industries that help those items get to consumers, are still operating.
There are 39,500 farms and ranches in our state accounting for 12 percent of our economy. Agriculture provides 164,000 jobs through production, processing, transportation, and sales. It is vital that food producers in Washington be considered an essential service and be exempt, to the extent possible, from COVID-19 curfews and travel restrictions. Last Friday, the U.S. Department of Homeland Security listed agriculture as essential infrastructure, along with several other critical sectors.
Work on farms and ranches, including seeding, application of pesticides, fertilization, processing, packaging, inspections, equipment repairs, and transportation should also be exempt from any new restrictions.
Every farmer supports action against the virus, but if spring field preparation and planting is halted, the fall harvest, and the healthy food supplies it will provide, would be lost.
Farmers, ranchers and consumers maintain their link through take-out restaurants and supermarket suppliers. We need to keep the supply chain to grocers operational and reliable, even as shoppers practice social distancing. Any public doubt that food is not cheaply and readily available will quickly lead to widespread theft, hoarding, profiteering and worse.
Agricultural producers are not blind to the health circumstances we face. They are practical and pragmatic about what needs to be done to complete the work at hand, while keeping their families safe and maintaining social separation. If state leaders recognize that the agricultural community and its supply chain provide an essential service, farmers, ranchers and agricultural workers will continue to provide safe, nutritious food for us all.