Ag sectors have a new set of struggles amid COVID-19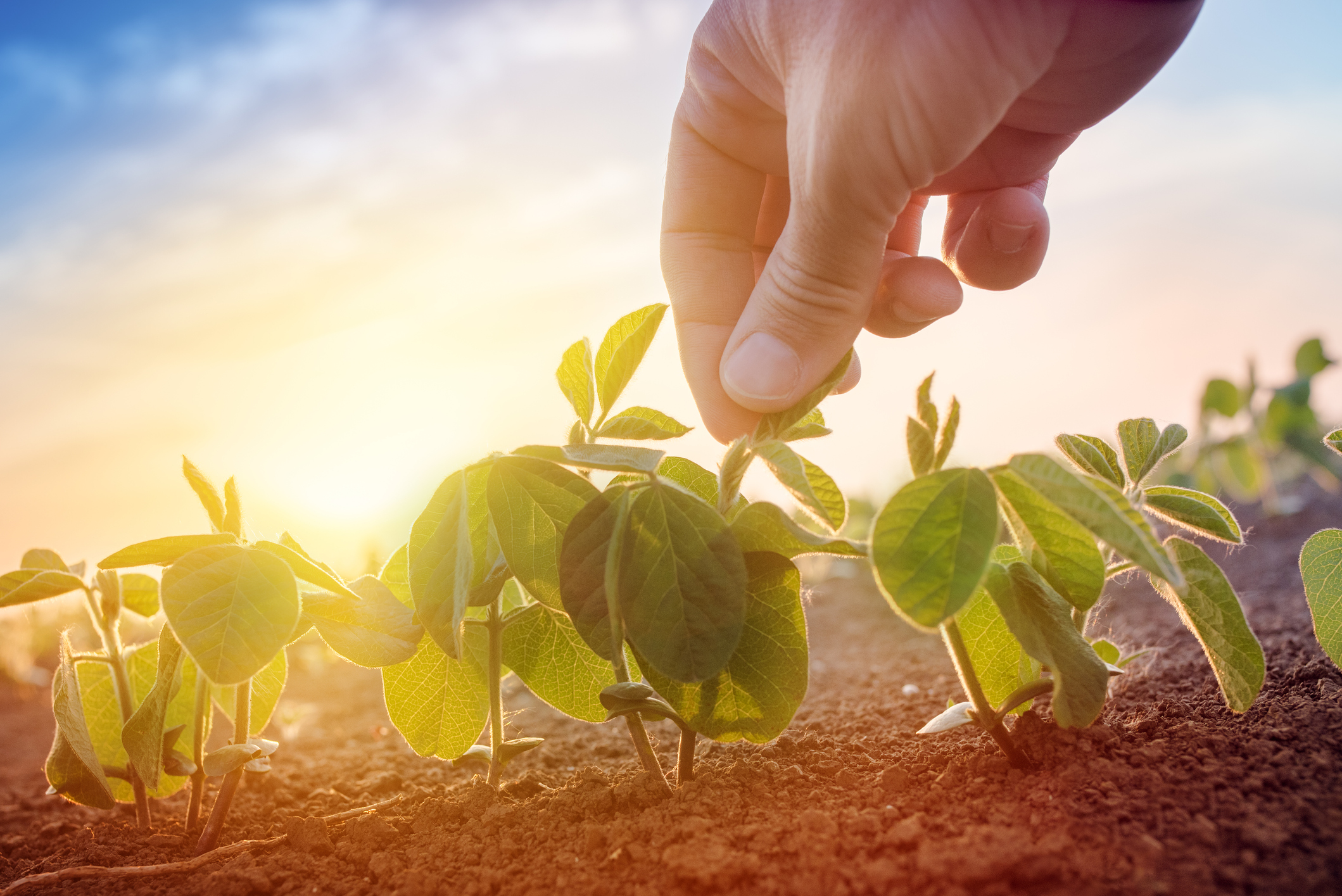 BLOG
Recent weeks have told opposite tales in agriculture with demand spikes in some areas while prices in others have been dropping dramatically.
The announcement of $23 billion in the economic stimulus package for agriculture to smooth some of the that volatility has been met with skepticism. Some claim the USDA unfairly favored Southern states in the 2019 Market Facilitation Program and want assurances any new funding will follow the protocols and limits of the farm bill.
The agriculture community needs the funds, and the time the money will provide, to help adjust to working conditions this spring. Those new working conditions are all part of being considered "essential infrastructure." The designation of "essential infrastructure" does more than protect working farms, dairies, and ranchers. It also protects employees, the supply chain, and the ancillary services farmers rely on.
Keeping farms, dairies, and ranches working will help address the recent fluctuations in demand that have shifted in ways no market model could have predicted even six weeks ago.
Demand spikes for certain food products usually come at predictable times of year – more eggs right before Easter, more flour before winter holidays – but as schools and restaurants were closed, demand increased unexpectedly. Milk prices, on the other hand, began the year near $11 per hundredweight and are projected to bottom out near $8.50 by the USDA sometime in May.
Demand for eggs has increased 150 percent in recent weeks and millers around the globe are reporting flour demand increases of 180 percent. In some places, egg prices have increased to reflect rising demand. Restaurants unable to convert to take-out are selling their eggs to consumers rather than seeing them spoil. In optimal conditions, chickens can only lay one egg per day and flock maturation cannot be sped up to increase egg production.
To a degree, flour millers have a similar concern. Wheat and other grains are milled into flour soon before packaging and shipping to avoid staleness. While there are more grain stocks on hand, keeping workers healthy and the supply chain running are critical to keeping shelves stocked with flour.
The closures of schools and restaurants have created a different dilemma for milk producers. Despite having a steady milk supply for much of the U.S. and a seeming increase in demand in refrigerated sections, producers are seeing milk prices fall. After years of difficult markets for the dairy community, 2020 began with projections for an upswing in milk prices by the end of the year. Enrollment in the Dairy Margin Coverage program, the dairy equivalent of crop insurance, was down 47 percent from 2019 numbers, owing partly to some optimism from price predictions.
As optimism wanes in dairies across the U.S. and the agricultural community tries to keep up with demand for grocery and fresh produce, many questions remain. The primary focus should be on keeping the agricultural community functioning to keep the food supply chain operational both now and in the future.