YP Summer Social in Sammamish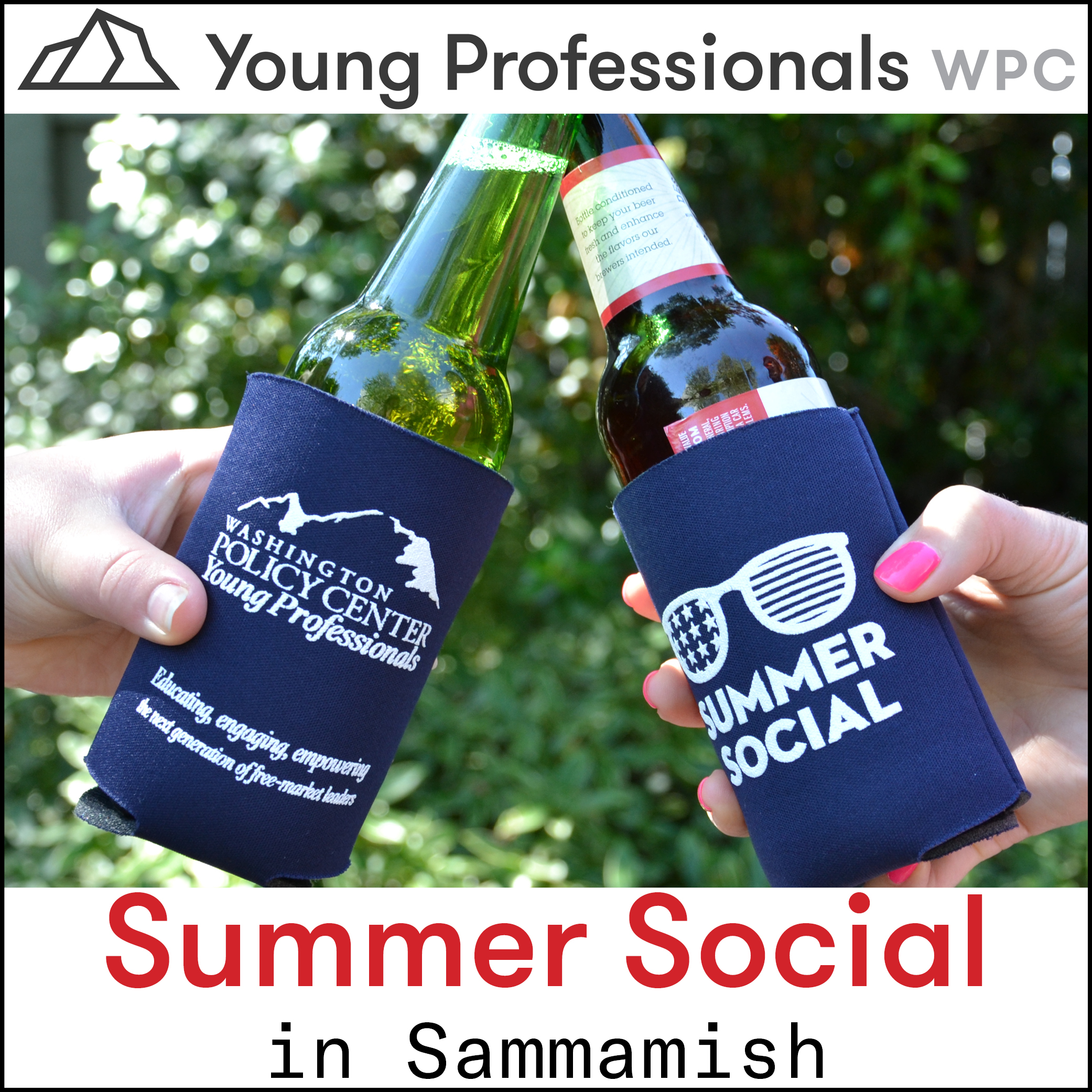 Join us for lawn games, food, drinks, WPC policy updates, and socializing with other like-minded Young Professionals at our annual hosted Summer Social event! This event is hosted by WPC Board member John Hennessy. Our featured speaker will be Sen. Joe Fain.
This event is sold out.