WPC's 2018 Legislative Reception in Olympia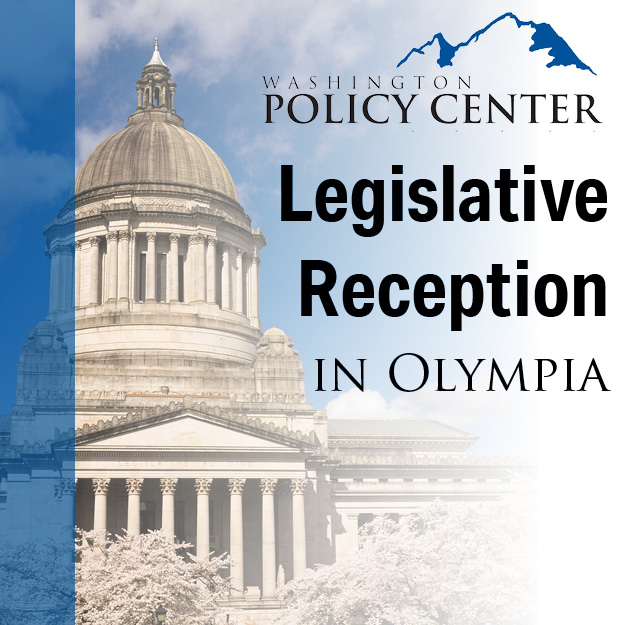 Washington Policy Center will again be holding a reception in Olympia during the Legislative Session. Legislators, legislative staff, and WPC members are invited to join WPC's board of directors and staff at this special event.
The hosted reception will be held at The Heritage Room, just a few blocks from the Capitol.
For questions, please contact Katie at kbulger@washingtonpolicy.org or (206) 937-9691.