The Myth of Millenial Liberalism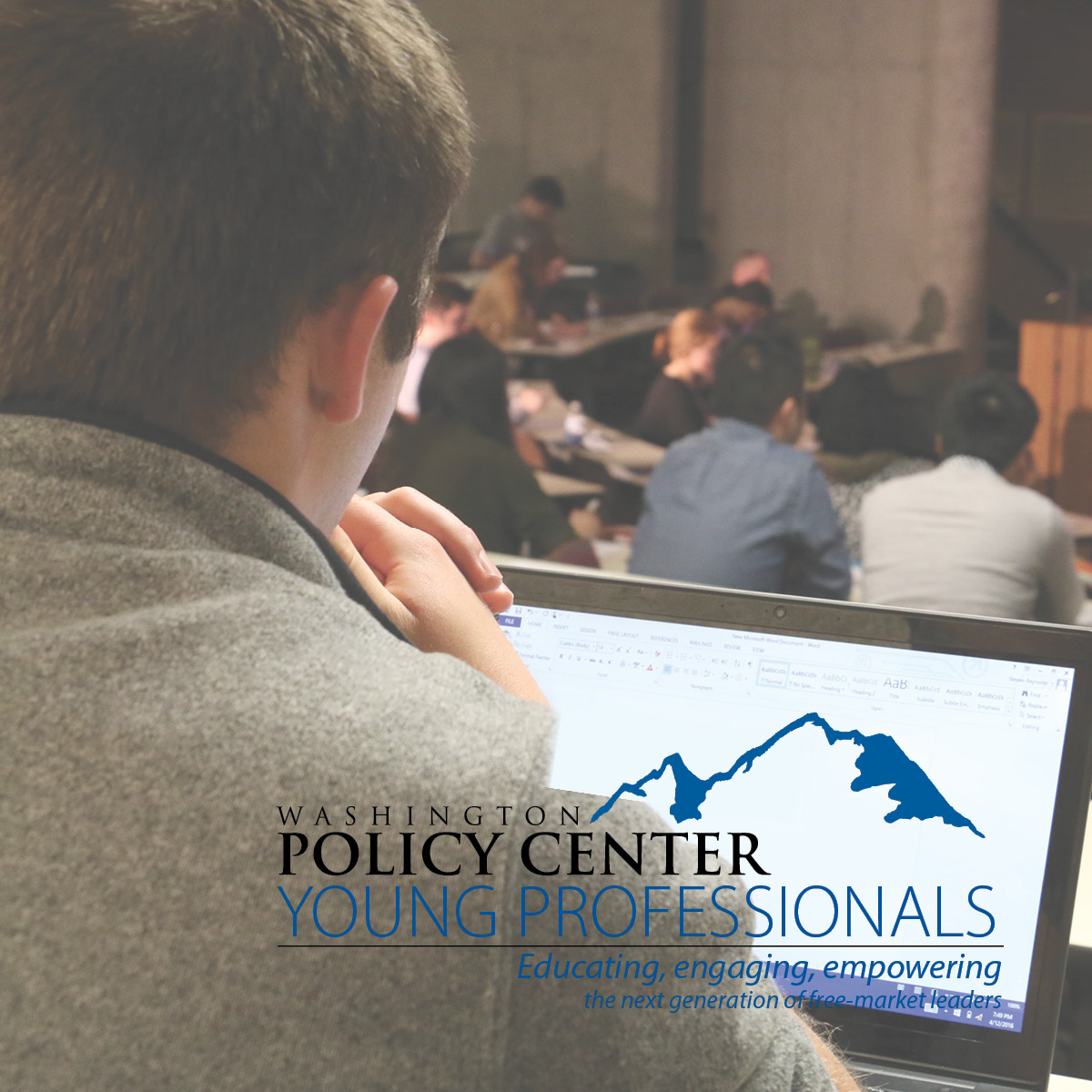 Join WPC Young Professionals and the Discovery Institute for a discussion on The Myth of Millenial Liberalism with Dr. Donald Devine, senior scholar at the Fund for American Studies, widely regarded scholar and author of America's Way Back: Reconciling Freedom, Tradition and the Constitution.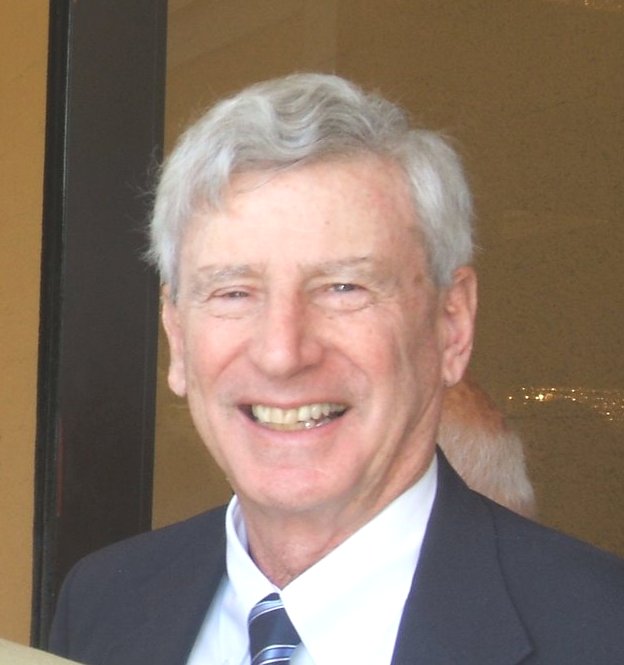 Referred to as Reagan's "terrible swift sword of the civil service" which he served as the director of the U.S. Office of Personnel Management, Dr. Devine has experienced and studied policy from a myriad of angles.
This will be a great mid-election season event – you certainly don't want to miss an evening featuring discussion with this distinguished guest (including wine and snacks)!
Scroll down to register, and contact Lisl Stadler with any questions.