The Future of Energy in the Tri-Cities: What Does It Look Like?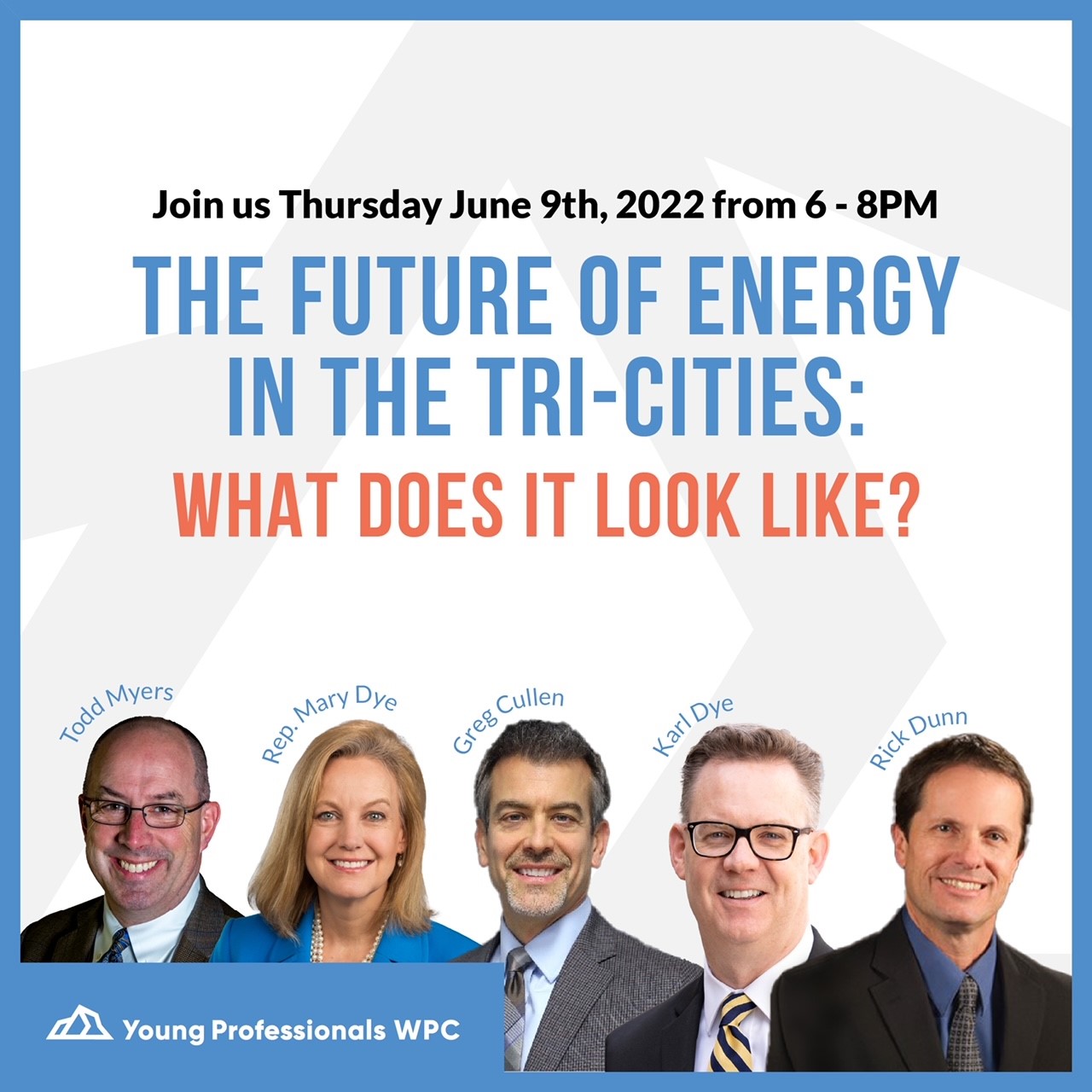 THIS EVENT IS SOLD OUT
Join the Tri-Cities Young Professionals to learn about the future of energy and the environment in south-eastern Washington. Engage with a panel of experts, moderated by Karl Dye, that will touch on issues from nuclear power to dams on the Snake River.
Our event will be held at the beautiful, locally-owned Anelare Winery in Benton City. While this is an event hosted by the WPC Young Professionals, attendees of all ages (21+) are welcome. Please scroll to the bottom of this page to register.
Meet our panelists: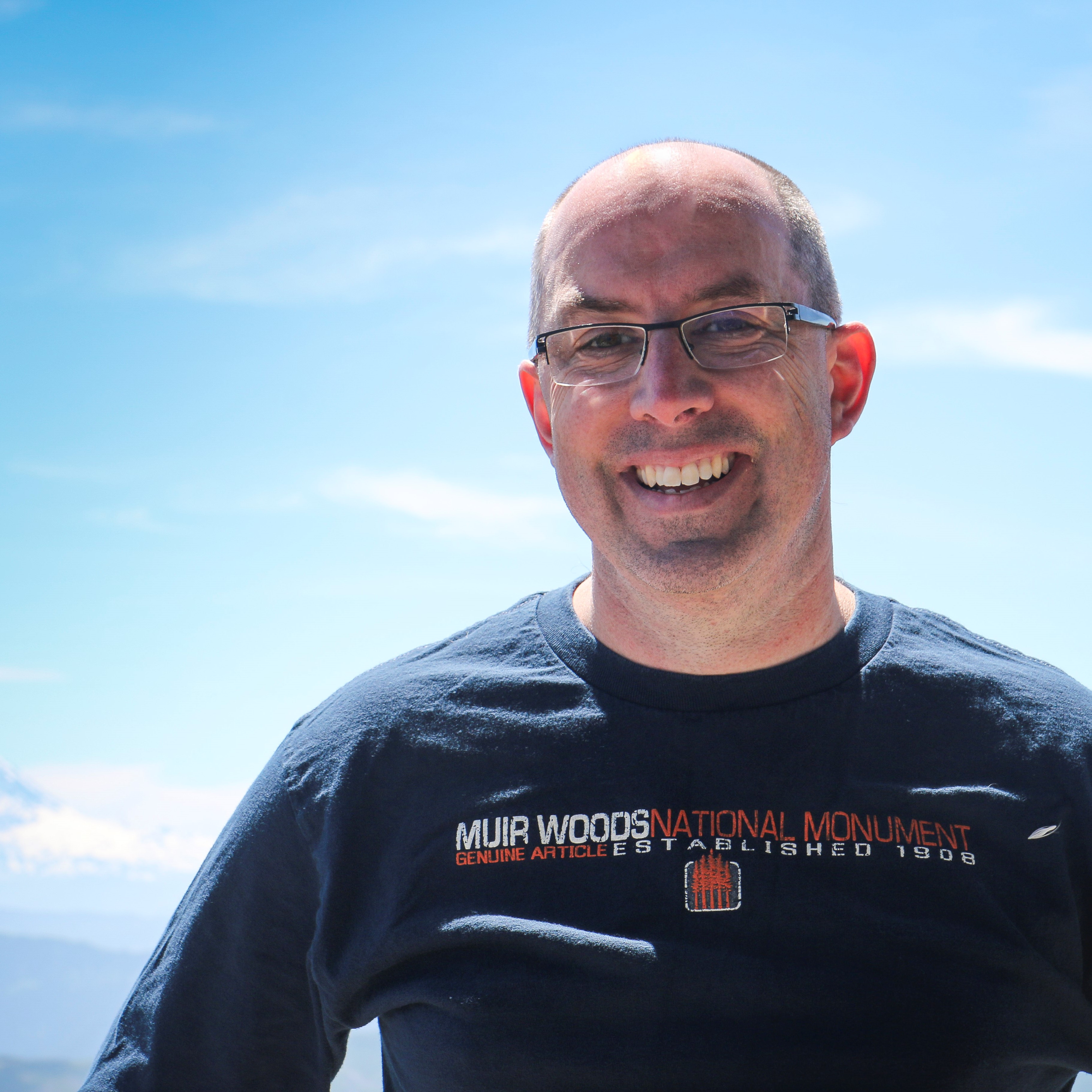 Todd Myers has nearly two decades in environmental policy. His experience includes work on a range of environmental issues, including spotted owl habitat, energy policy, old-growth forests and salmon recovery. Currently, he serves as a member of the Puget Sound Salmon Recovery Council and was a member of the executive team at the Washington State Department of Natural Resources.
Myers is a nationally recognized expert in free-market environmental policy, including issues ranging from energy, climate, forestry and salmon-recovery. He has appeared before the Canadian Parliament, provided Congressional briefings, and worked with legislators from several states and provinces.
Todd's book, "Eco-Fads: How the rise of trendy environmentalism is harming the environment," has received national praise. Myers' writing has appeared in the Wall Street Journal, the BBC, National Review, Seattle Times, USA Today, and he has appeared on numerous news networks including CNBC, Fox News, and CNN.
Myers also served as President of the Prescription Drug Assistance Foundation, a charity that assists patients who have difficulty accessing prescription medicines. He previously served as Vice-President of the Northwest Association of Biomedical Research, which promoted ethical research standards and science education. In 2018, he was awarded the NWABR Distinguished Service Award for promotion of science. He is also Vice-President of the Snoqualmie Valley Beekeepers Association.
A former computer programmer, Mr. Myers has a bachelor's degree in Politics from Whitman College and a master's degree in Russian/International Studies from the Jackson School of International Studies at the University of Washington. He and his wife Maria live in the foothills of the Cascade Mountains in Washington state with 100,000 honeybees.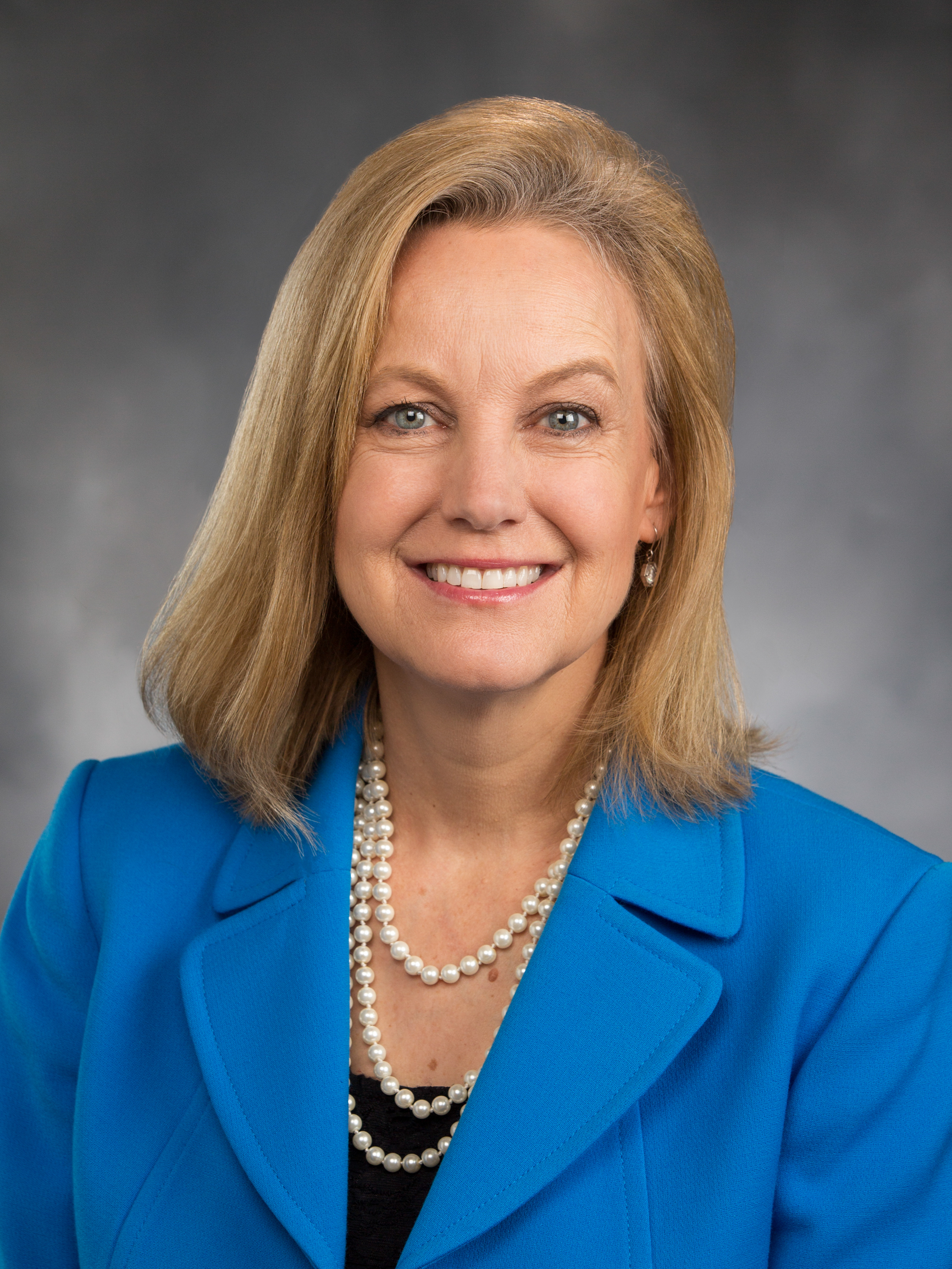 Rep. Mary Dye serves as the ranking member on the Environment and Energy Committee where significant and consequential economic policy has been considered. From the Clean Energy Transformation Act, the Climate Commitment Act and Move Ahead Washington, our state has sought to establish leadership in the nation's move to transform our economic system. By monetizing carbon emissions and increasing the cost of energy, the new climate laws intend to reduce demand for petroleum while funding projects not directly related to climate impacts. Urban majorities support utilizing the wealth and capacity of our energy and manufacturing sector to transform to a petroleum free economy by 2050.
Dye believes the consequences of inflating the cost of energy will result in no real solutions.
Dye has produced a contrast and viable alternative, and she created a menu of practical environmental solutions to the consequences of urban densification, what Dye refers to as Deep Urbanization. The way our urban dwellers experience climate is directly related to the more obvious problems with the built space on large landscapes where the function of the natural ecosystems is severely interrupted.
Dye is convinced that specific investments can have visible and palpable improvements in the quality of life for those living in urban spaces.
Dye postulates that creating more environmentally sustainable cities and restoring their ecological health will require the strength of a healthy energy, manufacturing and natural resource economy across the state. She wants to invest in the environment of the city, and she is also deeply committed to restoring the infrastructure needed to sustain the natural resource economies in rural communities. She sees a unifying win-win path that can bring us back together.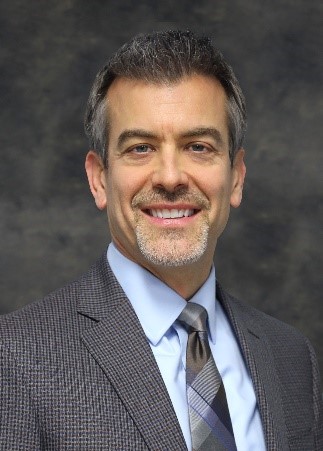 Greg Cullen joined Energy Northwest in 1993 and currently holds the position of Vice President of Energy Services and Development. In this capacity, Greg is responsible for Energy Northwest's role in the Advanced Reactor Demonstration Program demonstration projects awarded by the US Department of Energy in 2020 with the goal of building two advanced nuclear reactors by the end of the decade. He also oversees the operation and maintenance of Energy Northwest's non-nuclear generating plants and its instrument calibration and environmental testing labs. In addition, Greg leads the development of projects in a broad range of areas, including clean energy generation and storage, electrification, demand response, and support services.
Prior to joining Energy Services and Development, Greg held a variety of individual and management roles, including regulatory affairs, performance improvement, and several positions in support of the engineering, maintenance, and operation of Columbia Generating Station, the Northwest's only operating nuclear energy facility.
Greg holds a Bachelor of Science degree in Engineering Physics from Northwest Nazarene University and a Master of Science degree in Mechanical Engineering from the University of Washington. He also holds a Management Certification in the operations of Columbia Generating Station.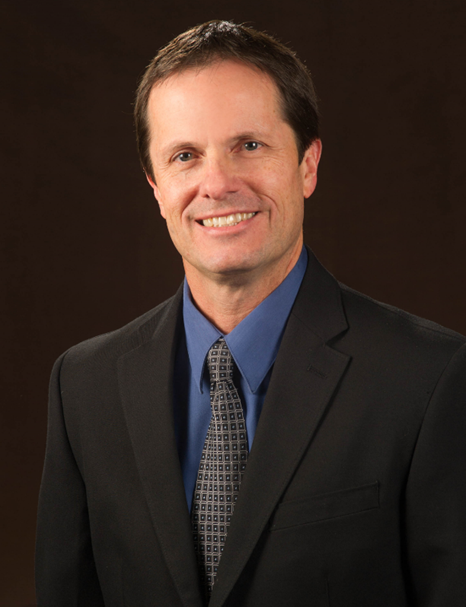 Rick Dunn is the General Manager of Benton PUD; a position he has held since March 1, 2020. Rick is a graduate of Washington State University with a Bachelor of Science in Electrical Engineering and is a registered Professional Engineer. He has more than 35 years of electrical power and utility systems engineering and operations experience in both the public and private sectors.
Rick is a leader well-versed on the challenges of balancing complex energy and environmental issues. In the run up to the passage of Washington State's Clean Energy Transformation Act (CETA), Rick was directly involved in the development of comprehensive studies of least-cost approaches to Pacific Northwest electricity sector decarbonization and the impacts on power grid reliability. Rick understands how the grid works and continues to be actively involved in managing Benton PUD's power supply portfolio and participation in northwest power markets as both a purchaser and seller of electricity.
Rick was selected in 2021 as one of two utility stakeholder representatives from the four northwest states to serve on the Columbia Basin Collaborative's Integration/Recommendation Group (I/RG). The I/RG will seek consensus agreement on proposed actions and develop recommendations to federal, state, tribal and other decision-makers on issues affecting salmon and steelhead recovery in the Columbia River Basin.
As a leader in the Tri-Cities community and long-time resident, Rick is knowledgeable of the history of hydropower in the Pacific Northwest as well as the economic and environmental benefits and impacts of the dams. Rick currently serves on the Northwest RiverPartners Board of Directors and is a member of the Public Generating Pool Executive Committee. He is also an active member of the Public Power Council (PPC) and has previously served on their Executive Committee.
Rick has been a clean energy and power grid reliability guest speaker on many occasions including for civic, economic development and industry trade groups as well as political interest groups on both sides of the aisle.
Meet our moderator: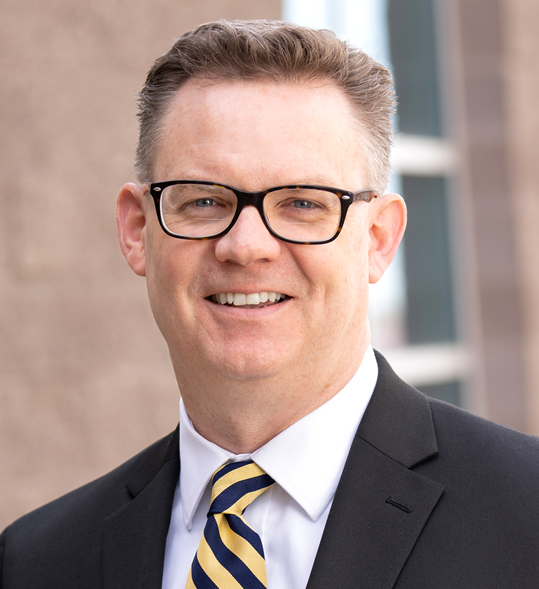 Karl Dye is the President/CEO of TRIDEC. He was born and raised on the border of Idaho and Washington. After graduating from the University of Idaho, he embarked on a career in sales, marketing and management and has lived in Idaho, Alaska, Florida, Washington and Illinois, working for companies ranging from Caterpillar Incorporated to small start-ups.
In 2007, after a short stint as a county commissioner in North Idaho he began his career in Economic Development, leading organizations in Sandpoint, Idaho, the Lewis-Clark Valley and now, here in the Tri-Cities.
He lives in Benton County with his wife Tiffany and their two kids, Andy and Henry.