Summer Social-ism? – Could it happen in the United States?
How has the teaching of government policies changed over time? What are the constraints of the business ecosystem? What are the effects of socialized medicine? Come hear first-hand experiences from our guest speakers.
Join us for lawn games, food, drinks, WPC policy updates, and socializing with other like-minded Young Professionals at our annual Summer Social event!
Ticket includes drinks and food. This event is family friendly and open to all ages.
Featured speakers: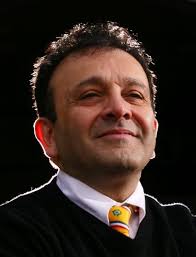 Hossein Khorram
Hossein grew up in northern Tehran, Iran. In the 1970s, when the Islamic revolution began, his family fled the country and resettled in the United States. Through his experiences, Hossein now serves as a "voice of democracy" appearing on American and Iranian American media as a guest and commentator, promoting democracy. In 2011 he was appointed by the Washington State Secretary of State to appear on his behalf in trade negotiations in Washington DC with representatives from the Republic of Iraq.
Hossein served as a major fundraiser for presidential campaigns and currently serves as the Vice-Chair for American Mideast Coalition for Democracy and Chairman Emeritus of USO Northwest Board of Directors, helping members of the U.S. military and their families throughout the Pacific Northwest. He graduated with a Bachelor of Science in Mechanical Engineering from Washington State University working for EISI Consulting Engineers performing Mechanical Engineering design services for clients such as the U.S. Army, U.S. Navy and the Boeing Company. Hossein later joined the Boeing Company as a Senior Facilities Engineer. Currently, he is a successful entrepreneur in multifamily real-estate development and management in the City of Bellevue, WA.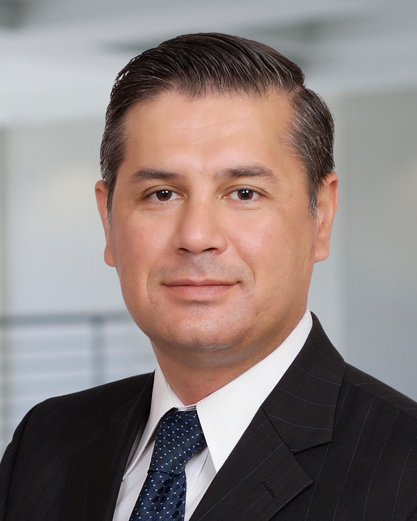 Khurshed Sharifov
Khurshed grew up in Tajikistan, Russia. At age 18 he moved to the United States. In 2018 Khurshed served as the Chairman Tri-Cities Chamber of Commerce. He's an entrepreneur and operates his own Charles Schwab franchisee branch. Formerly he worked as an independent financial advisor for Century Securities Associates, Inc., and for UBS Financial Services, Inc. Khurshed graduated from WSU with an MBA in Business and from Tajik Institute of Entrepreneurship with a MS in Finance and Credit. He is the co-founder of Solar Spirits Distillery.