2020 Annual Dinner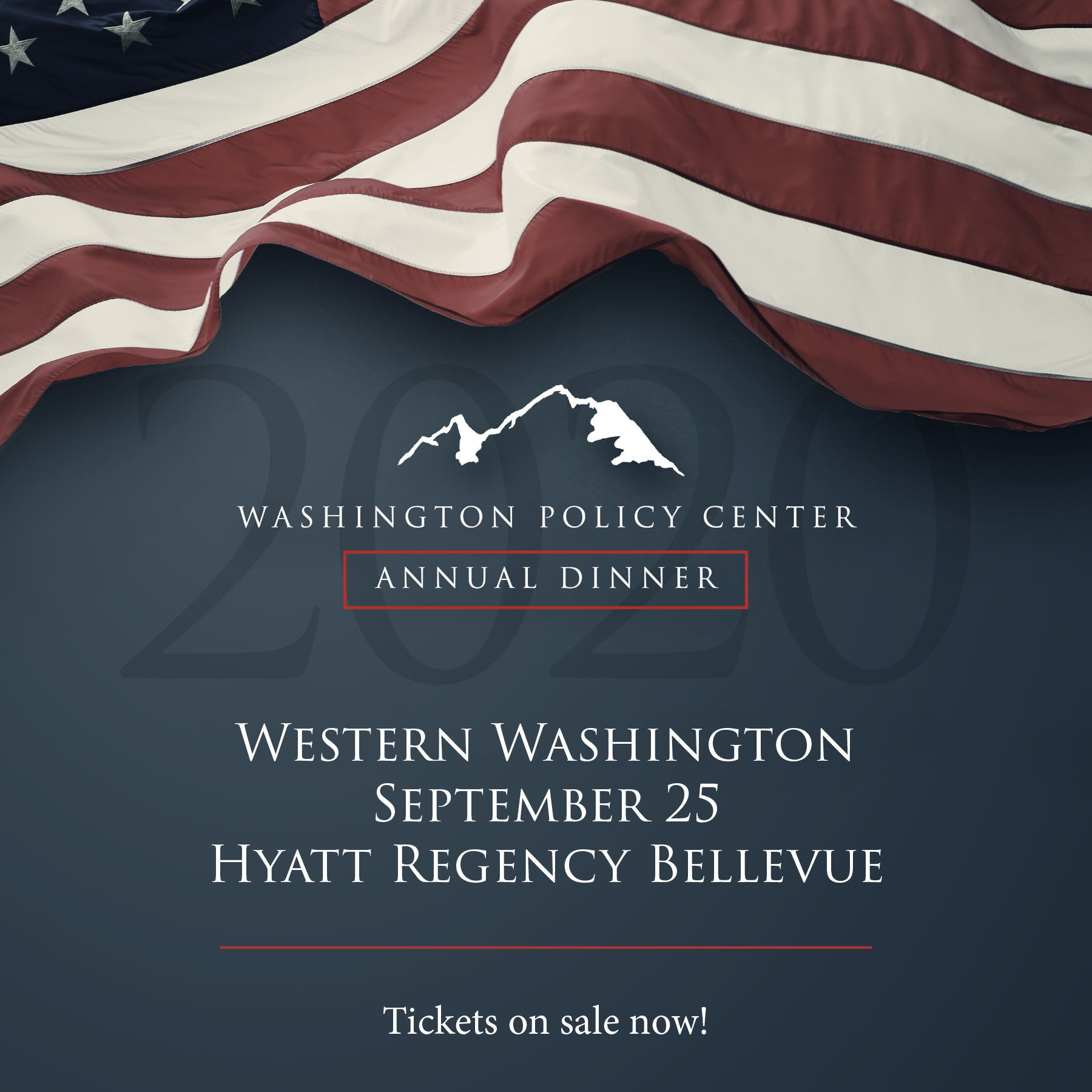 *To be added to the waitlist for our $350 individual tickets, please contact Tashina Kreilick at tkreilick@washingtonpolicy.org
---
For over 20 years, Washington Policy Center has held its Annual Dinner events as a way to bring people together to hear about how free-market solutions are improving lives not only in Washington state, but across the country.

WPC's Annual Dinner events in Eastern and Western Washington are now must-attend evenings that attract more than 2,500 elected officials, business & community leaders, raising over $1 million to support WPC's work.


Are you between 18-40 years of age?
Click Here to register for WPC's 2020 Young Professionals Annual Dinner
Sponsorship Information
Thank you for your consideration to support Washington Policy Center's 2020 Annual Dinner in Bellevue. Below are a number of tools to help you navigate the various ticket and table options. For questions on this year's levels and benefits, please contact WPC's Development Director, Sydney Jansen at sjansen@washingtonpolicy.org or (206) 937-9691.
If you are interested in becoming a sponsor, please return the filled-out sponsorship form to Sydney Jansen, WPC's Development Director at sjansen@washingtonpolicy.org.
Ticket and Sponsorship Benefits Chart
Click here to see the ticket and table levels and benefits.
If you're an Elected Official, please click here to register.
Pillar Society Member Benefits
Are you a member of WPC's Pillar Society? Click here to see what benefits are available to you at the Annual Dinner.
2020 Annual Dinner Table Map
Click here to see where your table would be located per your ticket or table level. Specific table placement is not assigned at the time of registration, but you can view the general location based on the sponsorship level. Tables are limited to the quantities listed.
Hotel Accommodations
We have a limited number of discounted rooms available for attendees the night of our Annual Dinner – September 25, 2020. Please use this link to book your room.
---
Featured Speakers:
Trey Gowdy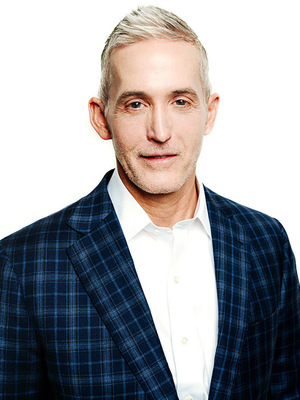 A former federal prosecutor, Trey Gowdy was elected to congress to represent the 4th Congressional District of South Carolina. While in congress he served on the Judiciary Committee, Oversight and Government Reform Committee, Intelligence Committee, Education and the Workforce Committee and Ethics Committee. He was also chosen to chair a Select Committee on the events occurring in Libya on September 11-12, 2012.
While in congress he actively participated in numerous congressional investigations, sponsored bills signed into law, and had deep and meaningful relationships with scores of colleagues on both sides of the aisle.
After four terms in congress, he announced he would not seek re-election in 2018 and would leave public service for good; thus ending his career with an exemplary record in the courtroom and undefeated in political races. In January of 2019, he returned to his beloved South Carolina to practice law, teach classes with his close friend Senator Tim Scott, and speak on legal issues he considers important to our country.
Trey is married to Terri Dillard Gowdy, a first grade school teacher in Spartanburg, South Carolina. They have two children: Watson, who graduated Clemson University (2015) and Washington and Lee School of Law (2018) and Abigail, who graduated the University of South Carolina (2018) and will be attending law school. The Gowdy family also includes three dogs: Jury, Bailiff and Dallas.
Victor Davis Hanson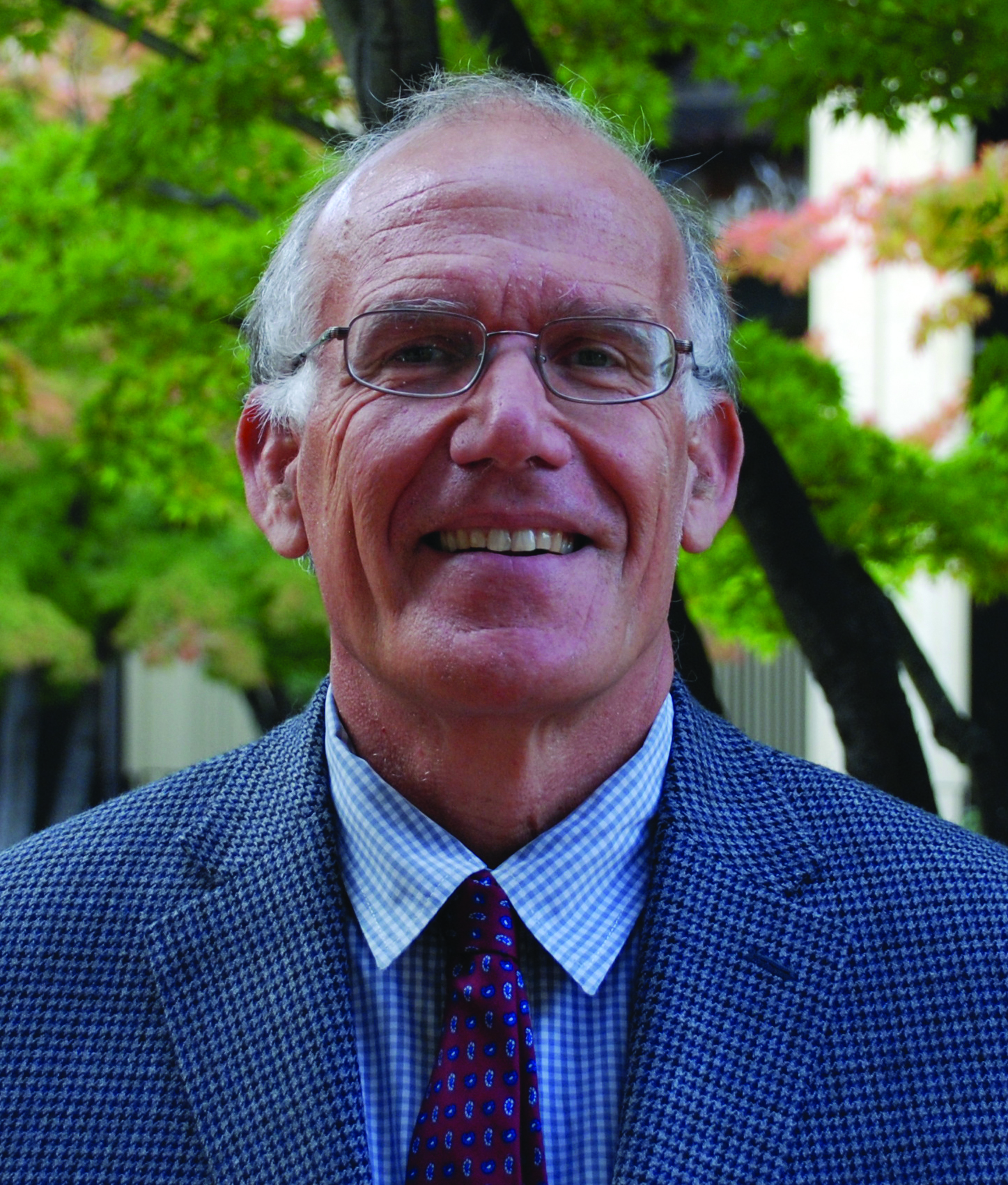 Victor Davis Hanson is the Martin and Illie Anderson Senior Fellow in Residence in Classics and Military History at the Hoover Institution, Stanford University, a professor of Classics Emeritus at California State University, Fresno, and a nationally syndicated columnist for Tribune Media Services.
He is also the Wayne & Marcia Buske Distinguished Fellow in History, Hillsdale College, where he teaches each fall semester courses in military history and classical culture.
Hanson was awarded the National Humanities Medal in 2007, and the Bradley Prize in 2008, as well as the Edmund Burke Award (2018), William F. Buckley Prize (2015), the Claremont Institute's Statesmanship Award (2006), and the Eric Breindel Award for opinion journalism (2002).
To be presented with WPC's 2020 Champion of Freedom Award: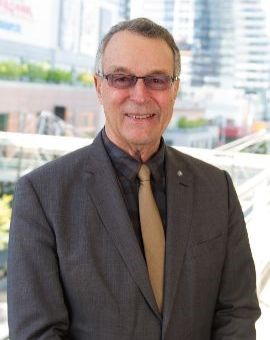 Kemper Freeman
Bellevue entrepreneur Kemper Freeman, Jr. is the principal owner and hands-on leader of Kemper Development Company which developed "The Bellevue Collection" including Bellevue Square, as well as Bellevue Place, the Hyatt Regency Hotel, and Lincoln Square. His creations dominate the core and culture of Eastside life. Mr. Freeman is a past chairman of the International Council of Shopping Centers and serves as a Board Member of Overlake Hospital and Performing Arts Center Eastside. He is associated with numerous other civic organizations and served as a Washington State Legislator for two terms. He was a founder of the Washington Institute for Policy Studies and continues to serve on the WPC board. He and his wife Betty have been married more than 50 years and have two daughters.
*Also being presented with a 2020 Champion of Freedom Award is the Hon. George Nethercutt, who will receive his award at the Eastern Washington Annual Dinner in Spokane.