2018 Eastern Washington Annual Dinner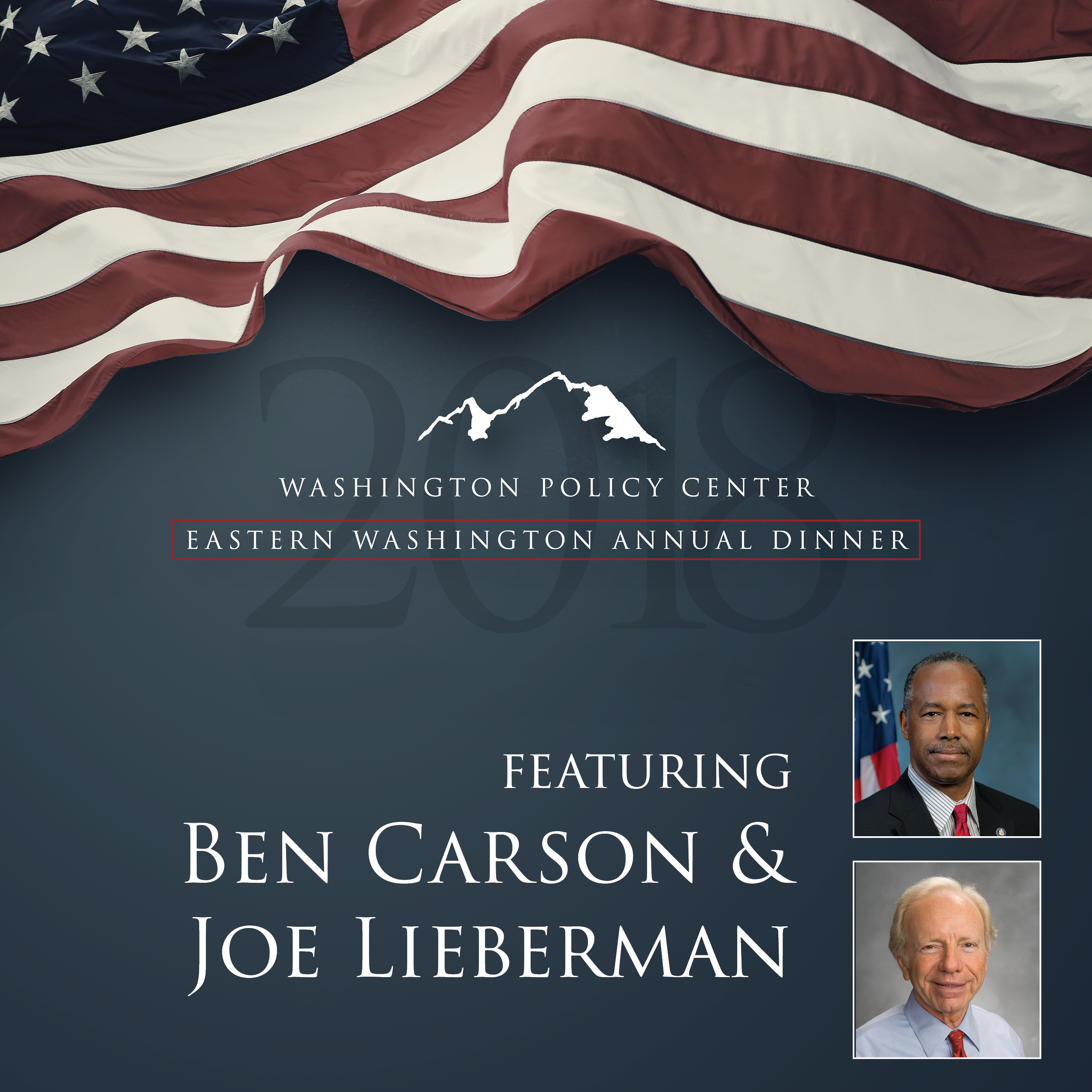 For over 20 years, Washington Policy Center has held its Annual Dinner events as a way to bring people together to hear about how free-market solutions are improving lives not only in Washington state, but across the country.
WPC's Annual Dinner events in Eastern and Western Washington are now must-attend evenings that attract more than 2,500 elected officials, business & community leaders, raising over $1 million to support WPC's work.
Past speakers include: US Education Secretary Betsy DeVos, Defense Secretary General James Mattis, Dr. Charles Krauthammer, Governor Scott Walker, Neil Cavuto, and many more free-market leaders.
Eastern Washington keynote speaker: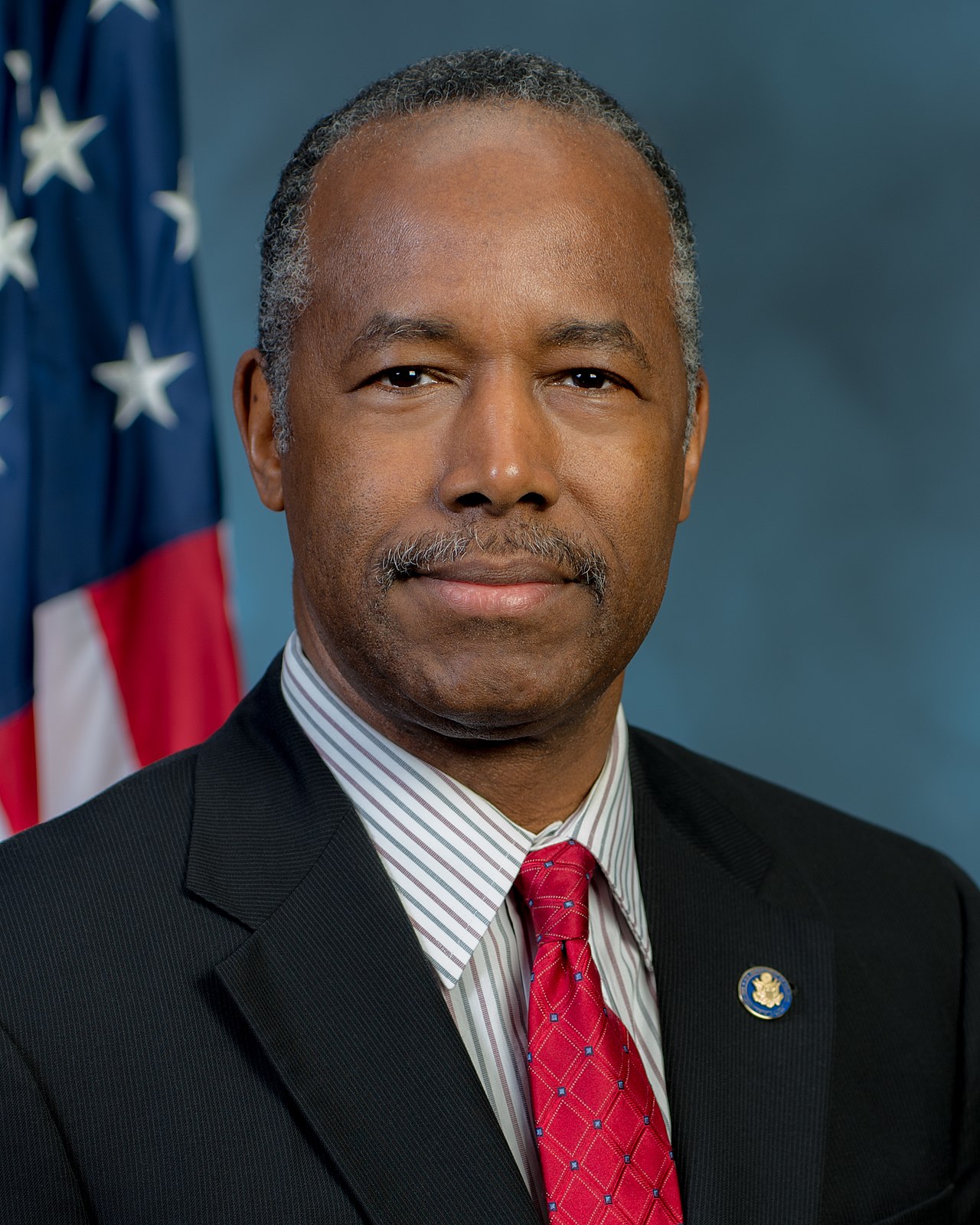 Benjamin S. Carson, Sr., M.D., is a former presidential candidate and currently serves as the 17th Secretary of the U.S. Department of Housing and Urban Development under President Donald Trump. Secretary Carson is a pioneer in neurosurgery, performing the first successful separation of conjoined twins. Since becoming HUD Secretary, Dr. Carson has launched the EnVision Center initiative – aimed at empowering people to climb the ladders of opportunity and leave HUD-assisted housing by becoming self-sufficient. Secretary Carson has named Spokane as one of only 17 cities in the country to receive the first round of EnVision Centers.
---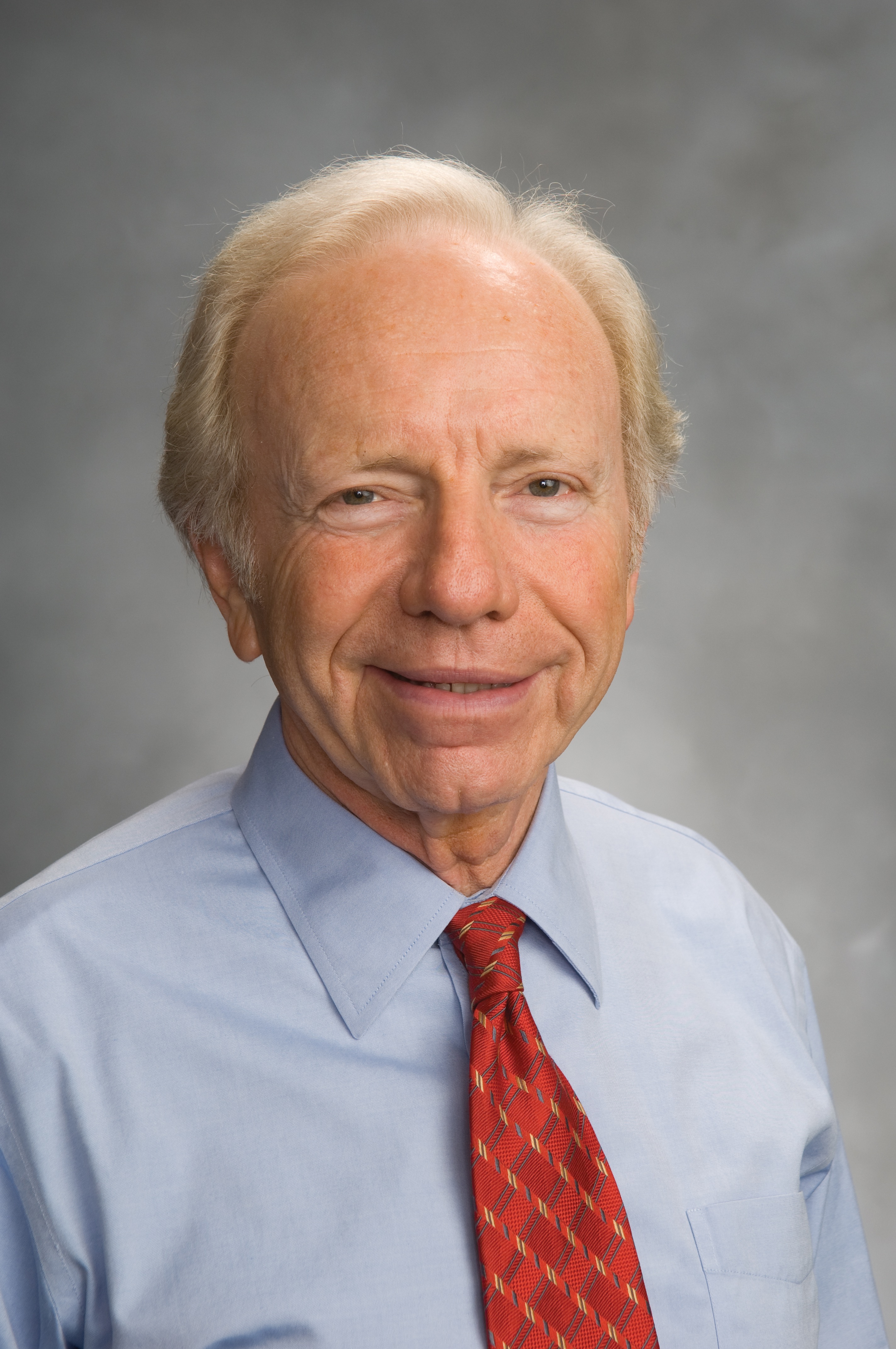 In Eastern Washington, event attendees will enjoy a candid conversation with Sen. Joe Lieberman on strengthening America through engaged foreign policy, school choice and national civility.

One of America's most principled statesmen, Joseph I. Lieberman is a former U.S. Senator from Connecticut and was the Democratic nominee for Vice President in 2000. He is one of his party's leading voices on issues including school choice and protecting America, voicing powerful support for the Trump Administration's move of the U.S. Embassy in Israel to Jerusalem and withdrawal of the United States from the Iran Nuclear Deal. He worked tirelessly to preserve the D.C. Opportunity Scholarship Program, saying simply "a child's education shouldn't be limited based on their zip code or family's income." In 2016, he joined the board for the American Federation for Children, a national school choice advocacy organization. Senator Lieberman was educated at Yale. He is one of only a handful of Americans to speak at both the Democratic and Republican National Conventions.
---
Champion of Freedom:
Representative Dan Kristiansen will be honored with our annual Champion of Freedom award for his outstanding work in championing small businesses and free-market values over the last decade. WPC's board selected Rep. Kristiansen for this award in recognition of his leadership in the legislature, particularly as the Minority Leader.
---
Additional Keynote speaker announcements coming soon!
Book your room at the Davenport Grand Hotel at a group rate for Washington Policy Center -- click here or call 800-228-9290! This special discount rate expires on Sept. 30th. Rate is available for October 23rd and October 24th.
---
Click here for the 2018 Annual Dinner sponsor form
Click here for the attendee information sheet