Tax increase proposals scheduled for public hearing on Valentine's Day
The Senate Ways and Means Committee has scheduled public hearings for various tax increase bills on Valentine's Day next week (2/14). If all the bills were adopted, the projected 10-year tax increase would exceed $38 billion.
That's a whole lot of love for taxpayers' wallets but may not be the love letter Washingtonians were expecting in this tough economic climate.
Here are the 10-year tax increase projections for the bills according to the Office of Financial Management:
SB 5041, titled AN ACT Relating to implementing recommendations related to the tax preference review process conducted by the joint legislative audit and review committee and the citizen commission for performance measurement of tax preferences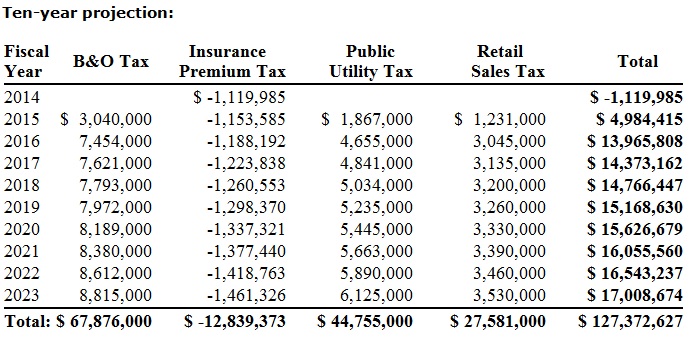 SB 5248, titled AN ACT Relating to creating a tax on plastic shopping bags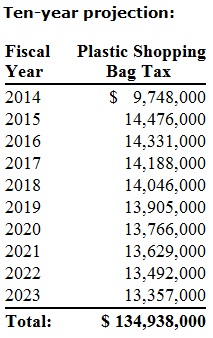 SB 5042, titled AN ACT Relating to narrowing the business and occupation tax deduction for investment and related income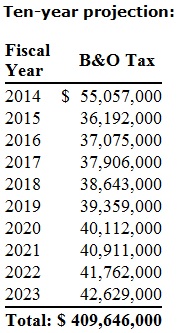 SB 5039, titled AN ACT Relating to increasing revenues dedicated to basic education purposes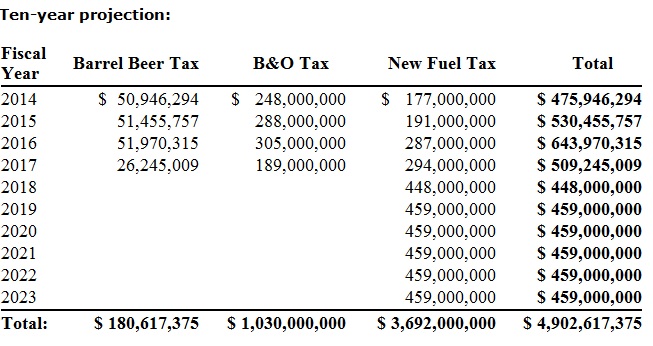 SB 5166, titled AN ACT Relating to fiscal reform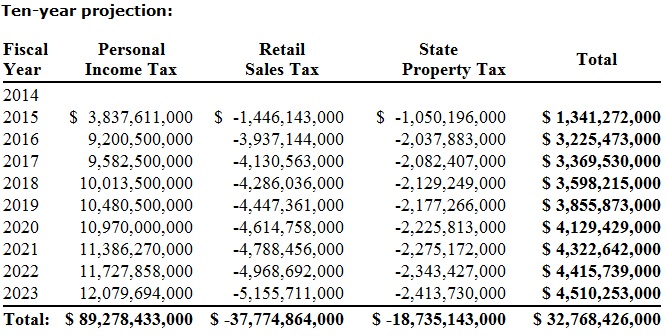 According to the fiscal note for SB 5166, the income tax created would require 658 Full Time Equivalent employees to implement and run the new tax at a cost of $125 million for the 2017-19 biennium.