Eastern Washington Solutions Summit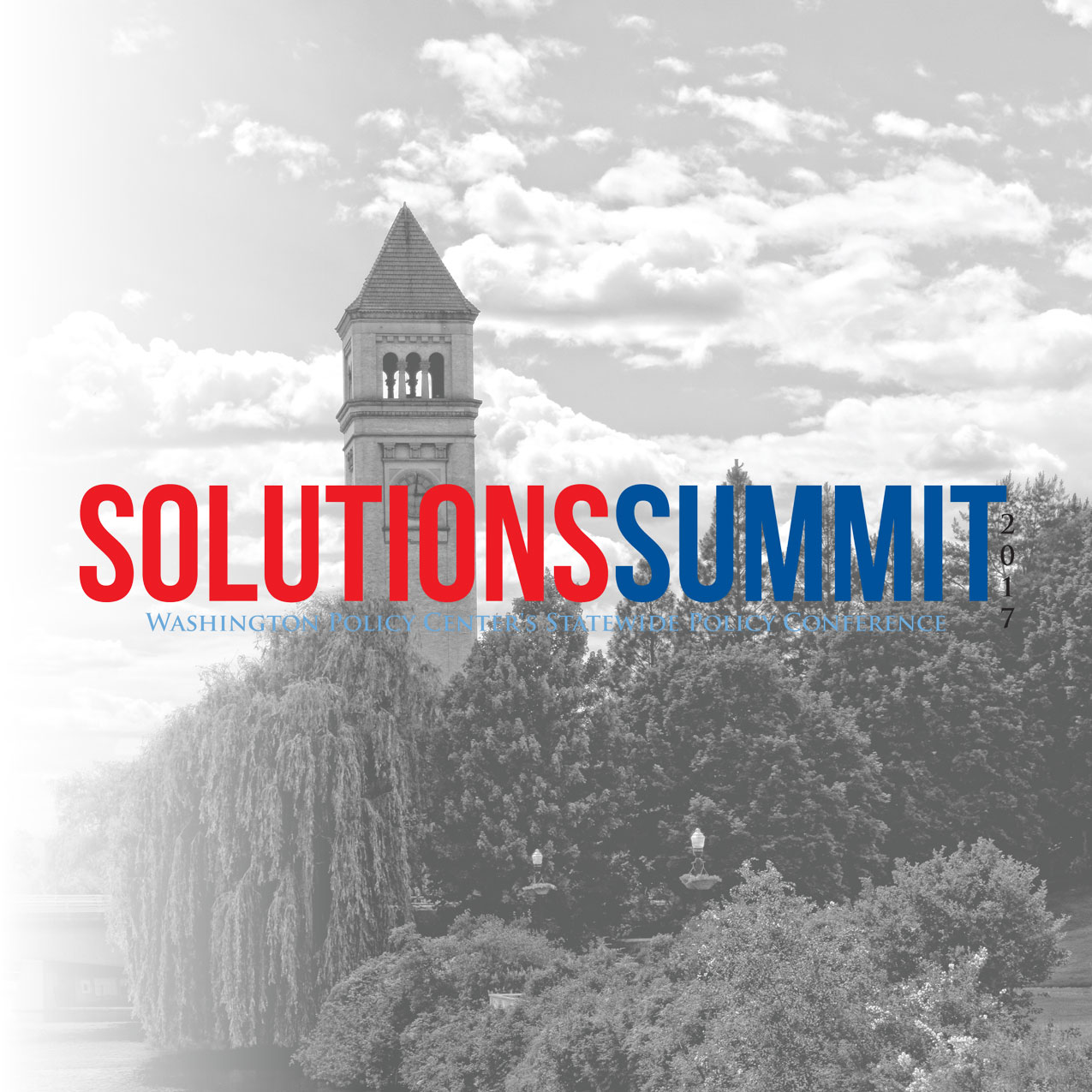 WPC's annual Solutions Summit is our state's largest policy event that will be attended by hundreds of lawmakers, business and community leaders, media, and civic-minded citizens from across the state. Each conference features a keynote lunch and speakers and discussion on: the environment, agriculture, education, transportation, budget and taxes, health care, and business & labor reform issues. The Solutions Summit includes prominent local and national speakers on each of these important issues to help shape the public debate by educating policymakers and informing citizens.
Speakers include: Kevin Chavous, founder of American Federation for Children; Myron Ebell, Director of the Center for Environment at the Competitive Enterprise Institute; Commissioner Rob Coffman; Reema Griffith, Executive Director of the WA State Transportation Commission; former Senator Rodney Tom; and many more.

Click here for the full agenda.

Click here for information on becoming a sponsor.

Attendee information.