Young Professionals Summer Social: Seattle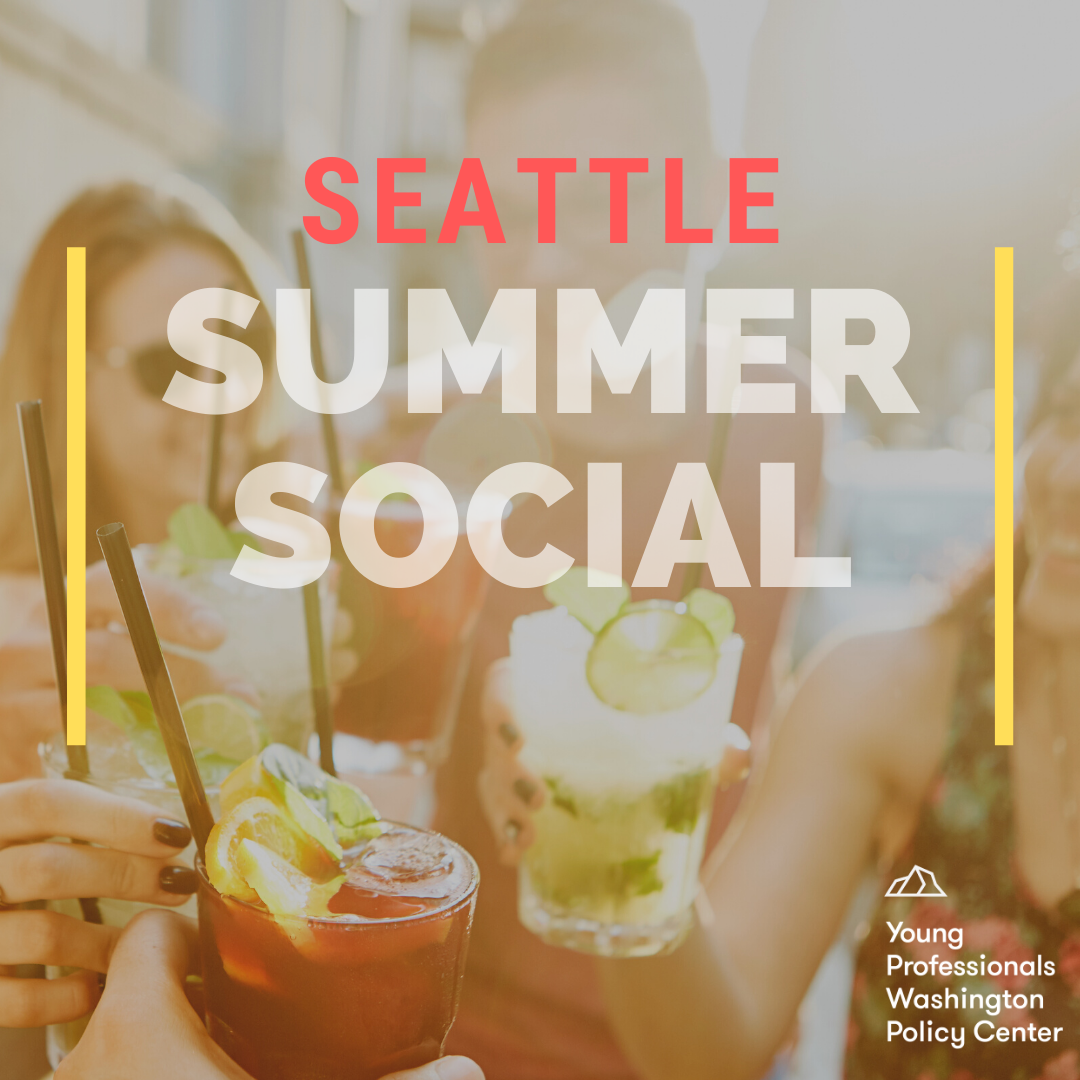 We got creative… this year our Annual Summer Social event will look different. Rather than having 100 people at one event, we will be hosting "Satellite" Summer Socials! These IN-PERSON events will be mini renditions (5 people) of our typical Summer Social event where we enjoy the summer sunshine, BBQ, hear from our virtual speaker (below), and engage in thoughtful discussion at the homes of our YP leadership team!
Each host will provide food, drinks, and swag giveaways for WPC's most ambitious project ever….
#FreeMarketsDestroy

Climate Change

|

High Rents

|

Boredom

|

Disease

|

Poverty

| ....
REGISTRATION DEADLINE AUG. 1st!
WPC is partnering with Emergent Order, a creative studio based in Austin, Texas to launch freemarkestdestroy, a statewide effort to combat the rising tide of socialism by using a unique and unprecedented approach. At this event you will learn more about this project, how to get involved, and how to combat the cultural critiques of capitalism and free-market approaches.
Our YP hosts are scattered around the greater Seattle area from Puyallup, Issaquah, Mukiteo, and everywhere in between! If you don't have a specific host name in mind, we will pair you with a host that's closest to your address. If there's a specific host you'd like to be paired with… please insert their name in the comment box below (after you choose your registration ticket). If you're unable to attend in person, we've provided a virtual ticket option below so that you can still tune in to hear from our featured speaker.

Click here for a list of hosts and locationss

merch pdf
You will be connected to your host and host's attendees prior to the social so that you have the opportunity to get to know one another beforehand.
We are so excited to finally see you in person! Please reach out to YP Director, Miranda Hawkins, mhawkins@washingtonpolicy.org with any questions.
FEATURED VIRTUAL SPEAKER: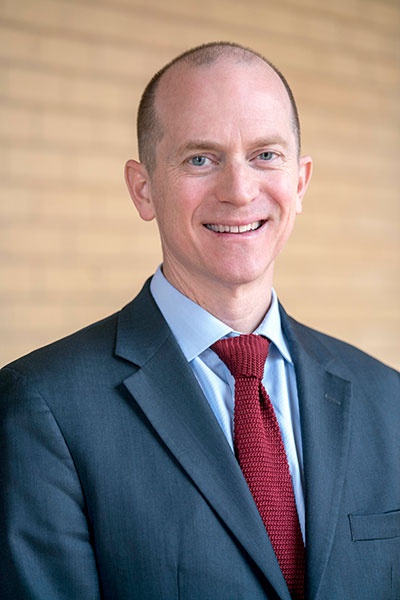 Michael Matheson Miller is Research Fellow and Director of Acton Media at the Acton Institute. With some 10 years of international experience, Miller has lived and traveled in Europe, Asia, Africa, and Latin America. He lectures internationally on such themes as moral philosophy, economic development, and social theory, and entrepreneurship. He is a frequent guest on radio and has been published in The Washington Times, The Detroit News, The L.A. Daily News, and Real Clear Politics. He is the director and host of the PovertyCure DVD Series and has appeared in various video curricula including Doing the Right Thing, Effective Stewardship, and the Birth of Freedom.
Much of his current work at the Acton Institute involves leading PovertyCure, promoting entrepreneurial solutions to poverty in the developing world.
Miller received his bachelor's degree from the University of Notre Dame, an M.A. from Nagoya University's Graduate School of International Development (Japan), an M.A. in philosophy from Franciscan University, and an M.B.A. in International Management from Thunderbird Graduate School of Global Business. He serves on the President's Advisory Council of Aquinas College in Nashville, the board of the Dietrich von Hildebrand Legacy Project, and the board of trustees for Angelico Press.
OUR IN-PERSON SATELLITE REGISTRATION IS NOW FULL. HOWEVER, iF YOU WOULD LIKE TO WATCH OUR PROGRAM FROM THE COMFORT OF YOUR HOME, YOU CAN REGISTER BELOW FOR THE VIRTUAL TICKET!