Young Professionals Annual Dinner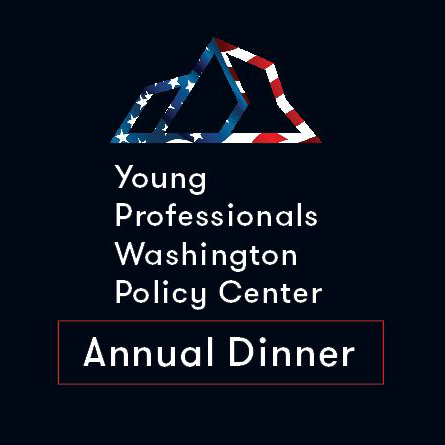 Join over 300 Young Professionals and students in a separate room at the Bellevue Annual Dinner!
Attendees network with like-minded peers & participate in exclusive Q&A sessions featuring the Annual Dinner's keynote speakers. Washington Policy Center's Annual Dinner gala events attract more than 2,500 elected officials & business & community leaders and are among the largest events of their kind in the country. Washington Policy Center hosts an Annual Dinner in Spokane and one in Bellevue, each featuring some of the nation's most sought-after speakers.
College student tickets are sold out - there are still limited tickets available for purchase!
---
Speakers: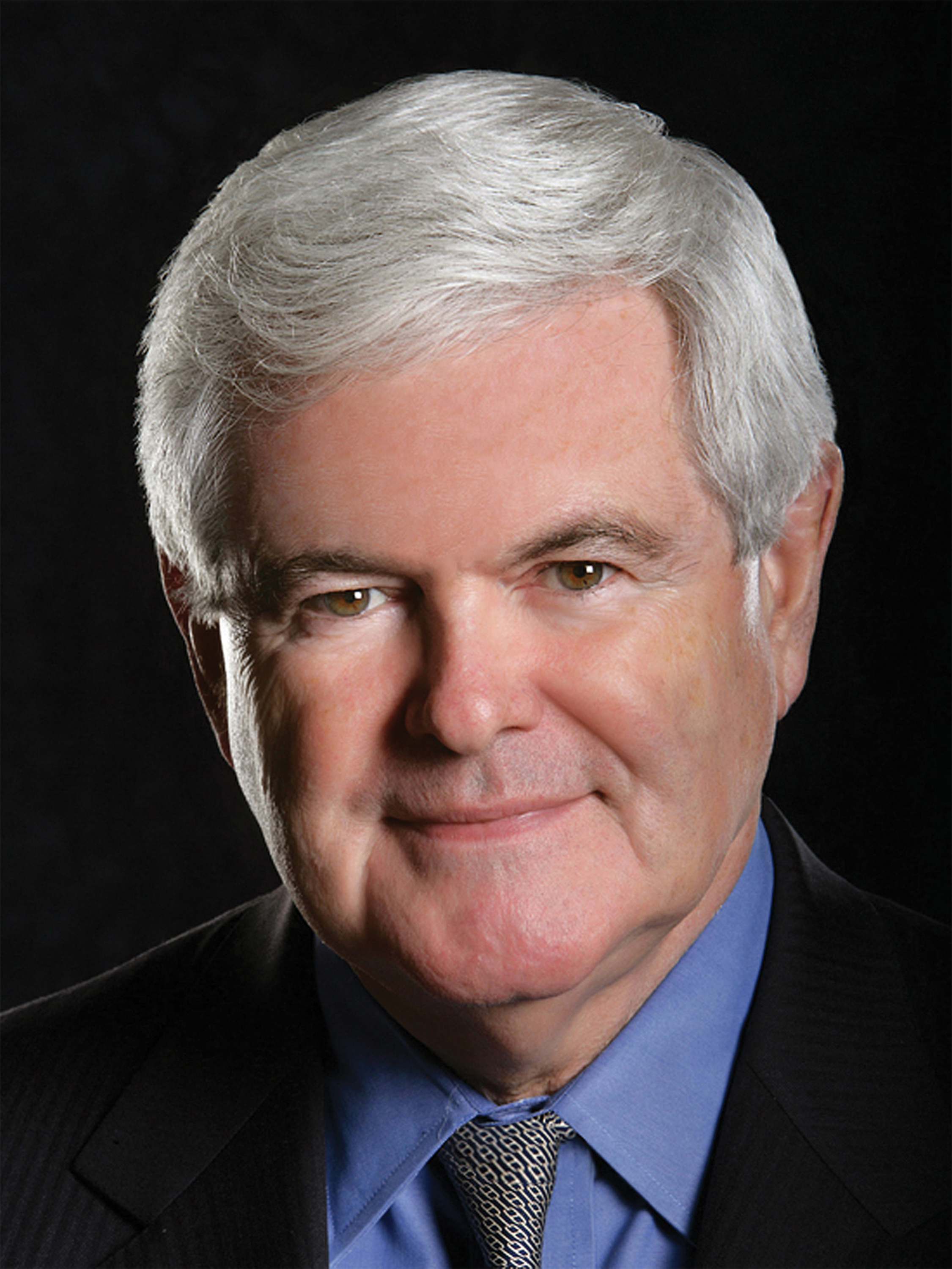 Hon. Newt Gingrich is one of the foremost economic, social, political and security-focused conservative thinkers alive today. Speaker Gingrich is well-known as the architect of the "Contract with America" that led the Republican Party to victory in 1994 by capturing the majority in the U.S. House for the first time in 40 years. As Speaker, he disrupted the status quo and transformed Washington DC. He led Congress to pass welfare reform, the first balanced budget in a generation, the first tax cut in 16 years, and measures to strengthen U.S. defense and intelligence capabilities – an action later lauded by the bipartisan 9/11 Commission. He now serves as an advisor to the National Space Council, a Fox News contributor, and a Senior Scientist at Gallup. Speaker Gingrich has published 36 fiction and nonfiction books including 15 New York Times bestsellers.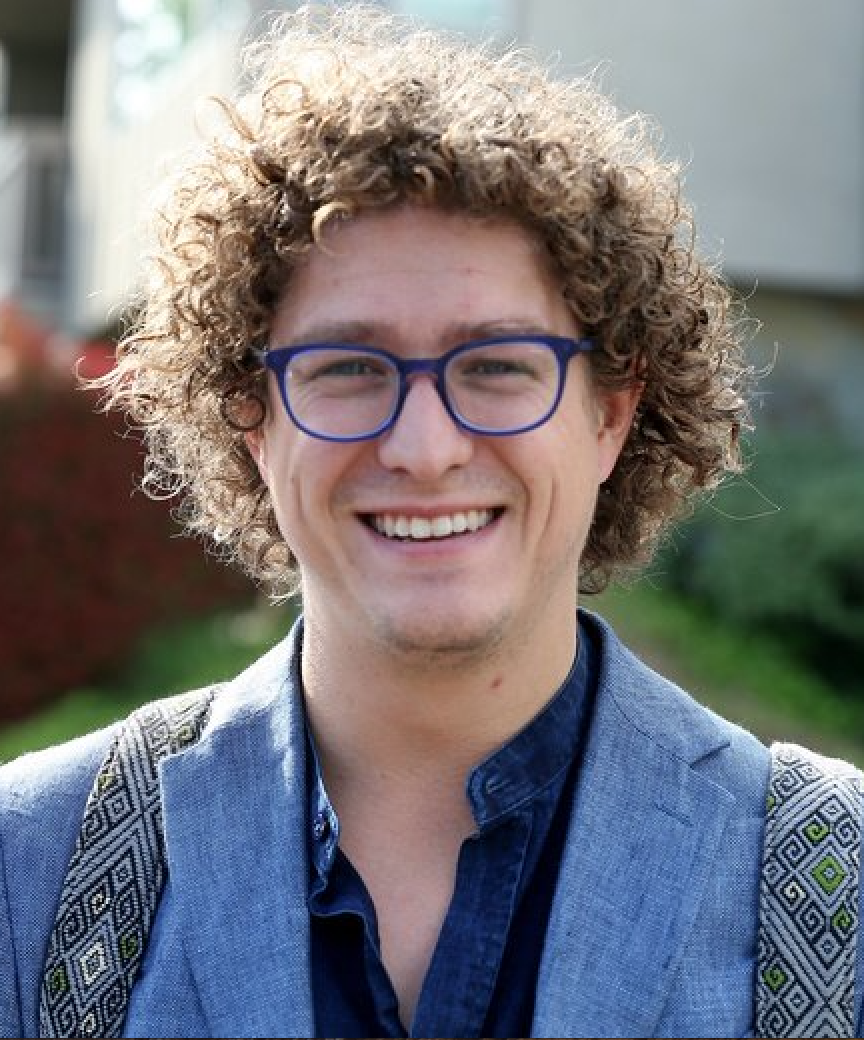 Saul Spady is the grandson of the founder of Dick's Drive In and the founder/President of Cre8tive Empowerment, a digital marketing business. Since starting Cre8ive Empowerment in March of 2013, he's worked for a range of companies including Dick's Drive-In, Mary's Place, Uber, Arizona School Choice Trust, Community Forums Network, Pilgrim Africa and many more.
Saul is a young professional who led the grassroots effort on the NO Seattle Head Tax and was featured on multiple Seattle News outlets including an interview on Q13 Fox with Seattle City Council Member Mike O' Brien.
He has accomplished numerous marketing campaigns including building the 3rd largest social media page in Uganda in just 60 days on behalf of Pilgrim Africa (Malaria Free Uganda, 82,000+ Ugandan Fans), driving the Dick's 60th Anniversary Campaign including live performances on the Broadway Dick's Drive-In by Macklemore & Sir Mix-A-Lot, launched the Mary's Place No Child Sleeps Outside Campaign which has raised $8,000,000+ in the last three years. Additionally, Saul drove Uber's Political Outreach in Seattle to overturn a Seattle City Council Cap on total active Uber drivers. In 2015 he was a serving member of Facebook Small Business Council.
He is passionate about helping people tell their stories and establishing a millennial voice outside of political parties. He brings lots of experience to the industry and is a leader to YP's statewide.
---