Education
WPC's Center for Education conducts objective research and makes practical policy recommendations to improve Washington State's ability to carry out its paramount duty to educate every child within its borders.
What's New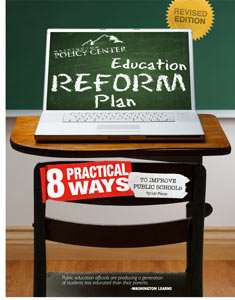 Public education is in decline. Nearly one-third of Washington public school students fail to graduate, and another third graduate without the knowledge and skills necessary for college or the workplace. Over half (52%) of public school students entering community or technical colleges must take remedial courses in math, English or reading to catch up. 84% of employers say public schools are not doing a good job of preparing students to succeed in the workplace.
Key Findings
Public school spending between 1990 and 2013 increased by 28%, adjusted for inflation, while graduation rates and academic outcomes remained flat.
Public school graduation rate in 1990 was 76%, in 2013 it was 77%.
Trend data on academic outcomes for Washington state public school students has remained largely unchanged for years.
Research question: Does more education spending improve outcomes for students?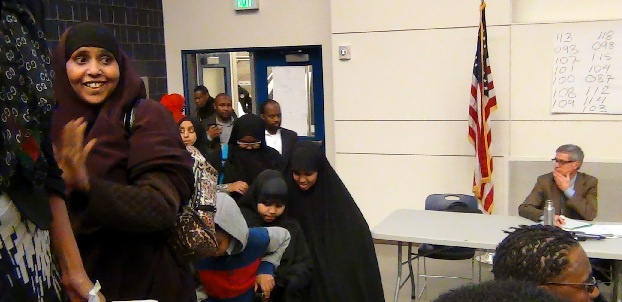 Introduction