ABOUT YP
Do you believe in the power of innovation, creativity, and automony? Do you want people to have limitless opportunities in life?
Do you want to make a difference on campus and connect wtih students who share similiar ideas on public policy and life?
Join our University of Puget Sound Young Professionals College Club. We host monthly meetings, networking/professional developement opoprtunites, and campus debates to #bringbackcivildebate and encourage diversity of thought on campus! We exist to change campus culturee and bring opportunities for students to better understand the real life stories of free-market economics improving lives.
Are you interested in becoming a club officer? Contact our YP Director, Marissa Gaston, at mgaston@washingtonpolicy.org or 509-954-2449.
SIGN UP FOR OUR EMAIL AND WE'LL CONNECT YOU WITH WHAT WE'RE UP TO!
MORE INFORMATION
How old is "young"?
Most of our members are 18-39 years of age. However, if you're active and passionate about entrepreneurship, networking, and making a positive impact on our state's policy, then join us!
Who's included as a "professional"?
Our YPs include everyone from the trades, labor, tech, business, and more!
+ YP Charter School Graduate Scholarship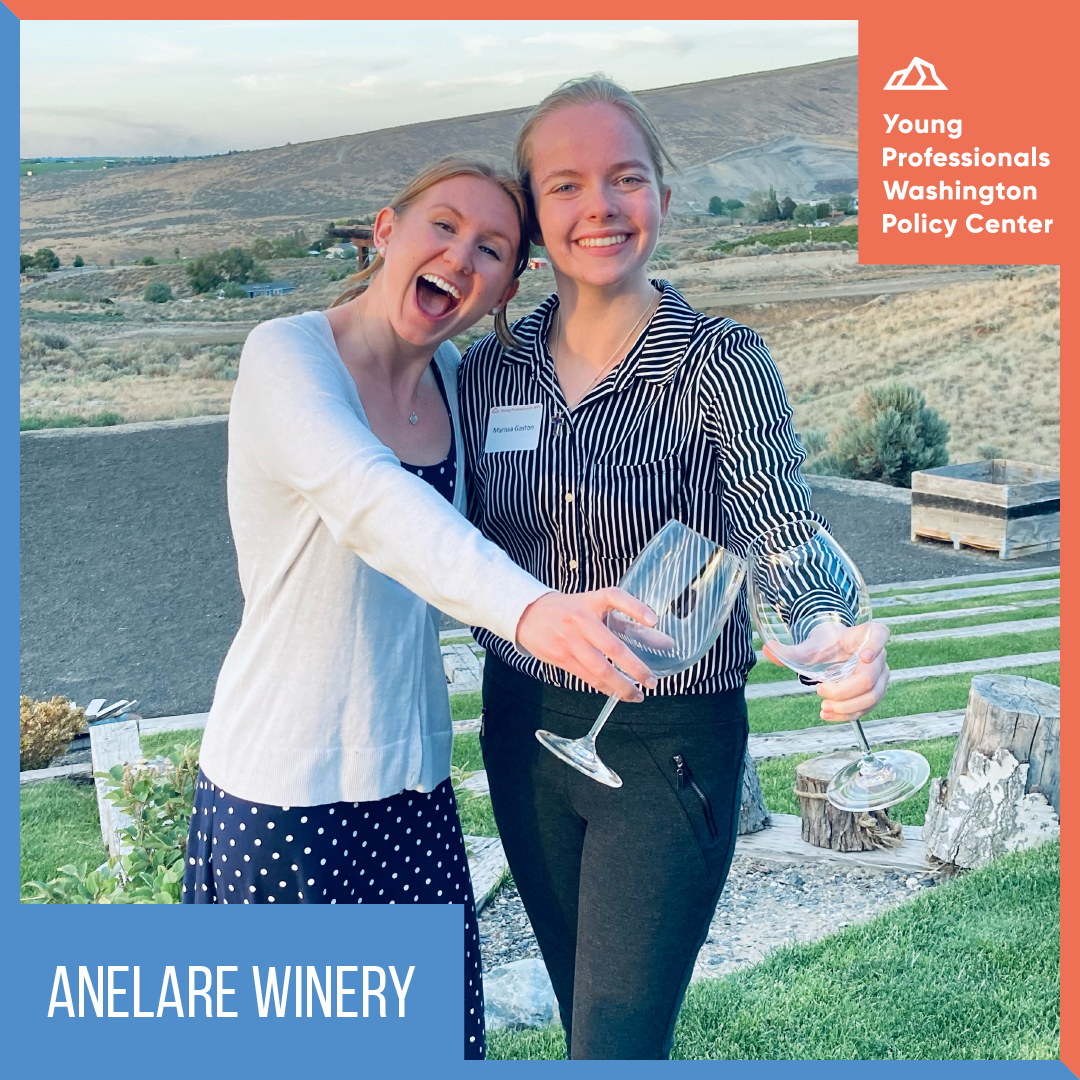 CONTACT US
Let's get this party started! Chat with Marissa (YP Director) or Robyn (YP Coordinator) about opportunities for you in YPs.

Be a part of our community!