WEA union uses opportunity gap in contract negotiations with Seattle schools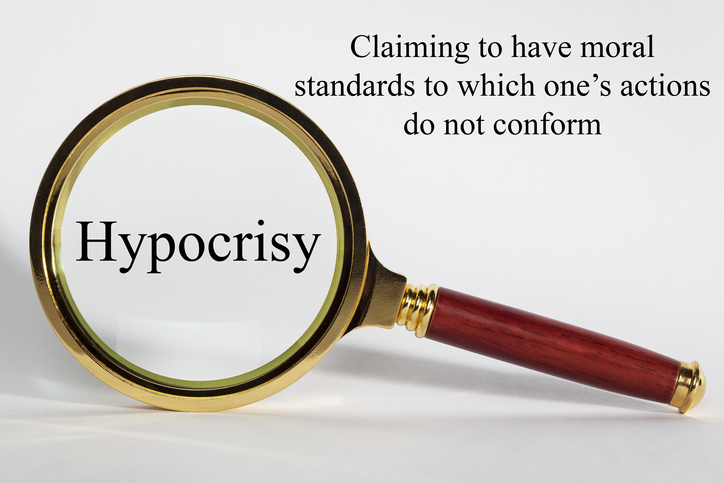 BLOG
Right now, in secret behind closed doors, the WEA union is negotiating new teacher contracts with districts across Washington state. To apply pressure on Seattle school administrators, the WEA union has radio ads saying:
"Support for KUOW comes from the Washington Education Association (WEA union), which believes every student deserves a high-quality education to close the opportunity gap."
This is such a falsehood, especially in connection with union contracts. These contracts make it nearly impossible for traditional schools to close the opportunity gap. The opportunity gap describes the failure of the public schools to educate minority children.
Here are some of the contract rules contributing to the opportunity gap:
Teacher tenure. In Seattle's 2018-19 contract, the union imposed a new Peer Assistance and Review Panel to review all teacher evaluations, adding to the already unreasonably burdensome processes for removing ineffective teachers from the classroom.
Rigid limits on the hours and days of instruction. Teachers are paid for 190 days of work, but elementary students only get 182 days and middle and secondary students only get 185 days. Every week students in Seattle are released 75 minutes early from school, in a new union benefit called Early Release Days.
Increasing teacher absences. Teachers get 12 general leave days (8 sick; 4 personal), five days of parental leave, three-five days of bereavement leave, one day to appear at a legislative hearing, jury duty, ten days adoption leave and more.
Seniority rules controlling teacher assignment and layoffs, not on what works best for students.
Union rules protecting underperforming school principals.
These union rules block educators from improving the academic learning of all children, especially of minority children. Now the union has the nerve to use the opportunity gap, for which it is partially responsible, to justify imposing even more restraints on the schools.
Even worse and closely related is the WEA union's effort to hurt Washington's charter schools. Charter schools are successfully closing the opportunity gap by helping minority students pass state tests and win acceptance to college. Instead of helping charter schools, the WEA union has had its representatives in the legislature cut their levy and capital funding, in an effort to close them.
The union hates charter schools because charter schools do not have to operate under these union contracts, and their teachers do not pay union dues.
A more truthful ad would say:
"Support for KUOW comes from the Washington Education Association (WEA union), which does not believe every student deserves a high-quality education, to close the opportunity gap."
Using the opportunity gap to increase the power and reach of the union is not the only example of injustice in the schools. But it's certainly one of the most galling.