WEA union threatens illegal strikes to close schools again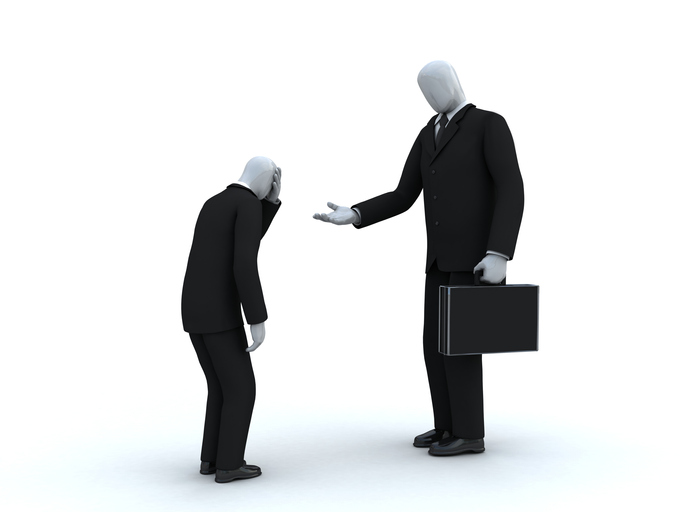 BLOG
The WEA union is threatening illegal strikes to close schools in Kennewick, Seattle, La Center, Ellensburg and Toutle Lake.
Last year Kennewick teachers got a 12.3 percent pay raise. This year the district has offered an additional 6.3 percent pay raise. Even though the average teacher would get an additional $400 a month in pay, and the new offer would mean raises of nearly 20 percent in two years, the union has rejected the offer as insufficient. Average teacher pay in Kennewick would jump to $78,856, plus $30,000 in benefits. The average salary of the workers in Kennewick who pay these salaries is $42,800. Yet the WEA union wants more.
These outsized pay demands are forcing districts to make decisions that hurt their educational programs. Some districts have given out such large increases they have to lay off staff. For example, librarians, nurses and young teachers with no seniority have been laid off in Spokane and in Tacoma to fund these pay increases. Districts like Puyallup's are having to divert money the legislature intended to reduce class sizes. The Mead school district closed an alternative high school for at-risk students.
Families affected by these strikes are powerless, and can only look on in dismay. Parents of students in Kennewick, and in Seattle, La Center, Ellensburg and Toutle Lake, are now worrying their schools will not open on time. Working families are scrambling to pay for alternate child-care arrangements. Seniors applying to college are wondering if their transcripts will be ready on time if these strikes last for weeks.
Taxpayers are also powerless. Taxpayers are now shouldering a higher state property tax for schools, imposed by the 2017 Legislature to fulfill the 2012 McCleary court mandate and amply fund the schools. Since the McCleary decision, the legislature has doubled state spending on the schools, from $13.5 billion in 2013 to $27.3 billion for the budget ending in 2021, an increase of 102 percent. Yet what taxpayers get in return is illegal strikes that close the schools and endless demands for more money and higher taxes.
Fortunately, there is a bright spot. About 3,000 students now attend one of Washington's successful charter schools. Teachers at these charter schools are joyfully preparing to welcome the return of their students.
At charter schools, the wishes and needs of parents are respected. Charter schools are bringing communities together in the noble mission of educating their students. Charter schools are not driving communities apart by closing their schools with strikes just as the new school year begins.