The Governor's Office knew they would run out of Unemployment Benefits in May and didn't say anything about it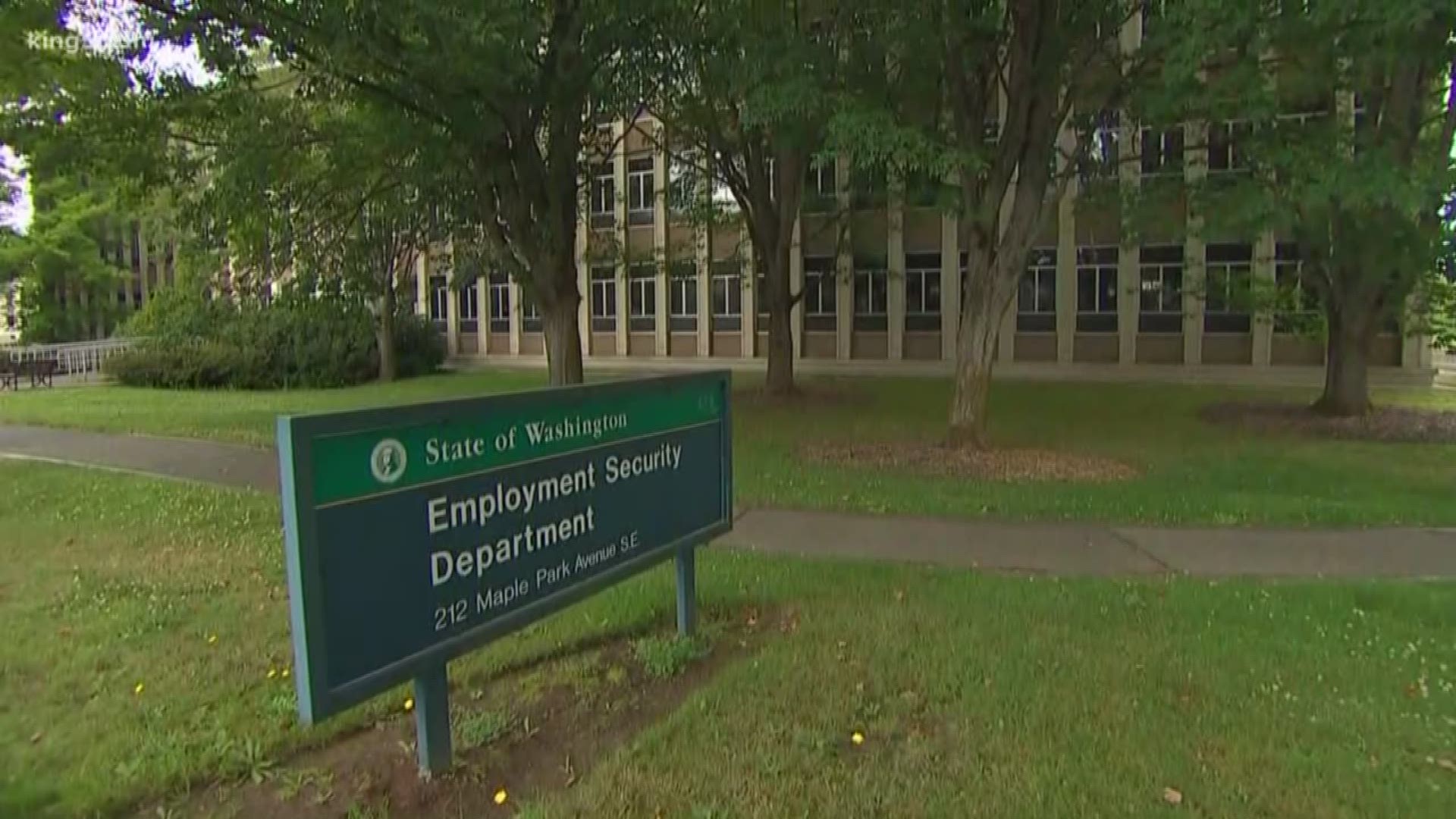 BLOG
Records obtained through the public records request process show that officials in the Governor's office knew on May 1st that the Employment Trust Fund balance would be eventually depleted but did not admit this publicly until June 30th.
Prompted by an article published by Washington Policy Center (WPC) on May 1st, Senator Christine Rolfes, who serves as Chair on the Senate Ways and Means committee responsible for overseeing the state budget, forwarded the WPC article to the Governor's office for clarification on the fund balance situation. Understandably, the Senator was concerned about the rate at which the fund balance was decreasing. The Governors office response was candid in the fact they admitted the fund balance was decreasing and the state would likely need federal assistance at some point in the future.
Washington Policy Center has continued to highlight the fact that the fund balance was decreasing at an alarming rate, in a series of articles, over the next few weeks.
Commissioner Suzi LeVine, who oversees the Employment Security Department (ESD) did not admit the fund might be in trouble publicly until June 30th, despite re-assuring Washington residents prior to June 30th that the fund was in good shape and would be able to continue paying claims.
Additionally, ESD reached out to the Washington Policy Center on May 2nd asking for changes to the article as it might 'induce panic'.
The impact from the depleted fund balance will have a significant effect on budget decisions and depending on how long the COVID-19 lockdown goes on, it all adds up to a multibillion-dollar problem for the state. Legislators and the public need accurate information so they can start addressing the fix.
Regular audits of the unemployment trust fund and improvements in transparency are needed now to restore public trust in ESD.
While the fund balance depletion is unfortunate, it is not the responsibility of Government agencies to arbitrarily decide if that, or any other information, is suitable for public release. State employees work for the citizens of Washington and should not be deciding what the people can or cannot see. That decision is left to elected representative government, the State Legislature.
Transparency in Government, even during a national crisis, is critical to a functioning republic and should not be curtailed on the whim of public officials.