Some public schools are cutting classroom instruction time by 20 percent or more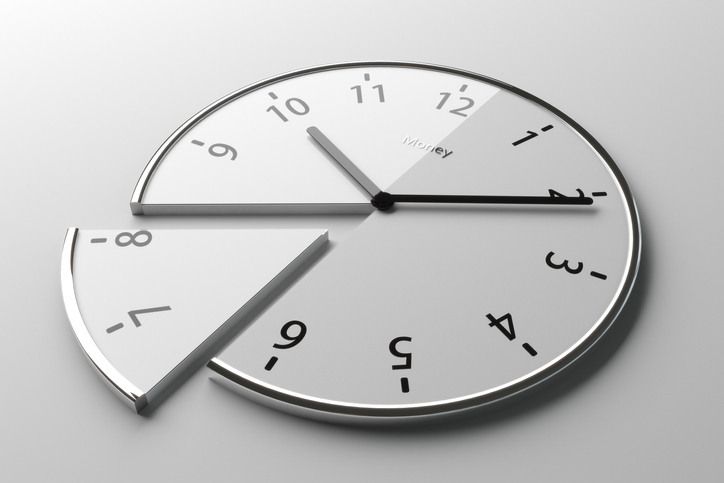 BLOG
Last week lawmakers in Olympia considered SB 5735, a bill to cut classroom instruction time by 20 percent, or by one day a week. After hearing from parents, Senator Lisa Wellman, Chair of the Senate Education Committee, appeared to pull back. The 20-percent cut bill may die in committee, we won't know for sure until the session is over.
Even if the bill dies, the harm to students is still present.
Some districts are already cutting classroom instruction time. District officials say they are allowed to do so by an administrative rule, WAC 180-16-200.
For example, in the Vancouver School District classroom instruction time at one high school has been cut by 30 percent. The term being used by school officials to obscure this cut to education service hours is "asynchronous learning." Check out this notice to families at the Vancouver School of Arts and Sciences:
From: JENNIFER HOCKHALTER <JENNIFER.HOCKHALTER@vansd.org>
Date: Thu, Jan 20, 2022 at 5:02 PM
Subject: Remote Week Details (Jan. 24-27)
To: VANCOUVER SCHOOL OF ARTS AND ACADEMICS Recipients <recipients@vansd.parentlink.net>
Dear VSAA Family,
In preparation for VSAA's remote learning week (January 24-27, 2022), we would like to share these details with you:
Bell Schedule

Teachers will provide a 70/30 instructional model. This means 70% of the class period will be synchronous/virtual instruction + 30% will be asynchronous….
We know this is a challenging time for our entire community. We appreciate your continued flexibility, support, and positive outlook.
This move is the latest in reducing student access to education. Late school starts on Monday and Early Releases on Wednesday are now common-place. No-School-Fridays may be the next cut to classroom instruction to be made permanent.
Meanwhile, Washington students test scores have plummeted. The latest scores show that 70 percent of students are failing in math and 53 percent are failing in English.
Public education is in crisis, but top elected officials seem to shrug it off. Instead, some senators introduce bills like SB 5735, using obscure terms like "asynchronous" to reduce classroom instruction time for students.
The solution is to give their parents direct control over their education money. A more positive bill, HB 1633, would give parents $10,000 to fund their child's education, including homeschooling and paying for private school.
Over the last two years most children have fallen far behind in learning. Lawmakers should consider giving parents the direct help they need to educate their children, especially at a time when the public schools are no longer open five days a week.