Repeal is the best plan, not tweaks or delay for the state's long-term-care law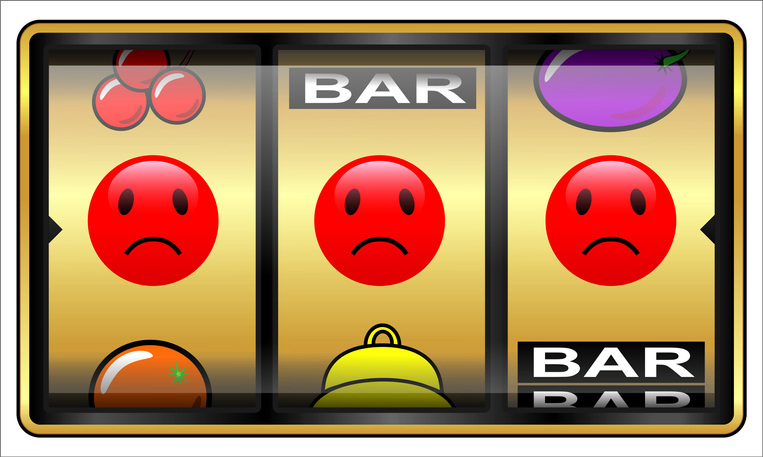 BLOG
It was hard to keep up with all the news this week involving politicians and the long-term-care law. Check out these stories in The Spokesman Review, NW News Network and The Seattle Times about the governor's acknowledgement that the long-term-care plan (the WA Cares Fund) is troubled. Gov. Jay Inslee is quoted saying, "I am sensitive and empathetic to the needs for changes ...."
We maintain — as we have from the start — that repealing the long-term-care law and payroll tax is the best option, and not only because of clear eligibility shortcomings in the plan and concerns that the payroll tax will increase or the lifetime benefit decrease. The WA Cares Fund simply isn't going to be a good bet for a majority of workers who are stuck paying into it.
On Dec. 1, Democratic leaders in the state Senate sent Gov. Jay Inslee a letter asking him to delay implementation of the program. Today, Rep. Peter Abbarno, R-Centralia, invited House and Senate Democrats to join him and other Republicans in a bipartisan effort to repeal the state's mandated "insurance" program in which W2 workers will start paying in 58 cents for every $100 of income in January, with no income cap and despite the fact that they might never realize a benefit.
"We have come to the conclusion the only real solution is to fully repeal the long-term care insurance program and the tax," Abbarno wrote of talks he and House Republican Health Care Leader Rep. Joe Schmick, R-Colfax, and other lawmakers have been having. "Surprisingly, we've heard nothing until now from our Democratic counterparts in the House and Senate, even though the Senate Democrats' letter acknowledges they have 'heard loud and clear' from their constituents about the unfairness of this program," he added.
Amendments and repeal efforts dealing with this regressive payroll tax that will hurt family budgets — while offering Washingtonians an inadequate long-term-care benefit — are being prepared. Watch for them to kick off the Jan. 10 legislative session.