Legislation that would help main street businesses survive the pandemic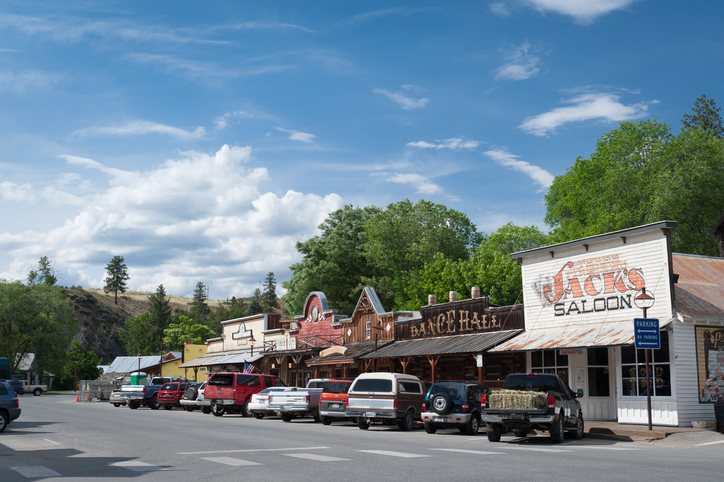 BLOG
Several bills that help businesses struggling during COVID-19 have survived the legislative cutoff deadline earlier this week and are continuing to work their way through the legislative process. One bill didn't make it out of committee but should be considered for re-introduction in the future.
B&O taxes are imposed on the gross receipts of businesses in Washington, without any deduction for the cost of doing business. Businesses must pay the B&O tax even though they may not have any profits or may be operating at a loss.
The trio of bills, House Bill 2079, House Bill 1299 and Senate Bill 5422, through the use of Business and Occupation (B&O) tax credits and adjustments, would reduce the tax burden on those businesses hardest hit by the pandemic.
HB 1279 would expand the B&O tax credit and allows businesses that contributed to the main street trust fund in 2020 that may not have had sufficient revenues in 2020, to carry forward the credits for an additional two years.
HB 1299 would reduce the B&O tax rate to 0.3424 percent for businesses engaged in making retail sales of lodging, prepared foods or alcoholic beverages for takeout, delivery, or immediate consumption and bowling alley related retail sales. These sectors have been some of the hardest hit during the pandemic and certainly need a break in the amount of B&O tax owed.
Senate Bill 5422, would reduce or remove the tax liability on products manufactured and exported out of Washington State to help reduce the burden on businesses to allow them to create jobs and rebuild the manufacturing sector impacted by COVID-19.
Taking the approach of reducing tax rates on product manufacture and export helps sustain the generally higher paid jobs in the manufacturing sector. These jobs were negatively impacted at a higher rate than, for example, high tech jobs that adapted to COVID much easier.
HB 1279 and HB 1299 are still moving through the legislative process and may see votes on the floor. SB 5422 has died in committee.
WPC believes the general policy promoted by these B&O relief bills is sound and should be considered for passage this legislative session, and in the case of SB 5422, it should be re-introduced in the future.