Lawmakers consider legislative fiscal office
The House and Senate are currently considering bills (HB 2830 and SB 5915) that would utilize a dynamic fiscal note process as well as study the creation of an independent legislative fiscal office. Both of these proposals are worth pursuing. According to the bill report for HB 2830:
Establishes dynamic fiscal impact statements as part of the fiscal note process, subject to specified conditions, including submission of a request 60 days in advance of the legislative session.

Directs requested dynamic fiscal impact statements to account for behavioral changes and consequent changes to revenue resulting from legislation that has an annual revenue impact more than positive or negative $10 million.

Requires any requested fiscal note dealing with corrections, child welfare, or mental health to include the estimated impact of any expenditure reductions or increases on other state or local program expenditures and to identify any return on investment.

Establishes a work group to explore the establishment of a nonpartisan agency to conduct fiscal analysis on behalf of the Legislature.

Directs the work group to identify whether the Washington State Institute for Public Policy (WSIPP) should become the nonpartisan fiscal agency, conduct a fiscal note study, and identify whether certain functions should be performed by this agency.
Yesterday Washington Policy Center President Dann Mead Smith testified on HB 2830 (Addressing fiscal notes and fiscal impact statements). You can see his testimony here starting at 1:29:35.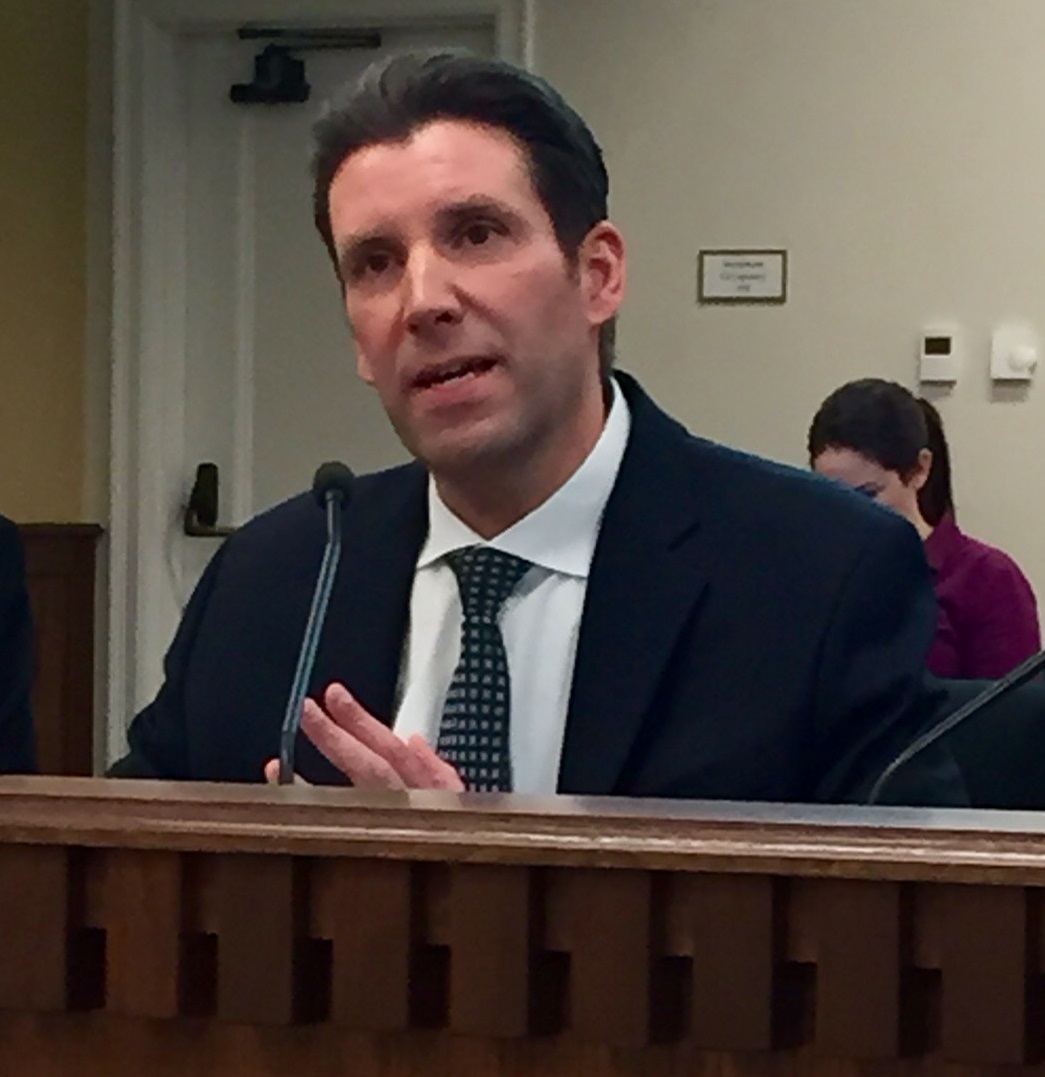 As Dann mentioned, using a dynamic fiscal note process is an important tool to help evaluate the macroeconomic impact a potential spending or tax proposal will have. This provides an added element of important information to help inform legislative decision making on fiscal policies.
Last year Congress passed a resolution requiring the Congressional Budget Office "to the greatest extent practicable, to incorporate macroeconomic effects into its 10-year cost estimates for major legislation that Congressional committees approve.
The other part of HB 2830 is to create a study committee to determine if something like the California Legislative Analyst Office should be created. A legislative fiscal office is very similar to the Congressional Budget Office that Congress uses. The creation of an independent non-partisan legislative budget office is not an indictment of the executive budget office but instead is an understanding that the Governor's budget office exists to focus on the executive's priorities. The Legislature should have its own independent fiscal office to focus on its priorities.
As reported by the National Conference of State Legislatures, many states have an independent legislative fiscal office. Among the examples:
HB 2830 is very similar to SB 5915 which previously passed the Senate 49-0 in 2015. SB 5915 is currently on the Senate floor calendar for consideration again and could be voted on soon.