It's the last day to file an exemption application with an assurance it will be processed before long-term-care payroll tax begins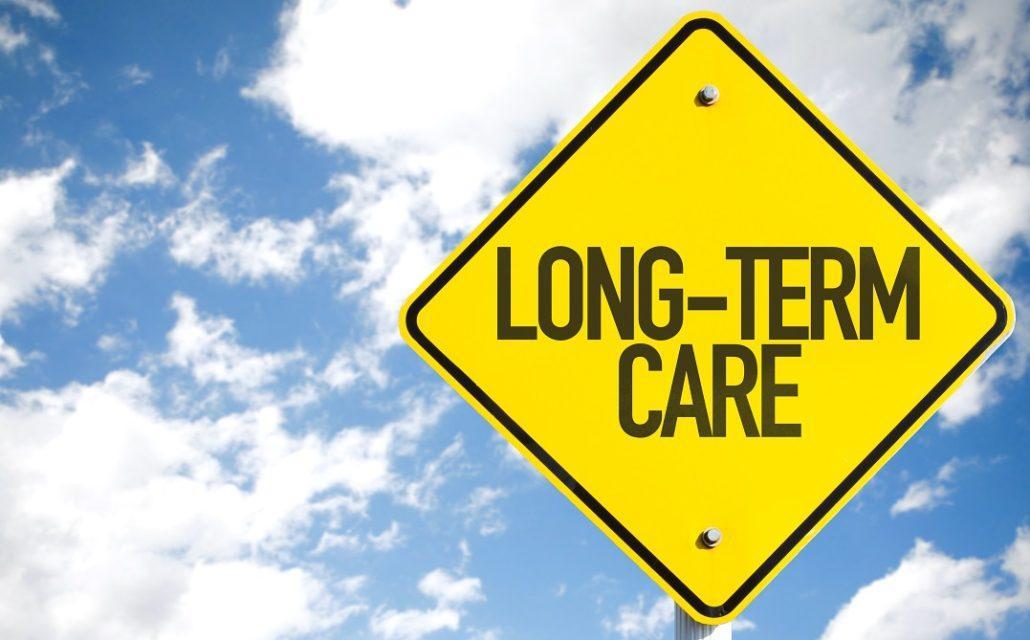 BLOG
As of this morning, the state had received 424,159 applications for exemption from the WA Cares Fund and its payroll tax of 58 cents per $100 of income starting in January. The number of those applications processed was 77.2%.
You can apply for this exemption only if you have long-term-care insurance and you obtained it before Nov. 1. See my "how to opt out" blog here, and you can read more about the WA Cares Fund, the state's new mandatory long-term-care program and payroll tax, on the state's website and in my prior blogs and latest opinion piece.
Nick Demerice with the Employment Security Department told me, "We still guarantee processing by year end for all applications received by today. All others, we will work hard to get processed as fast as possible."
The official opt-out season ends next December, but until an exemption application is filed and approved — and an approval letter is shown to an employer — W2 workers will be paying the tax with no refund.
A lawsuit, an initiative and a cease-and-desist order are all taking aim at this misguided law, and some lawmakers are hoping they can repeal it and end the regressive tax that comes with it in the next legislative session. But even if repeal happens, it won't be in time to keep money from coming out of your paycheck in January.