Gig Harbor joins the call for transparent government negotiations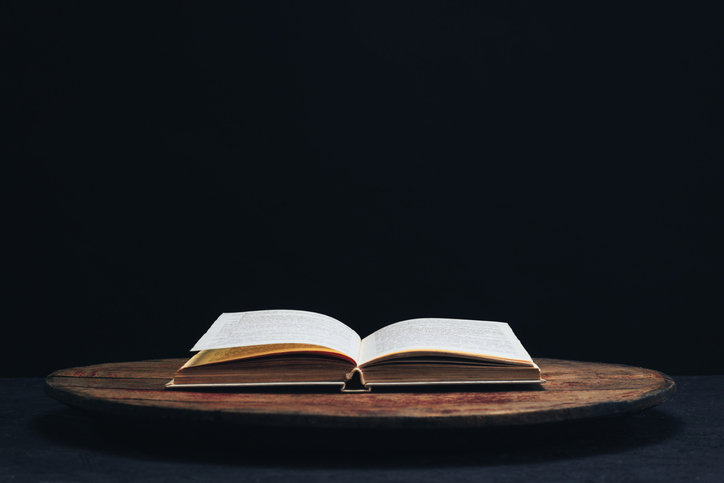 BLOG
Gig Harbor is the latest community to show support for a long-time WPC open-government recommendation that negotiations between government and unions be transparent. The News Tribune of Tacoma reports the Gig Harbor City Council passed a resolution supporting transparency (see the story here for limitations).
Labor negotiations often represent large taxpayer expenditures. Opening-up that process furthers accountability for both sides of the bargaining table. Rank-and-file union members and the general public would be able to verify each offer and counter-offer.
Idaho and Oregon require transparency in collective bargaining negotiations with government workers. Isn't it time Washington led the Northwest in transparent government?