Currently reading: Try Common Sense by Philip K. Howard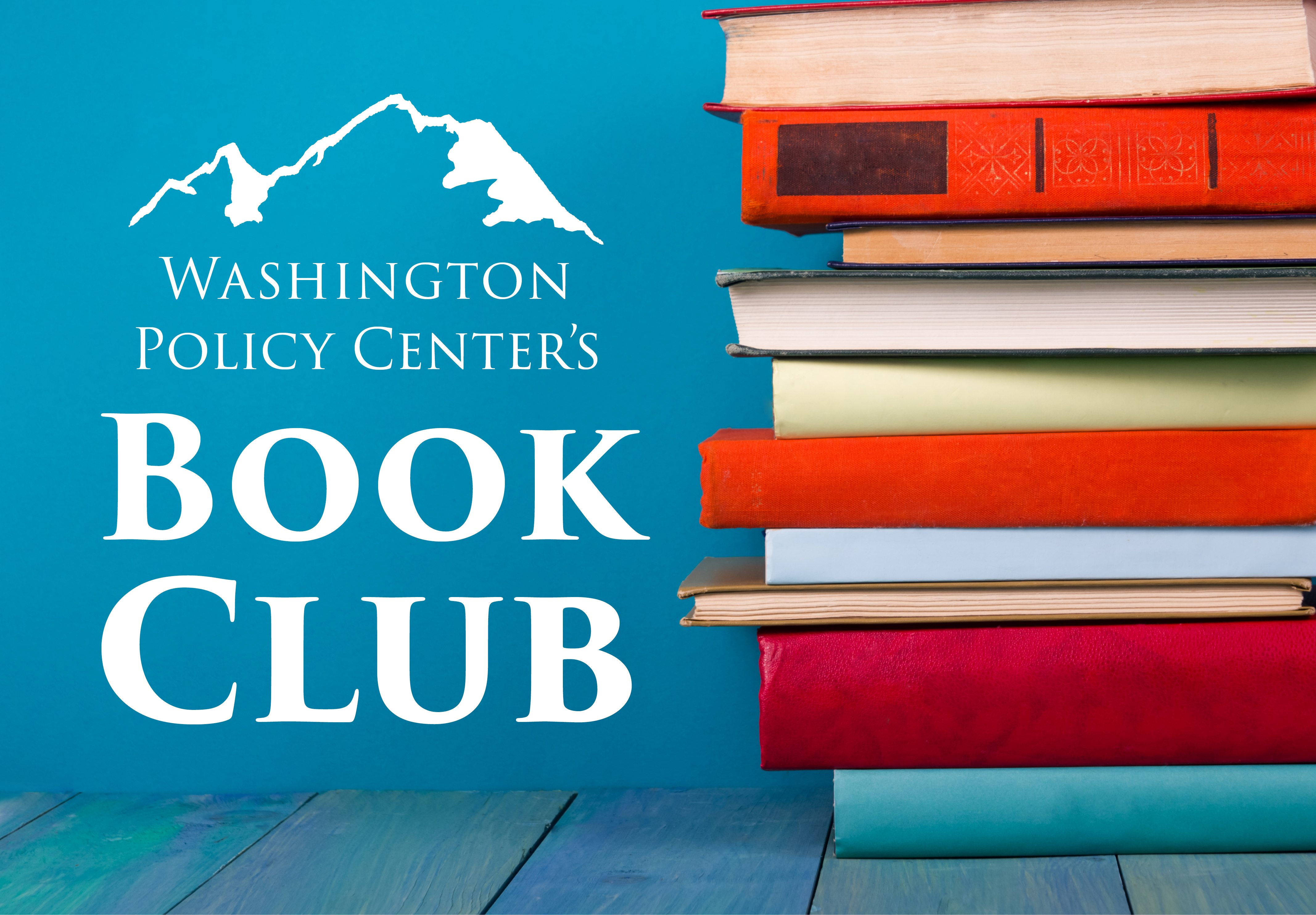 BLOG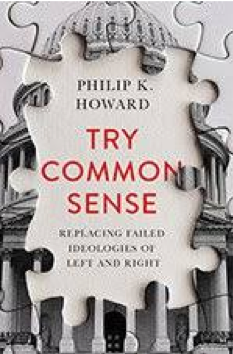 Join us as we read Try Common Sense by Philip K. Howard.
In his newest book, Philip K. Howard proposes a radical simplification of government to re-empower Americans in their daily choices. Nothing will make sense until people are free to roll up their sleeves and make things work. The first steps are to abandon the philosophy of correctness and insistence on mindless compliance.
If you are interested in learning more about the WPC Book Club and joining with us this month, please email Tashina Kreilick at tkreilick@washingtonpolicy.org to sign up.
Click here for more information about the Book Club, how it works, and how to sign up.