Another Free Market Solution to Increase Health Care Access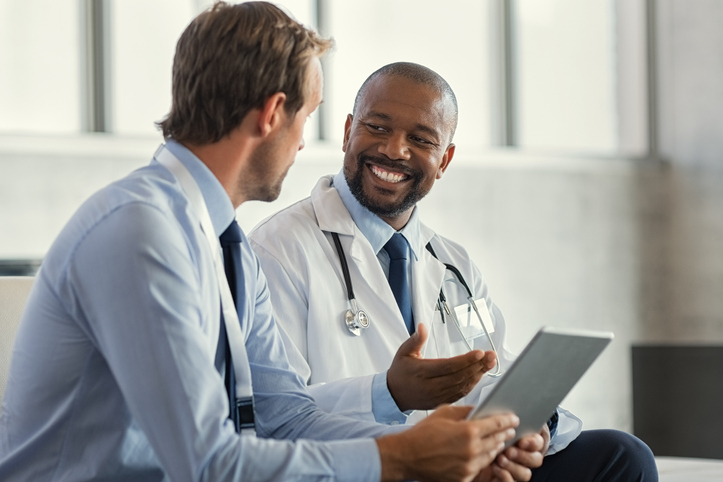 BLOG
Walgreens is one of the largest retail pharmacy chains in the United States. The company recently announced the purchase of a controlling interest in VillageMD. (here) VillageMD is a large primary care company with full-service outpatient physician clinics spread throughout 30 markets in the U.S. (here)
In the next five years, Walgreens plans to place VillageMD clinics in 500 to 700 pharmacies. The idea is to simplify health care access for patients – they can pick up their pharmaceuticals and see a provider at the same time.
Walgreens is a private company. Its bottom-line goal is to make money, while offering a service that will hopefully become popular with patient-customers. If they're not satisfied with the service, people will exercise other choices for health care. This is the way the free market should work.
An argument can be made that drug stores are consolidating and that several large firms, such as Walgreens and CVS, are now controlling the market place. On the other hand, these larger companies have the resources to adapt to an ever changing health care landscape.
Time will tell whether the Walgreens/VillageMD experiment will be successful. The company must provide a more efficient and less expensive experience for patients than they currently receive. Again, this is the way free markets work, without government interference that picks winners and losers.