Another city considers an ineffective and unaccountable climate resolution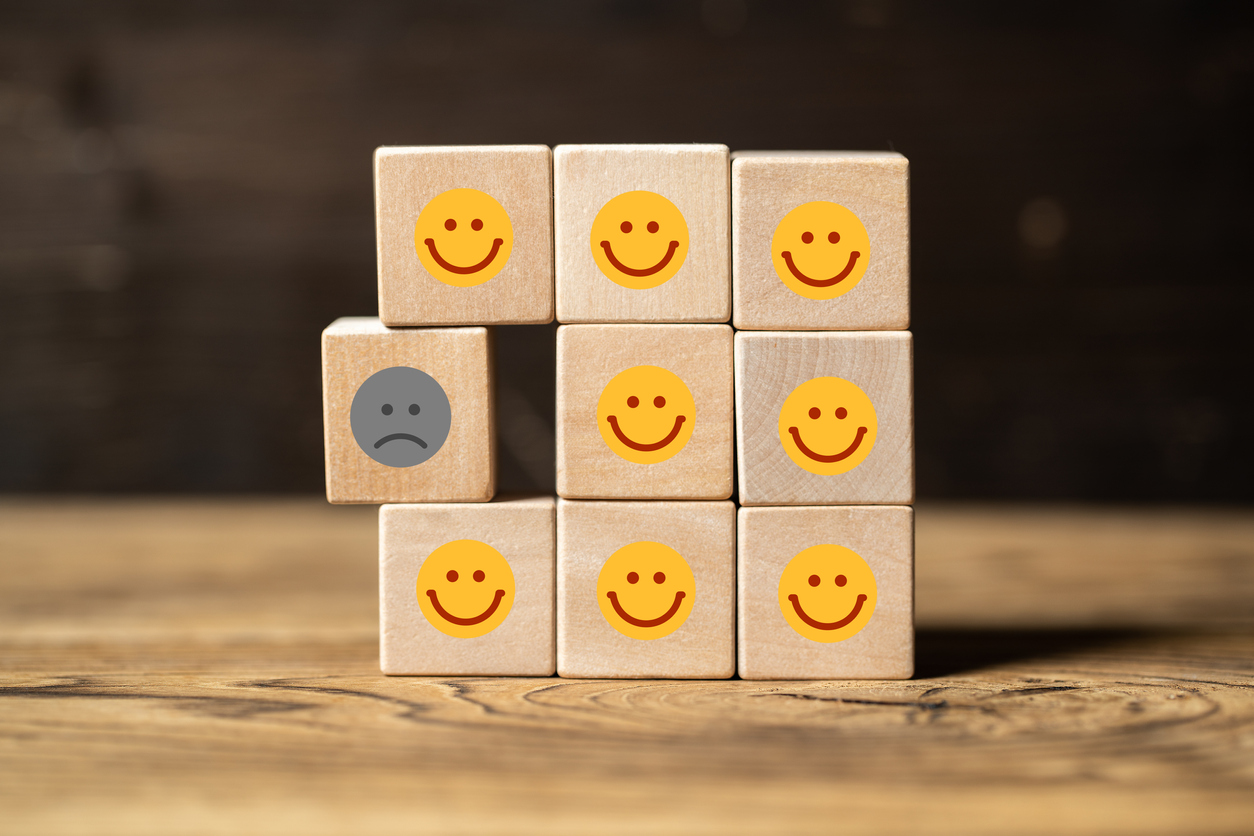 BLOG
Saying "climate disruption is a urgent threat to the environmental and economic health" of the city, Redmond's mayor signed on to a climate plan that promised to reduce CO2 emissions in the community – achieving what she said the U.S. President refused to do. That was in 2006, and the goal of the U.S. Conference of Mayors Climate Protection Agreement was relatively modest – to reduce citywide CO2 emissions by seven percent below 1990s levels by 2012.
When 2012 arrived, however, the city missed the target badly. By all accounts, emissions in the city are even higher today than when the city signed that agreement. Redmond is also likely out of compliance with its own 2014 Climate Action Plan, calling for a 20 percent reduction in CO2 emissions in government operations by 2020.
Who was held accountable for these failures? Nobody. The mayor who signed the 2006 agreement was out of office by 2012, and the mayor in charge of meeting the 2020 target just left office.
Now, the City Council is poised to adopt yet another a climate resolution, this one declaring a "climate emergency," calling recent forest fires a "harbinger of life and death," and calling climate change an "existential threat." With all the dramatic language, however, there is something missing: accountability for mayors and councilmembers who want to claim the mantle of "leadership" on the issue but have exempted themselves from the consequences of failure.
Under "Accountability," a council document notes only that the city will create an "online data dashboard to transparently track progress." This, however, is phony accountability.
The City of Seattle has such a dashboard and has missed every climate target. The same is true of King County, which is on track to achieve only four percent of its promised CO2 reductions by 2020. The state's "accountability" dashboard, called Results Washington, actually removed the climate targets from the page when it was clear none of its goals would be met.
True accountability imposes a cost, creating an incentive to meet promised goals. Meaningless dashboards do the opposite by giving politicians a way to claim the appearance of accountability rather than committing to more meaningful measures that would offer real costs for failure.
Given the long list of failures, by both the city and neighboring communities, and the lack of any serious accountability provided by an online dashboard few citizens will ever visit, if the councilmembers are serious about climate change, they must commit to three actions.
First, the mayor and councilmembers must include not merely goals, but a measure of effectiveness in the climate plan.
The measure used by climate change experts and governments in California, Europe, and the American Northeast is cost per metric ton of CO2 reduced. The city and its residents have limited resources, so every dollar must be used to create maximum climate benefit. Prioritizing efforts using this metric is not only fiscally responsible it is responsible to the climate – ensuring that time and money aren't wasted on expensive and ineffective boondoggles.
Second, the resolution admonishes us that "we must be fully committed to do our part in preventing the human catastrophe that awaits us." If councilmembers want to be leaders, they must do their part by immediately going CO2-neutral.
Personally, I have already done this. I calculate my annual CO2 footprint and invest in projects that reduce emissions through the Bonneville Environmental Foundation. It costs about $10 per metric ton, and each project is audited and measures actual reductions. I buy 20 MT worth of CO2 reduction each year. This is also the approach used by Seattle City Light to meet its CO2-reduction goals.
Councilmembers should do this as well. It would cost them about $200 and would send a signal that they are doing their part to stop a "human catastrophe." Like wearing a mask to stop COVID, it models the behavior they demand of others.
Third, councilmembers and the mayor should commit not to run for re-election if the city does not meet interim targets. Nothing concentrates the mind like the thought of being hanged in the morning, Samuel Johnson said. Indeed. The reason two Redmond mayors and numerous other politicians repeatedly fail to take effective action on climate change is they never faced any cost for their failure.
If climate change is truly an existential threat, then the mayor and councilmembers – who have the authority to set city rules and meet the goal – should be willing to make a sacrifice when their failure, according to their predictions, means death for people across the globe.
Without these three commitments, the Redmond resolution and subsequent climate plan will go the route of Redmond's previous, failed efforts.
Soaring rhetoric is not enough. Councilmembers must ensure the city's plan is effective, and pledge to take personal action that is in line with the crisis they claim to be fighting.