After a year of school closures, bad report cards are arriving on student health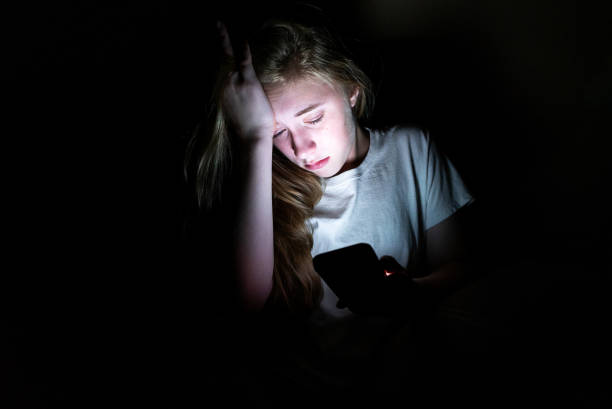 BLOG
Whether or not you agreed with the decision a year ago to close schools, or for local officials to keep them closed for as long as they did (or have), there is no doubt those decisions added to unhealthy outcomes for kids, both academically and mentally.
Data showing academic detriment to children is strong and pretty obvious to most people. The harm to kids surprises no one. Students have been placed in the position of doing something many adult workers had not even been expected or trusted to do before the pandemic: work from home. 
A new report from the Washington Student Achievement Council, a nonpartisan government council whose mission is to "advance educational opportunities and attainment in Washington" found:
● There was a 42 percent increase in the proportion of high school students failing to earn grades that gave them credit in the 2020-2021 academic year, compared to the prior year. This will affect their college preparedness and rule some of them out of post-secondary options; 
● Washington parents report children spend less time on learning activities than they did before the pandemic;
● More students were behind in grade level at the start of the 2020-2021 academic year, compared to previous years;
● Lack of schooling is having an uneven impact on low-income students and "may intensify existing equity gaps." 
"Learning disruption could have profound long-term implications not only for individual students but for our future economy," the study concludes. 
It gets worse. 
A Centers for Disease Control and Prevention report released in November found that beginning in April 2020, the proportion of children's mental health–related emergency room visits increased and remained high through October. How much did they increase? Compared with 2019, 24 percent for children ages 5 to 11 and 31 percent for children ages 12 to 17. 
The Spokesman-Review reports on a teen who cites school among the losses this last year. "Every day when I would wake up, it would be like a struggle to get out of bed. I would cry at the drop of a hat," she said. 
Health-care providers describe an "alarming number of kids and teens seeking mental health treatment this past year," the article said, adding, "A number of them ended up at hospitals and emergency rooms for acute care or suicidal concerns, here and nationally."
Samantha Clark, who oversees Inland Northwest MultiCare behavioral health programs, told the paper the spike among children is new. She says, "I've never seen this phenomenon before, not in our emergency departments, not with our outpatient mental health clinics, and speaking with my pediatric mental health clinicians, they have seen some of the most depressed, anxious kids that they've ever worked with."
Some schools have partially reopened, which is a relief. Parents everywhere have been talking about the impact losing school, friends and every-day patterns has had on their kids. And with science pointing the way to some normalcy for youth, it appeared many leaders were out of touch with concerns for students.
During the pandemic, we heard a lot of new terms and phrases. One was "essential worker."  
While union leaders usually insist the state's educators and schools are essential to students' overall health, requiring more taxpayer dollars to offer an ever-increasing number of services and functions far beyond basic education — often usurping parents' rights and misguidedly relieving families of responsibilities — it's been interesting to watch union executives quickly give up the first half of that argument when it benefited them.
Beyond the political goals of adults, studies are showing that school attendance is essential for the social and emotional well-being of many children. A policy of school closures not only delays their education, it harms their health status, as well.