2019 legislative session marked by broken promises and tax increases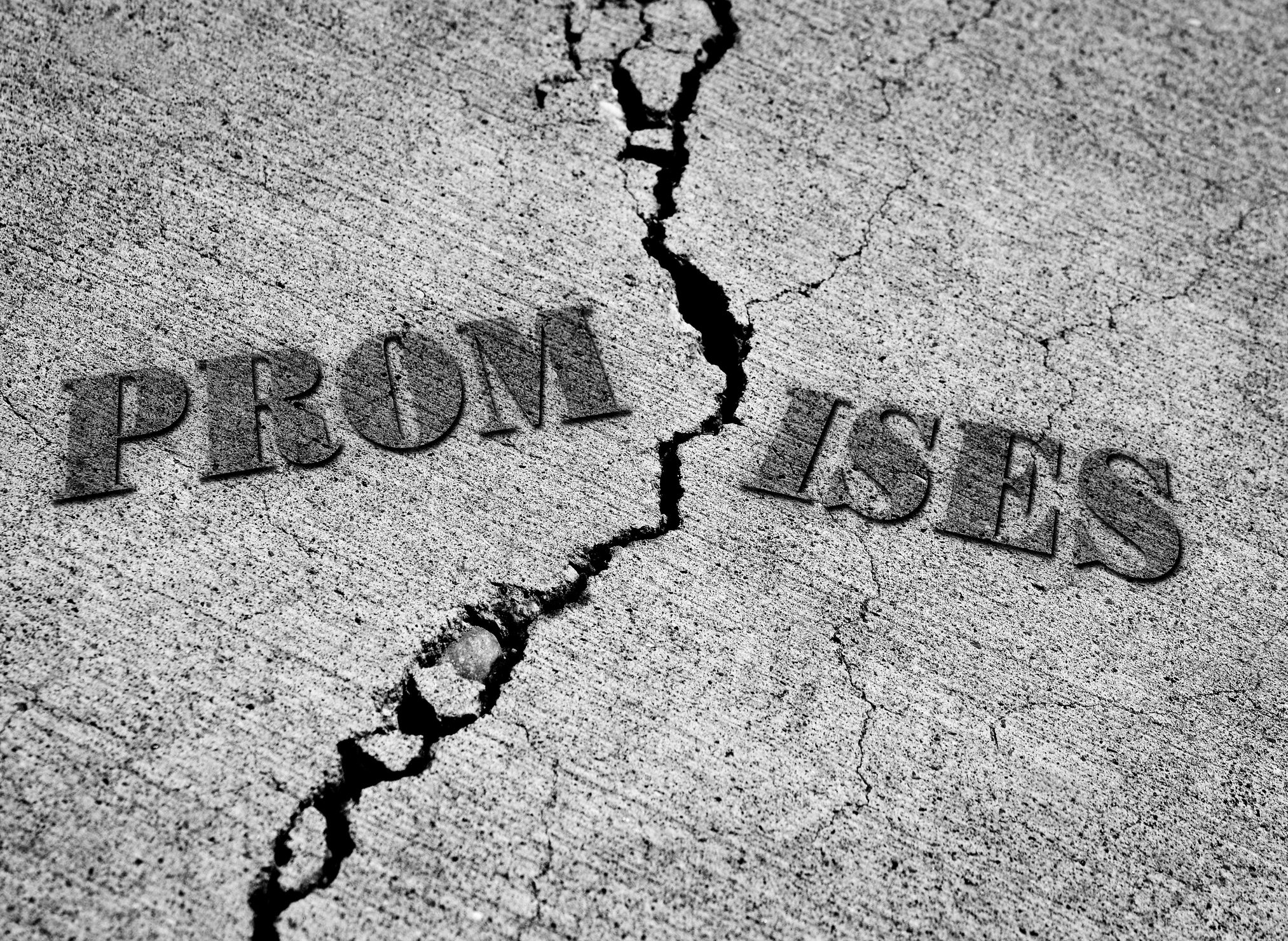 BLOG
The legislative session of 2019 will go down in history as one for the transportation books. It started with several costly policy proposals (Senate Bill 5970, Senate Bill 5971 and Senate Bill 5972), then was quiet on the transportation front for the majority of session as a $10 billion biennial transportation budget was developed, and finished with a bang with Senate Bill 5825. The finale included broken promises and massive tax increases for the citizens of Washington State.
Initial proposals, listed above, included an enormous multi-billion dollar revenue package funded by an unpopular carbon tax, new real estate taxes, sales tax increases, vehicle weight fee increases and if that wasn't enough, a gas tax increase. All of this to add projects that didn't make the cut during negotiations for the Connecting Washington Transportation package in 2015.
This would have been additional spending on top of the adopted transportation budget, which maintained Connecting Washington projects, funded continued operations of various public agencies, and funded notable projects like a new 144-car hybrid electric ferry and the re-opening of the Columbia River Bridge office.
The revenue package was met with opposition from both parties in the House and Senate and died a quiet death in committee.
In the waning hours of the session, Senate Bill 5825 was introduced, accelerating the delivery of a few of the Connecting Washington projects (namely, the Gateway Project), by sacrificing toll revenue to bondholders, and ultimately mobility, for the next 30 years. Specifically, the bill authorized the state to borrow up to $1.5 billion and promise to pay it back primarily with toll money drivers would pay. This has set up a significant conflict of interest between WSDOT and their responsibility to provide traffic relief for the traveling public, as the agency will have to focus on generating toll revenue to pay back the debt. The bill also lifted the minimum speed requirement WSDOT promised us the toll lanes would meet, eliminating people's ability to hold WSDOT accountable for continued gridlock and toll lane failure along the I-405 corridor.
As a result of this openly dishonest bait and switch, it is likely the public will be highly skeptical when WSDOT officials pursue tolling on Interstate 5.
Bills that failed to pass included House Bill 1957, which would allow employer shuttles to pick up riders in public park and rides; Senate Bill 5042 and 5043, which would have corrected the unfair Sound Transit car valuation scheme; Senate Bill 5104, which would have prohibited local governments like Seattle from imposing vehicle tolls; and House Bill 1633, which would have made gas tax transparency permanent.
In the shadow of recent comments from WSDOT Secretary Roger Millar that "congestion is a problem we simply cannot solve," the 2019 legislative session appears to be fulfilling that promise.