YP June Happy Hour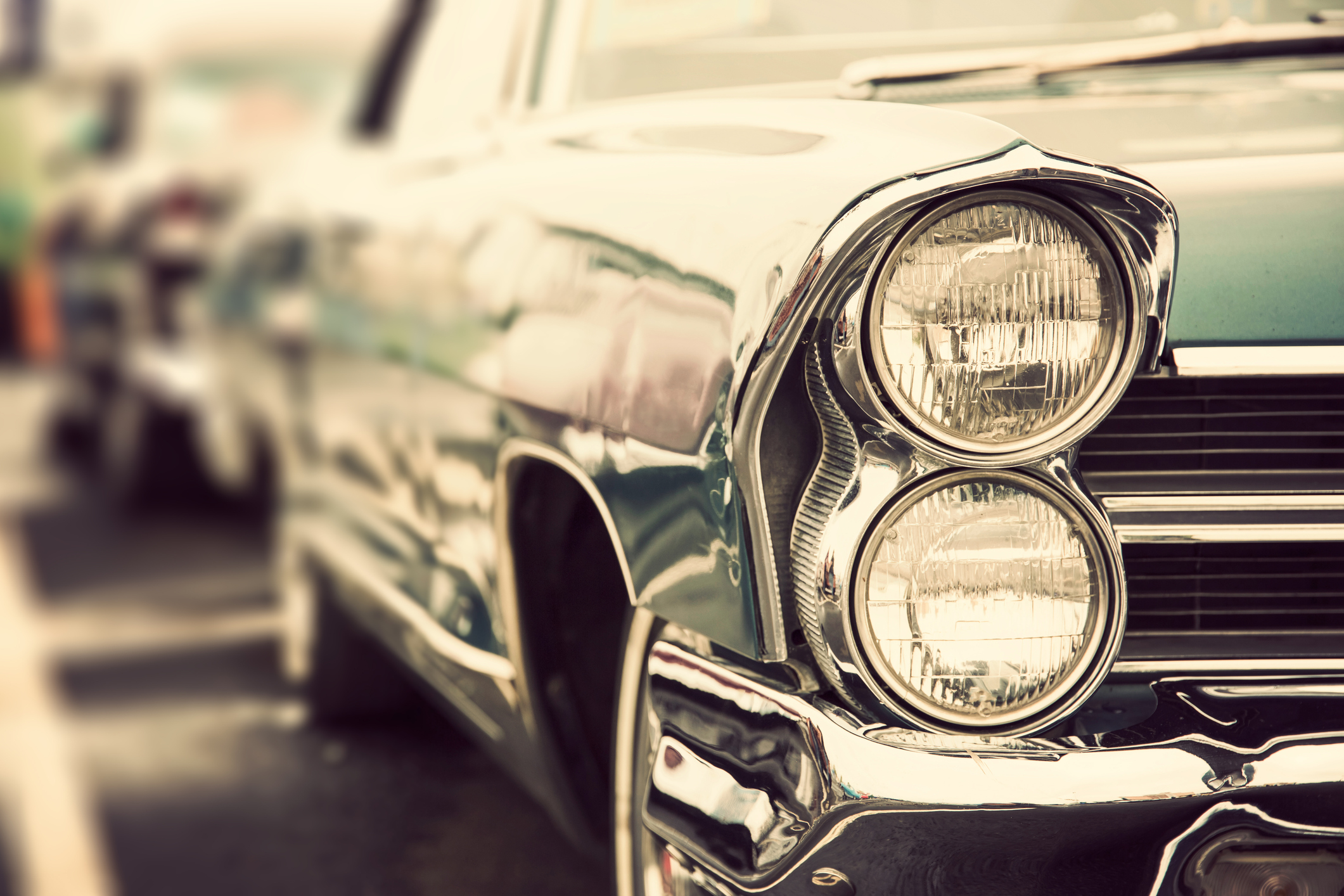 Join us for drinks, heavy appetizers, and networking hosted at the classic, exotic car "garage" of WPC Pillar Society members Bruce and Peggy Wanta. Attendees will enjoy a private collection of cars, both classic and exotic, as well as vintage automobile memorabilia, and a wide variety of Americana memorabilia including sports, space, music, Hollywood and more.
Come meet and network with fellow Seattle-area young professionals.
Our featured speaker will be Bryce Bennett, General Manager at Uber.
This event is FREE.
Bellevue
5:45 pm - 7:30 pm
Wednesday, June 14th
RSVP today!