Young Professionals COVID-19 Volunteer Opportunity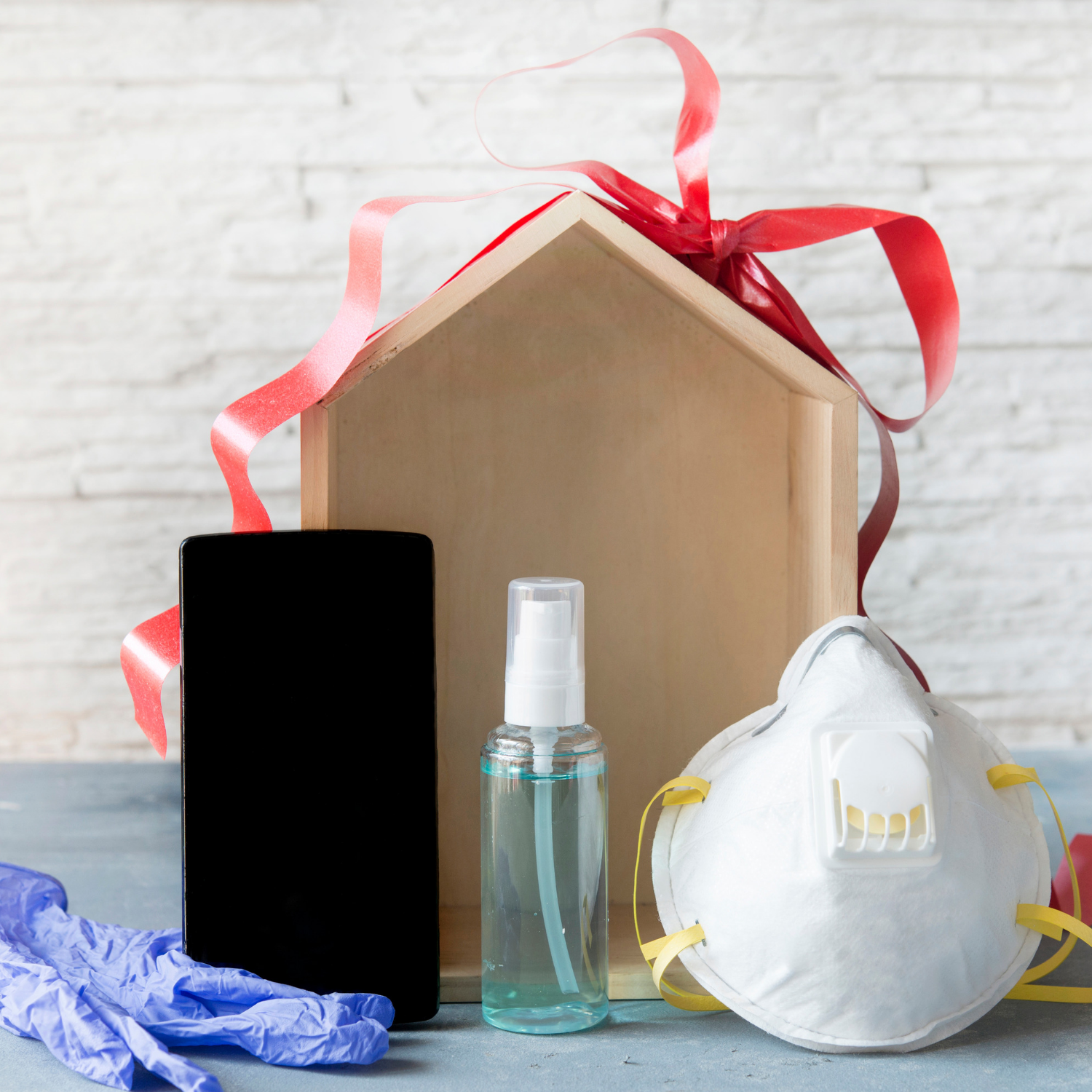 The community needs our help! On Friday, July 24th WPC Young Professionals will be partnering with the Seattle Metropolitan Chamber of Commerce to help our local businesses by building Small Business Safe Start Kits featuring cloth face coverings, disposable masks, and hand sanitizers. We hope you will take 2 hours out of your day to join us for the opportunity to help pack and distribute these COVID-19 safe start kits. You're welcome to take one back to your business after you help!
Volunteer Details:
Please register below for one of the time slots to help:
Friday, July 24th from 11:15am - 1:15pm
OR
Friday, July 24th
1:00pm - 3:00pm
Organized by Seattle Metropolitan Chamber of Commerce | You will be joining a small group (14 max) of volunteers from WPC's YP Program!
Location: 4521 6th Ave S suite 600 Seattle, WA
*Please bring a mask. We will have temperature checks, gloves, hand sanitizer available. Warehouse is dusty.