WPC's May Seattle Breakfast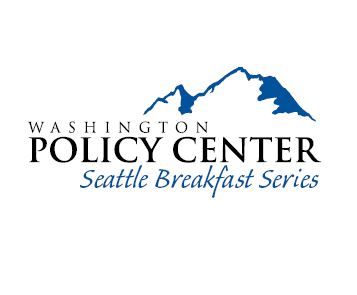 WPC's May Seattle Breakfast will feature Mariya Frost, Director of WPC's Coles Center for Transportation, and Representative Mark Harmsworth.
Join us for Mariya's update on the ongoing deadlock at the legislature regarding Sound Transit's unfair car tab overcharges. She will review the current House and Senate proposals, and share her thoughts about the Senate's recent decision to launch a legislative investigation into Sound Transit. She will explain why this is a significant and a positive development in increasing accountability for the powerful transit agency, and what we can expect in the coming months. In addition, Representative Harmsworth will give an insider look into the 2017 Special Legislative Session.