WPC July Seattle Breakfast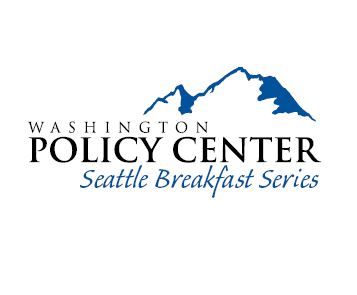 This is a hosted monthly breakfast series for our members. As always, we encourage you to bring a guest that is interested in learning more about WPC.
Featured Speaker: Nicholas Kerr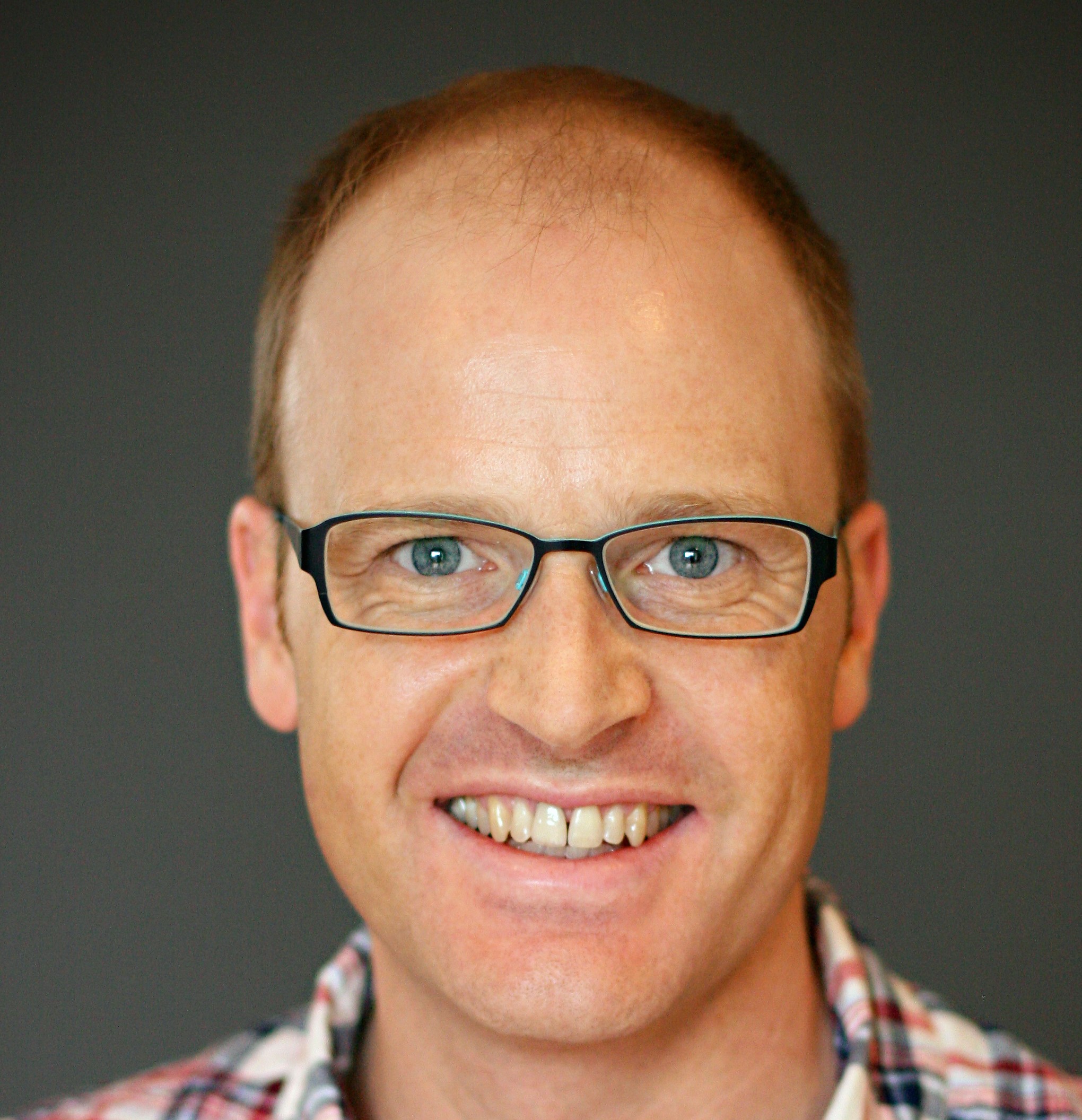 Nicholas Kerr is a contributor on the Sound Politics blog and writes about public policy on his own blog at nkerr.com. He grew up in New Zealand during the economic reforms of the 1980s and early 1990s, which sparked his interest in the power of free markets and the importance of individual liberty. He lives in Green Lake with his young family. He will be speaking on "New Zealand before and after the economic reforms of the 1980s, and lessons for Washington."